One particular point which needs to be addressed if you have both never worked in the railroad industry or know much about it. Quite likely most here looking for positions are interested in either the transportation or maintenance fields, in other words out in the field along the tracks. By its very nature railroading can be very tough and dangerous work as it is said today's safety rulebooks were written in blood by those who have lost their lives while on the job. What's more is the long hours and constant fatigue railroaders face. This is in no way meant to scare or turn you away from a potential career in the industry, simply to be aware of the dangers and hardship railroaders face. Also, if you are interested in the management side of railroading, most Class Is offer graduate or internship programs for college students.
Please let me state that over the years I have received numerous e-mails concerning railroad employment. Unfortunately, there is not a lot I can do to help in this area, you will simply need to contact the individual railroad concerning what positions, if any, they have available. Finally, if you do hire on with a Class I railroad in the maintenance or transportation fields please understand that you will be placed wherever they may need you, not necessarily where you live or may want to work. 

Short Lines And Regionals
Apache Railway: A privately owned shortline which does not run a website. To contact the company: P. O. Box 857, Snowflake Arizona 85937.
Arizona & California Railroad: The Arizona & California is now a property of the G&W family of shortlines, operating in both states.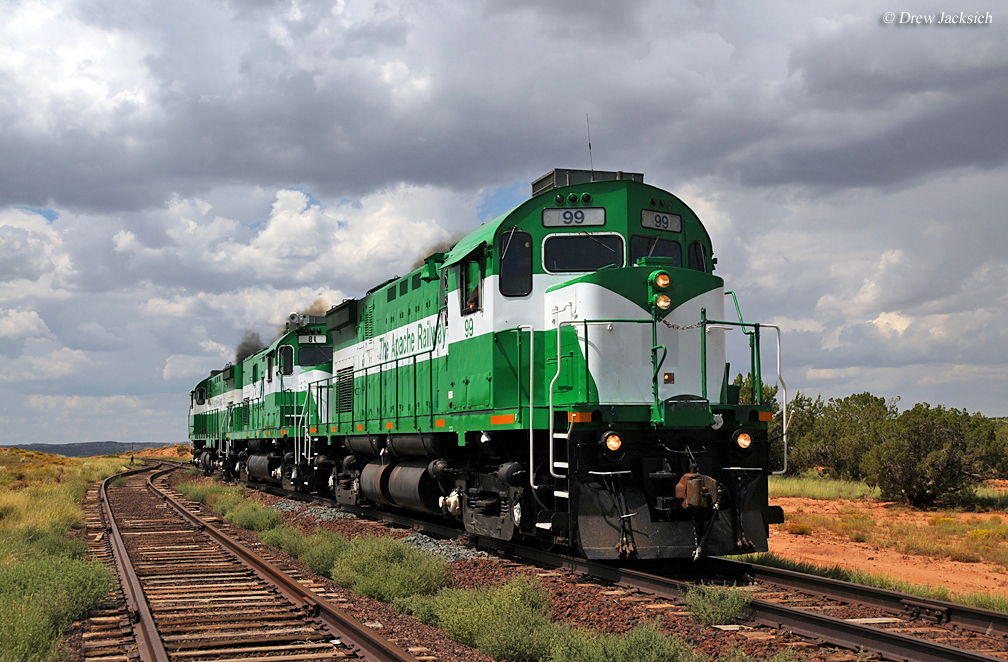 Apache Railway C424 #99 and two mates smoke it up as they roll southbound and near home in Snowflake, Arizona on August 30, 2012.
Arizona Central Railroad: Owned by the Western Group, which operates a handful of short lines and excursion trains.

Arizona Eastern Railway: The Arizona Eastern is a property of Genesee & Wyoming.
Copper Basin Railway:  This independent railroad currently has no website. To contact the company; P. O. Drawer I, Hayden Arizona 85235.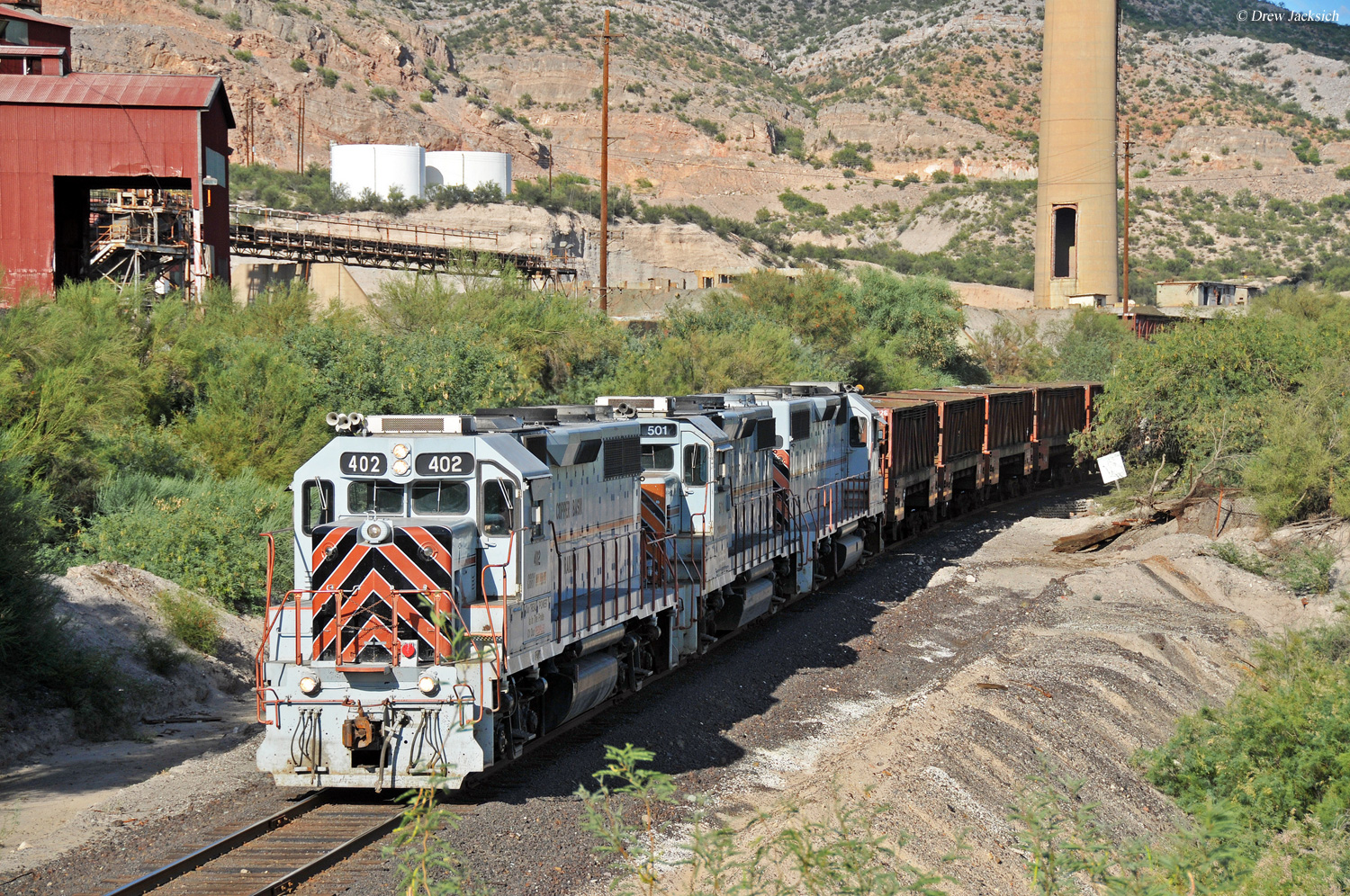 Copper Basin Railway GP39 #402 leads a consist away from the concentrator at Hayden, Arizona on August 7, 2010.
Magma Arizona Railroad: This historic shortline is currently dormant but may reopen some time in the future due new, local copper deposits being discovered.
San Manuel Arizona Railroad: This railroad is also currently dormant and inactive.
San Pedro Southwestern Railroad: The San Pedro Southwestern may be contacted at 796 East Country Club Drive, Benson, Arizona 85602.
---
---
Various Job Types



Brakeman



Conductor



Engineer


Signal Maintainer


Roadmaster


Tie Gang Laborer



Dispatcher


Trainmaster



Yardmaster