Mechanical Careers
Every railroad, large and small, relies on mechanics, whether employed or contracted, to maintain their fleets of locomotives and rolling stock.  Amtrak is no different and hires its own staff for this purpose.  The railroad currently has a fleet of more than 2,000 cars, locomotives, and switchers which are maintained at three major shop complexes around the country along with twelve different terminals and general yards.  According to Amtrak its mechanic positions range from electricians, machinists and car repair personnel to sheet metal workers and general laborers.  In addition, if you have the background and education you can apply for a management position.  As with all fields, Amtrak has a current listing of openings on its website where you can learn more if interested.
Engineering Jobs
Not to be confused with the train crew positions of engineer and conductor, this is the civil engineering field where Amtrak's infrastructure is maintained, overhauled, and rebuilt.  If you have the expertise or background education in such areas as designing bridges, trouble-shooting the complex electrified grid, or maintaining Amtrak's equally demanding signaling system then this might be the career for you!  Within this department official job titles vary widely and include electrical engineer, engineer trainee, production engineer, substation trainee, lineman, general engineer, and various management-level positions.  For complete information about openings and the specifics of these various jobs please visit Amtrak's career website to learn more.
Locomotive Engineer
Even today, when anyone thinks about working for the railroad the first position which usually comes to mind is locomotive engineer.  Many moons ago, when trains were the only efficient means of traveling great distances in this country, the job title was one of the most glamorous, on par with today's airline pilots.  While it may not hold as much romanticism today, being a locomotive engineer is still a highly important and respected position which carries a great deal of responsibility.  As you probably know engineers are tasked with safely operating the locomotive and maintaining complete control of the train within their operating territory.  This means you must have keen knowledge of your route while understanding all signaling aspects and directives from the dispatcher.  It takes many years to become a fully qualified engineer, whether on Amtrak or a private freight railroad.  Your hours on the job are almost never set meaning it is very common to work weekends, Midnights, and holidays.
OBS And Station Service Jobs
These careers are similar to the station/ticket agents and porter positions of yore when rail travel was a grand experience.  Today, Amtrak doesn't quite reach the level of trains like the original California Zephyr, 20th Century Limited, Empire Builder, and others although the carrier does its best given its limited funding.  The term "OBS" stands for "On-Board Services" and as Amtrak describes the field it not only includes taking care of customers' needs but also servicing the train as well: "Depending on the role, you may be responsible for safe practices and meeting sanitation standards during all segments of service from loading, stocking, preparing, serving, clean-up, operating point of sale devices, and end of trip close outs which may include preparation of associated paperwork."  If you are assigned to a station you can expect similar customer service requirements.
Conductor Jobs
The other position with which most are familiar is the conductor.  Unlike the engineer, this job title requires is the train's senior position; one is entirely responsible for the train, its passengers, and that it safety reaches its destination.  As a result, all other on-board personnel are under the direction of conductor, including the engineer.  While the job is more or less no different than on freight trains, except for train's manifest, Amtrak conductors have the added responsibility of taking care of the passengers' needs.  Finally, this particular field also requires long, sporadic hours and it is not uncommon to work weekends, holidays, Midnights, and generally being away from home/family for long periods of time.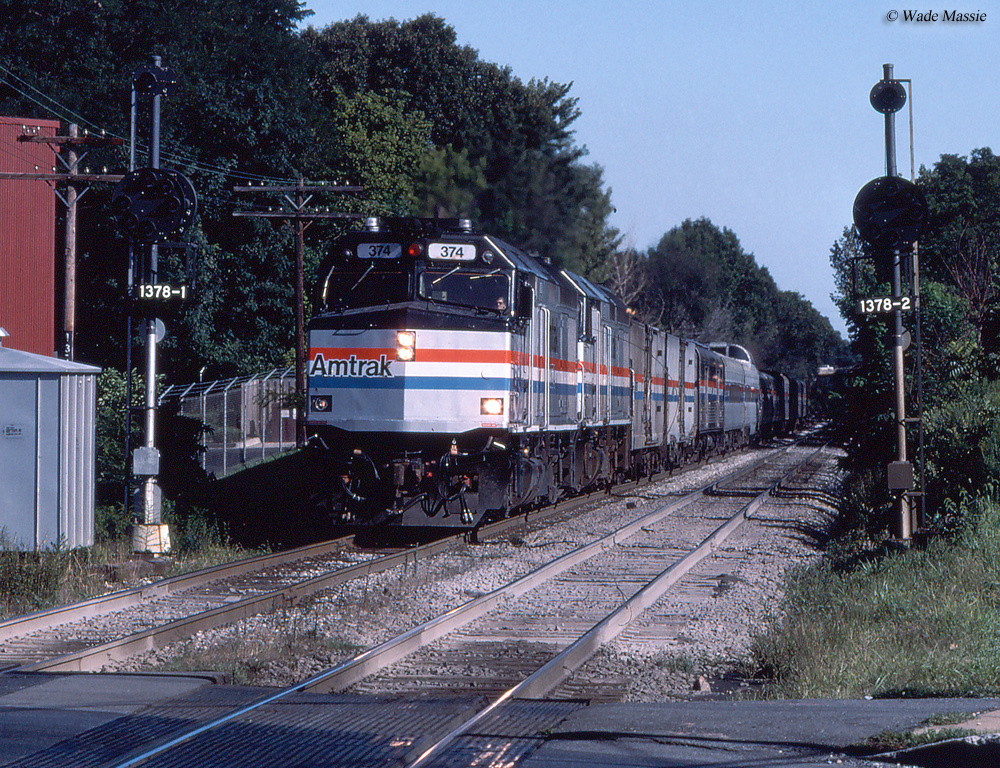 Information Technology (IT) Careers
Today, information technology, or IT, is one of the fastest expanding fields in the country as computers continually grow in importance during the modern age.  Virtually every large corporation across any industry now relies on computers in some capacity to increase their efficiency and lower overall operating costs.  This is no different on Amtrak and across the railroad industry where dispatching, signaling, and locomotive operation is all controlled by computers in some capacity.  If you are interested, and/or have experience in the field, please visit Amtrak's website for more information.
Corporate
Within any major corporation is the top level/tier management positions, which usually require either seniority or considerable educational background to achieve.  According to Amtrak its positions in this area include marketing, government affairs, employee communications, additional IT positions, and Human Resources (HR).  Nearly all such fields are the "tip of the spear" so to speak and at the forefront in leading the company in new directions while increasing efficiency and overall operations.  These jobs can be very stressful but likewise rewarding if you enjoy business development and the general corporate environment.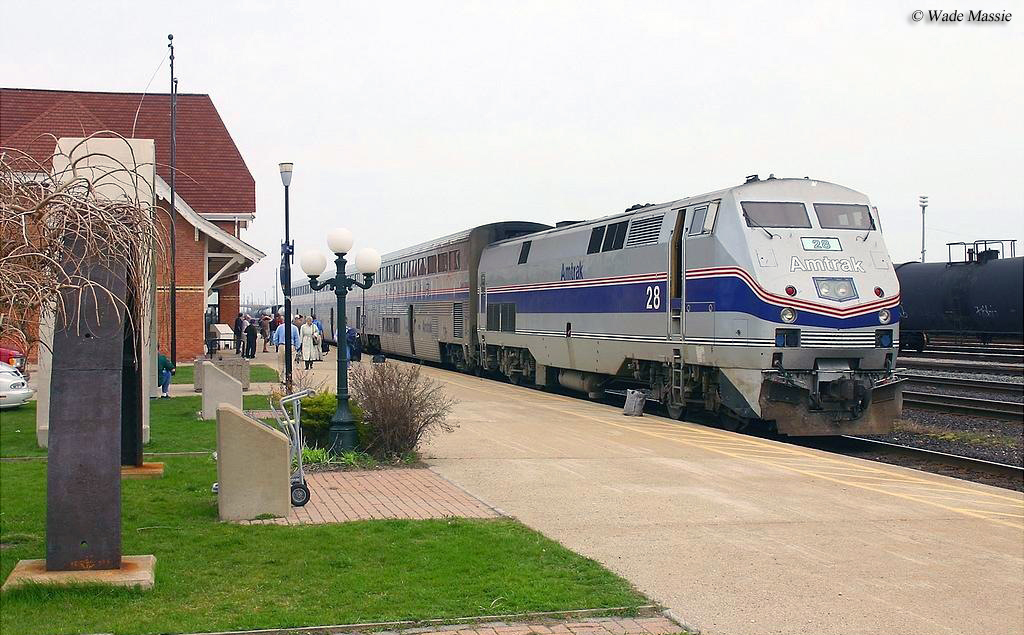 Entry Level
At the other end of the spectrum from corporate is the entry level field.  Amtrak has a wide range of job titles in this area ranging from associate claims specialist, trainmaster, trackman/mechanic, and customer service representative to electrical engineer, technologist, and administrative assistant.  As you can see, some of these overlap within other fields.  Finally, please bear in mind that while the private freight railroads offer similar positions to many of those mentioned above, Amtrak is quite different because it is so heavily involved with the general public.  This means employees must have very good people and communication skills with an ability to handle stress and pressure, usually on the spot. As a result, you will likely either be helping passengers during actual trips or via public relations, something that private railroads almost never deal with today.
Related Reading You May Enjoy


Home

›

Railroad Jobs

› Amtrak Careers