The company was originally established in 1861 to build across its home state of California and with the signing into law of the Pacific Railroad Act (1862) the CP would help establish the country first, Transcontinental Railroad.  The Union Pacific, established directly as a result of the act, would construct rails westward from eastern Nebraska.  With the Central Pacific created it was Collis P. Huntington, Leland Stanford, Mark Hopkins, Theodore Judah, and Charles Crocker who agreed to mutually help finance the CP although Judah was bought out by what would become the "Big Four" (Crocker, Stanford, Hopkins, and Huntington).  To read more about the life of Crocker please click here.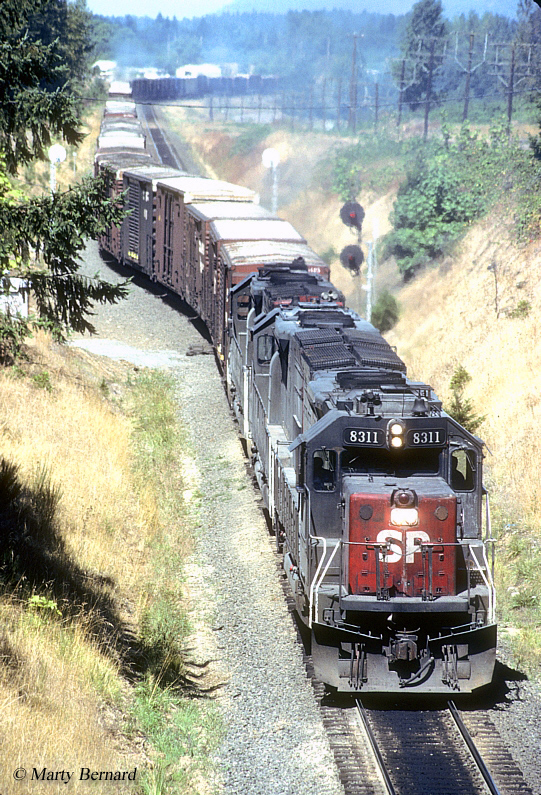 With the building of the CP also subsidized through the federal government (being given land grants as well as loans) it was Huntington who would become the principal leader of the group working with Congress to see that the railroad got whatever it needed.  While building the CP turned out to take much longer and cost much more than originally envisioned it was completed on May 10, 1869 at Promontory, Utah and linking with the Union Pacific system.  While Huntington led the charge to see the Central Pacific completed, it was Crocker who oversaw the actual construction of the line. While he had very little experience in general contracting work he was a good supervisor and worked tirelessly to see the CP completed through the rugged Sierra Nevada mountain range.  
For more information about Crocker's work on the ground please click here.  With the success of the Central Pacific Crocker became well known in the railroad industry and would also head the Southern Pacific system. Much like the Pennsylvania Railroad was to the State of Pennsylvania so was the Southern Pacific to the State of California, an institutional icon. Also just like the Pennsy the Southern Pacific (also referred to affectionately as the "Espee" by railfans and historians after its SP reporting marks) has such a history that entire libraries of books could be written on the differing aspects of the railroad.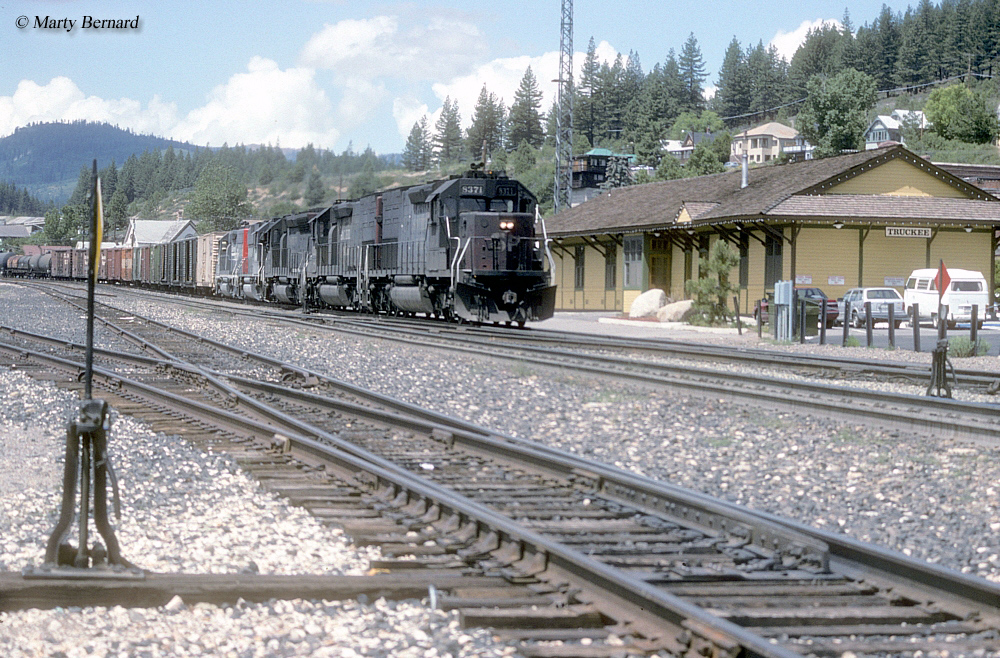 The SP was by far our country's single largest classic railroad (i.e., before the modern-day merger movement began in the 1950s), spanning over 15,000 miles and reaching from the stretches of northwest Oregon to southeast Louisiana!  Crocker would also work in the real estate, banking, and coal industries, although he would eventually return to the Central Pacific in 1873 after the financial panic that year resulted in the railroad being unable to pay the buyout due to him (he had sold his interest in the CP in 1871). Unfortunately, a carriage accident would cripple Crocker and he eventually died from these wounds in 1888 at the age of 65.  

Related Reading You May Enjoy


Home

›

Railroad Tycoons

› Charles Crocker