Its next major takeover was the Elgin, Joliet & Eastern Railway, a storied Chicago belt line that provided CN with a relief valve around the Windy City bottleneck.  Thanks to these purchases, and others, CN stretched  all of the way across southern Canada from Halifax, Nova Scotia to Prince Rupert, British Columbia and also reaching down the heart of the continental United States to New Orleans, connecting Memphis and Chicago along the way.  Today, CN's network totals more than 20,000 route miles with some 24,000 employees.  Among the top seven it currently ranks fifth in annual revenue at $9 billion, slightly ahead of Canadian Pacific and Kansas City Southern.  As one of the largest seven Northern American railroads CN offers a wide range of career opportunities from in-the-field jobs (including maintenance and transportation) to office and management positions).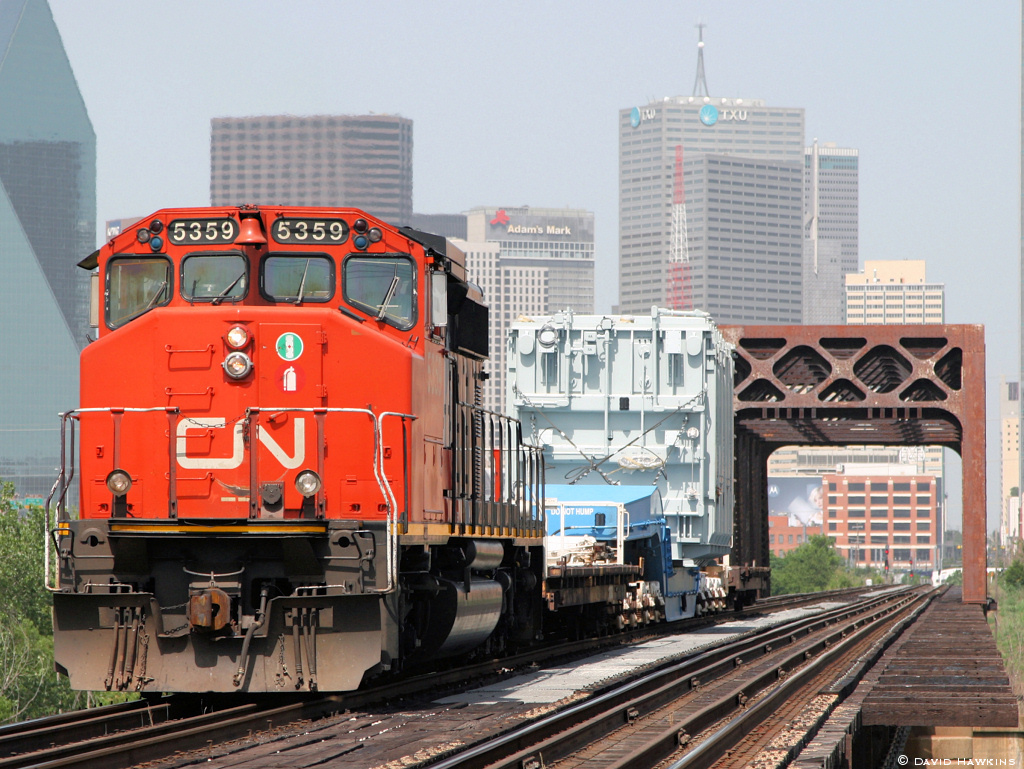 While the railroad stretches from ocean to ocean and the Gulf of Mexico, it actually serves only a very narrow market devoid of considerable branch or secondary lines. For instance, its main line between Chicago and New Orleans is quite confined serving only Memphis along the way. Similarly, its main line across Canada reaches only the largest markets.  If you are interested in Canadian National careers in the fields maintenance and/or transportation please keep in mind that operating across borders makes the railroad unique. As a US citizen you can only be assigned to CN's American lines, anywhere between Minnesota and Louisiana while as a Canadian citizen you can only be assigned to its Canadian territories. It's interesting that when approaching borders CN trains change crews from Canadian to American and vice-versa. To give you an idea of what it means to be a "Class I" railroad, it terms those very few companies which are the largest in terms of both size and profits. Aside from CN they include Canadian Pacific, CSX Transportation, Kansas City Southern, Norfolk Southern, Union Pacific, and BNSF Railway. 

Canadian National's careers website does not layout its various fields as well as some of the other Class I's.  However, it nevertheless provides a great deal of information concerning available openings and provides background material for college students/graduates dealing with internships, co-ops, and scholarship programs.  For those searching potential job openings CN provides a listing of many and locations where these positions are based.  There are only three fields the railroad highlights; train conductor, intermodal, and information technology (IT).  The former is the one which most are familiar, operating and overseeing the movement of trains.  In today's industry most railroads require a new employee to first work as a conductor and then later learn the skills as a locomotive engineer.  As CN notes, train crews on today's Class I's earn a handsome income in the high five-digit range.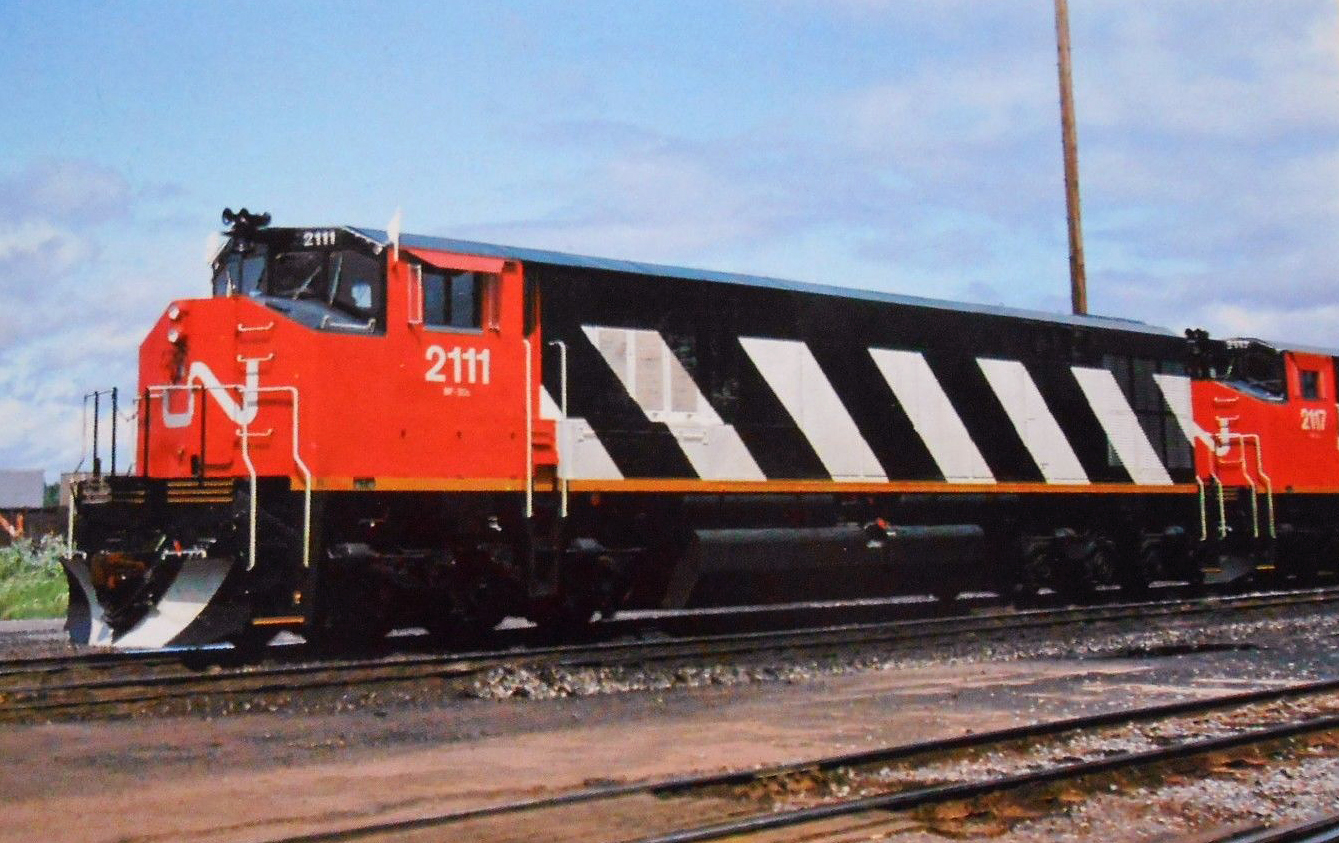 Another area highlighted is intermodal.  Only a few generations ago this type of freight, which includes the movement of international shipping containers and truck trailers, was nearly unheard of.  However, today it is one of the most important sources of traffic for all of the major Class I carriers.  CN provides information concerning the many different jobs in this sector from heavy equipment operator and mechanic to customer service clerk and management positions.  The last area covered is IT.  This growing field is essential to any large corporation, railroads or otherwise, doing business in this modern age of technology and fast-paced markets.  For CN, it has a number of different positions in this area from information manager to business analyst. Finally, if you are a veteran of the armed services (U.S. or Canada) you might wish to consider working for CN or the industry at large.  With a very military-friendly environment and hiring process railroads offer excellent pay and benefits.   CN is no different and provides information on its careers page for veterans.

Related Reading You May Enjoy


Home

›

Railroad Jobs

› Canadian National Careers