Today, freight rail service is mostly provided by CSX and Norfolk Southern as both Class Is operate the majority of the state's rail network today. However, Georgia also includes a long list of shortlines (currently no Class II, regionals operate in the state); the Athens Line, Chattooga & Chickamauga, Chattahoochee Bay Railroad, Chattahoochee Industrial, First Coast Railroad, Fulton County Railway, Georgia & Florida, Georgia Central Railway, Georgia Northeastern, Georgia Woodlands Railroad, Georgia Southwestern, Golden Isles Terminal Railroad, Great Walton Railroad, Hartwell Railroad, Sandersville Railroad, Savannah Port Terminal Railroad, Heart of Georgia Railroad, Riceboro Southern, St. Marys Railway West, Georgia Midland Railroad, Sandersville Railroad, the historic St. Marys Railroad, and Valdosta Railway.
In the way of commuter trains, Georgia currently only includes transit service in the form of the Metropolitan Atlanta Rapid Transit Authority, MARTA, which operates a 47-mile system around the Atlanta area. Amtrak's passenger trains, however, also serve the state at Toccoa, Gainesville, Atlanta, Savannah, and Jesup with five different trains; the Crescent, Silver Meteor, Palmetto, Silver Star, and Meteor. Georgia is also home to numerous railroad museums and tourist lines. These include the Blue Ridge Scenic Railway, Roundhouse Railroad Museum (which is a former Central of Georgia complex), Georgia Southwestern Railroad (it also operates excursion trains), SAM Shortline Excursion Train, the Southeastern Railway Museum, the Southern Museum of Civil War and Locomotive History, Okefenokee Heritage Center, Stone Mountain Scenic Railroad, Misty Mountain Model Railroad, and the Thronateeska Heritage Center. Also of note, be sure and check out the restored 1916 Beaux Arts Terminal Station in Macon, another former CoG building.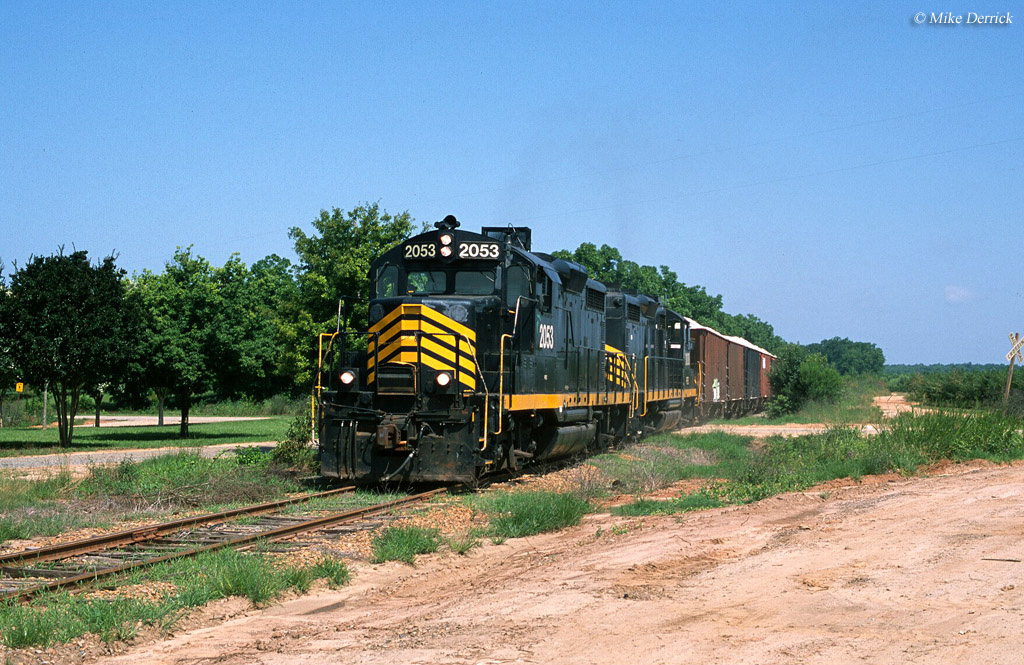 Today, it is used as the by the city as a transportation center for bus service.  Finally, for more about Georgia railroads please click here to visit RailGA.com. This website gives a thorough of overview of the state's railroad history, covering most of the railroads which operated within its borders. The site is an excellent resource and well worth the time to peruse through. All in all, Georgia railroads have plenty to choose from for either the railfan or vacationer simply looking for something interesting to see and do. So, remember to have fun and enjoy that fine Southern hospitality!
Related Reading You May Enjoy


Home

›

The States

› Georgia