One of the largest twelve wheelers ever built was for the Laurel & Tullahoma Western, a logging line in the state of Mississippi. The L&TW owned only one, #67, built by the Baldwin Locomotive Works in 1911. The locomotive could produce more than 38,000 pounds of tractive effort while its incredibly long wheelbase of nearly 58 feet enabled it to operate on rail as light as 64 pounds (this was quite important considering that most logging operations only used light "stick" rail to reduce costs and keep production moving from one timber site to the next). However, in terms of size and power for the mastodon the Norfolk & Western was the clear leader in this regard. Starting in 1906 the railroad began taking delivery of 4-8-0s from Alco and Baldwin listed as Class M and numbered 375-499.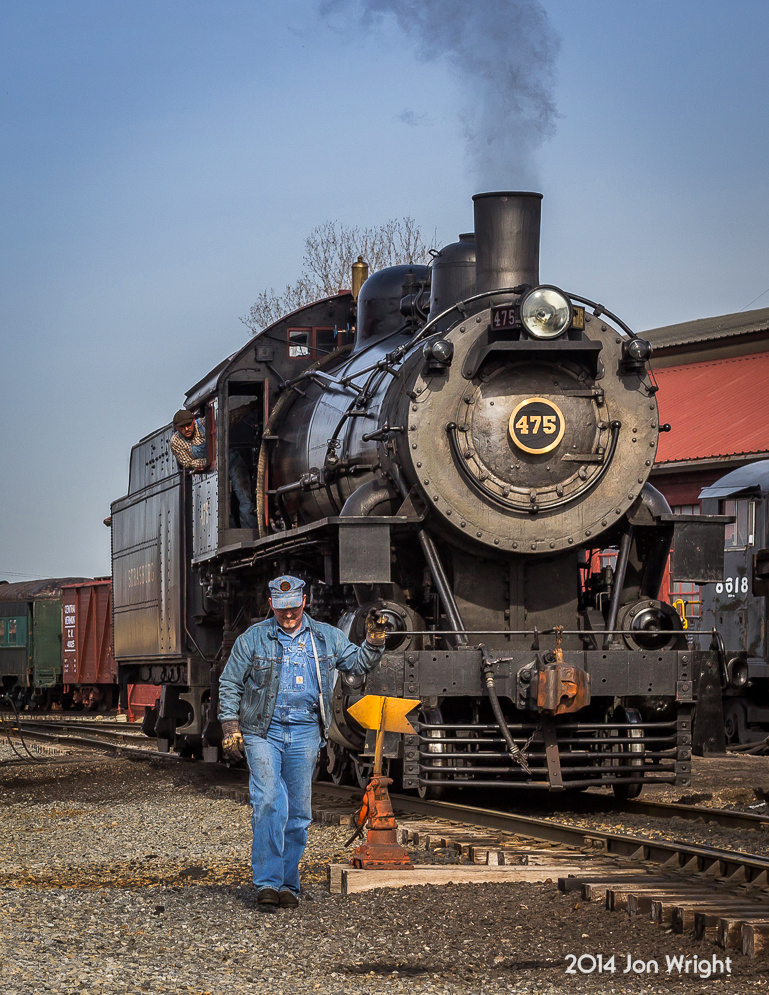 The N&W came to regard them as Mollies and were very pleased with their ability to pull and overall smooth riding quality. A year later the railroad began receiving Class M1s, numbered 1000-1099, which were neither as large nor as powerful as their earlier counterparts. It was the Class M2s of 1910 that gave the N&W the recognition of owning the largest and most powerful twelve wheelers. These locomotives, numbered 1100-1160, weighed between 428,600 and 447,030 pounds (with superheaters) and could produce over 50,000 pounds of tractive effort. Due to their extreme weight the 4-8-0s could only operate on rail between 90 and 100 pounds. Unfortunately, despite their power the railroad came to dislike their M2s; the steamers had a poor riding quality and had trouble holding steam due to a proportionately small firebox.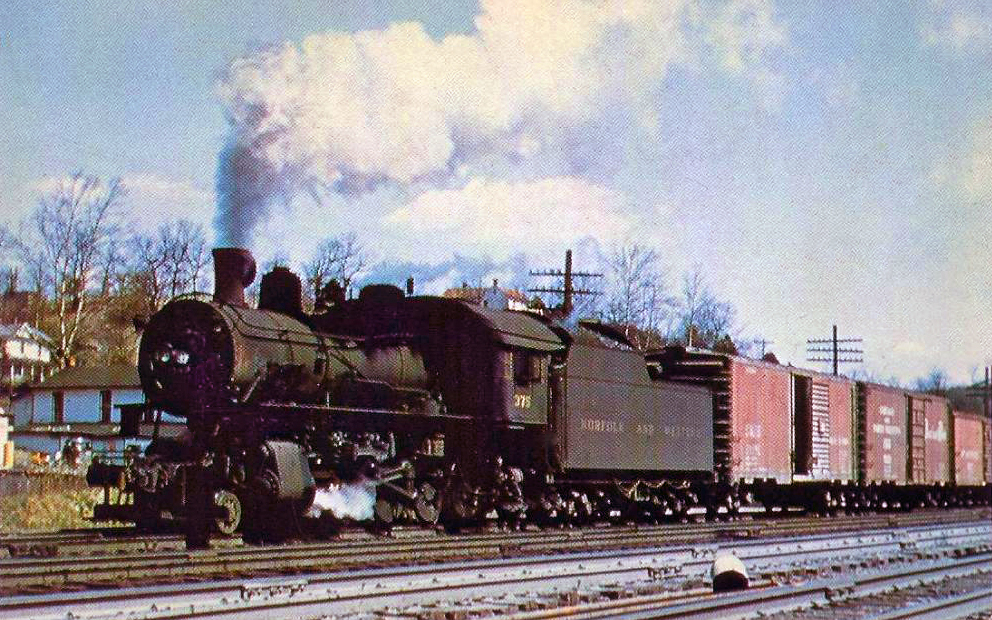 While the M2s were problematic most of the N&W's 4-8-0s went on to operate for many years and were slowly retired in the 1930s and 1940s as newer power completely replaced them on the roster (remember that the N&W did not abandon main line steam operations until the late 1950s). Other railroads to operate twelve wheelers included the Buffalo Rochester & Pittsburgh, Chicago & Eastern Illinois, Fitchburg, Jersey Central, Santa Fe Pacific, Fremont Elkhorn & Missouri Valley, Great Northern, Lackawanna, Central Railroad of Pennsylvania (CNJ), Duluth & Iron Range, Lehigh Valley, Illinois Central, Monon, Northern Pacific, Missouri Pacific, Nashville Chattanooga & St. Louis, Nacional de Mexico, Beech Creek Clearfield & Western, Union Pacific, and the Winston-Salem Southbound. Today, one 4-8-0 is still operational, N&W Class M #475 on the Strasburg Railroad. 
Related Reading You May Enjoy


Home

›

Steam Locomotives

› 4-8-0, Mastodon/Twelve-Wheeler