In terms of its size, Norfolk Southern is actually the smallest Class I in the United States behind only Kansas City Southern. Despite this, the railroad boasts the fourth highest profits behind only BNSF Railway, CSX, and Union Pacific. While NS does not penetrate the Northeast or Florida as deeply as rival CSX it serves virtually every other eastern state reaching as far west as New Orleans to the south, Kansas City in the Great Plains, and of course, Chicago.  In 2015 NS acquired much of the former Delaware & Hudson main line across central/northern New York State, providing it better coverage in the Northeast.  Please keep in mind that if you decide to go into the fields of transportation or maintenance you will be based wherever NS needs you, which could be anywhere between New York, Illinois, Georgia, and Louisiana.   To give you an idea of what it means to be termed a "Class I" railroad, this is a name given by the Association of American Railroads (AAR) listing the largest such companies in North America by annual revenue. 
Today, there just seven of these companies remaining that include CSX Transportation, Union Pacific, Canadian National, Canadian Pacific, BNSF Railway, and Kansas City Southern. To learn more about Class I railroads please click here to visit the section of the website which covers the subject in more detail. If you do decide, or are interested in, the true railroading aspect of the industry (i.e., jobs like conductors, engineers, roadmasters, signal maintainers, etc.) please let me stress that this type of work is not exactly for everyone.   Hours on the job and away from home can be extremely long and perhaps more than even the physical demands of the job, fatigue becomes the biggest issue for railroaders. So, please keep in mind when deciding if railroading is right for you. Of course, there are plenty of upsides to being a railroader including excellent pay, retirement, and benefits.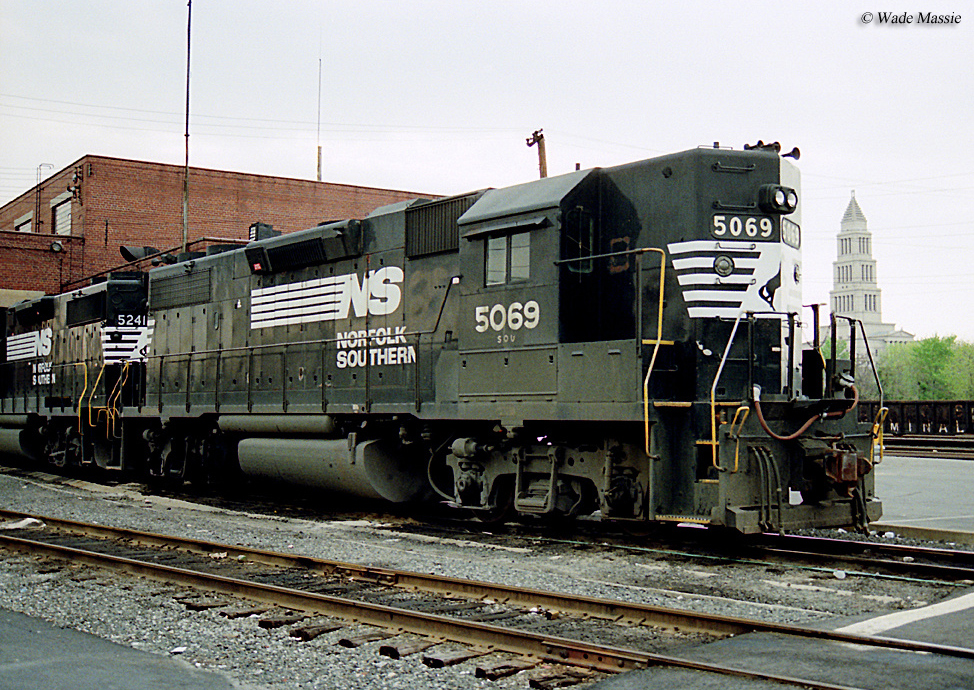 In the end it will be a personal decision on your part to decide if a career in the industry, whatever the position, is right for you. Norfolk Southern's careers page is a very informative tool for anyone interested in becoming a member of the NS family.  They break down careers within four different sectors; Co-ops/Interns, Management Training, Operations, and Professional.  You can also learn more about the railroad and its corporate culture, its rich history, and the impact NS has had on the local and national economies throughout the years.  To provide a bit more background about each sector above, within the co-op/intern field NS offers openings to potential college-level students who are interested in working at the corporate level.  The railroad states there are a number of different departments open for these positions.  If you are interested in these summer programs, NS pays very well and lists the pay scales on their website.  

As the railroad states: "Our goal is for students to put theory into practice as they apply classroom knowledge to practical work situations."  For anyone looking to move beyond an internship/co-op after college and remain employed with NS it offers management training programs within several departments.  These include; Transportation (Business, Logistics/Supply Chain, and Industrial Engineering), Communications & Signals, (Electrical/Computer Engineering), Construction Management (Civil Engineering and general management), Mechanical (Mechanical/Electrical/Industrial Engineering), and finally Marketing (Business, Marketing, and MBA).  Naturally, if you are interested in the management field you will be expected to have a strong leadership and communication skills with an ability to troubleshoot issues and solve problems efficiently.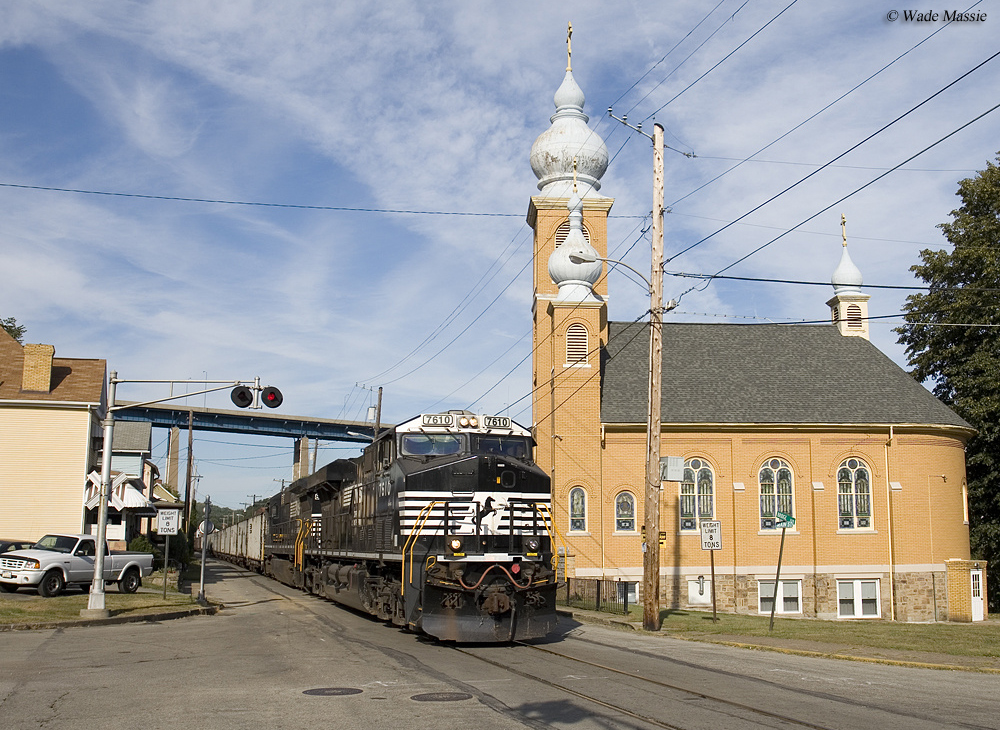 Moving beyond management training an applicant would transition into the professional sector and be assigned a permanent position.  According to the railroad these are predominantly located in Atlanta, Georgia and Roanoke, Virginia.  And finally, there is the operations department.  NS groups several positions together within this area, most of which are related to field work and jobs tied in with a labor union.  Most notable of all is the conductor, who is ultimately responsible for the train and its safe arrival to its destination.  The level of engineer (locomotive operator) is attained after one has spent a great deal of time as the former.  Today, most Class I's operate with dual-qualified crews.  Other positions of note include Train Dispatcher, Track Laborer, Signal Maintainers, Mechanical Laborers, Laborers, Freight Car Repairer, Pipefitter, Machinist, Electrician, and Boilermaker.
Related Reading You May Enjoy


Home

›

Railroad Jobs

› Norfolk Southern Careers