AT&L Railroad: Owned by the Wheeler Brothers Grain Company, this railroad, started in 1985, operates about 50 miles of former Rock Island grain branch. To contact the AT&L; 505 West Main Street, Watonga, Oklahoma 73772. 
Blackwell Northern Gateway Railroad: This privately-owned short line, which maintains its own website, operates just over 35 miles of track Blackwell, Oklahoma and Hunnewell, Kansas which is owned by the state of Oklahoma. The railroad has interchange connections with both BNSF and UP. 

Cimarron Valley Railroad: This short line has been in operation since 1996 and is owned by the Western Group. It currently operates nearly 250 miles of track (originally owned by the Santa Fe) from Dodge City, Kansas to Boise City, Oklahoma and Pritchett, Colorado. Please contact The Western Group regarding employment opportunities. 

Farmrail: As its name implies, this short line serves agricultural interests in western Oklahoma connecting such towns as Clinton, Weatherford, Erick, and Elmer. The railroad also runs excursion trains for the public during the summer months. It maintains its own website where contact information can be found. 

Kiamichi Railroad: The Kiamichi Railroad is owned by Genesee & Wyoming, and operates more than 260 miles of track between Hope, Arkansas and Lakeside, Oklahoma with branches reaching Antlers as well as Paris, Texas. 

Sand Springs Railway: The historic Sand Springs Railway dates back to 1911 and was once an interurban and electrically powered although it switched to diesel locomotives in 1955. Today, the railroad is owned by Gerdau Ameristeel and still operates between Sand Springs and Tulsa, its original main line. It is currently a division of OmniTRAX via a holding company. Please visit their website to learn more about employment and potential openings. 

Stillwater Central Railroad: Another Watco property this large shortline operates more than 275 miles of track between Tulsa, Duke, Pawnee, and Stillwater.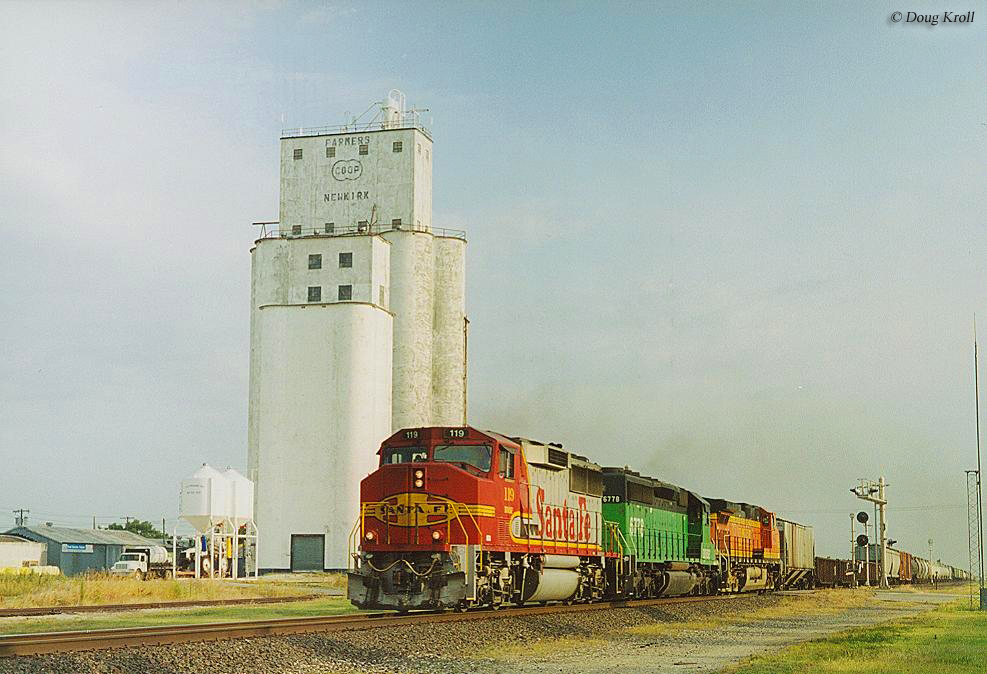 Texas, Oklahoma & Eastern Railroad: The TO&E is a historic shortline dating back to 1910. Today, the railroad operates between Valliant, Oklahoma and De Queen, Arkansas, where it is headquartered and is owned by Patriot Rail Corporation. Currently the railroad owns about 87 miles of track. 
Tulsa-Sapulpa Union Railway: Another of Oklahoma's historic railroads, the Tulsa-Sapulpa Union connects its namesake cities and dates back to 1907. It remains independently owned and information regarding job openings may be found at their website. 
Wichita, Tillman & Jackson Railway: The WT&J is currently owned by the Rio Grande Pacific Corporation, running on trackage in Texas and Oklahoma once owned by the Rock Island and Union Pacific. Please visit their website to learn more about job opportunities. 

Related Reading You May Enjoy


Home

›

Railroad Jobs

› Oklahoma Railroad Jobs