For many of us who do not work in the industry but carry an interest in trains one of the ways to learn more about them is through printed material. These days, with advanced technologies in printing, books are relatively inexpensive and can now even be purchased entirely within a digitized format.   However, for some folks, like myself, nothing beats the feel and practicality of the real thing in your hands.  There are several good publishers out there from Kalmbach and Quarto (owner of several well-known subsidiaries like TLC Publishing, Voyageur Press, and Motorbooks International) to Arcadia.  In addition, many institutions of higher learning have released several excellent railroad titles through their own publishing departments including Indiana University Press, University of Minnesota Press, John Hopkins University Press, Stanford University Press, and others.  Many titles are written by well-known historians such as the late Jim Boyd, Mike Schafer, Brian Solomon, Bob Withers, Dave Oroszi, Dr. George Hilton, Jim Scribbins, Bill Marvel, John Kirkland, and H. Roger Grant.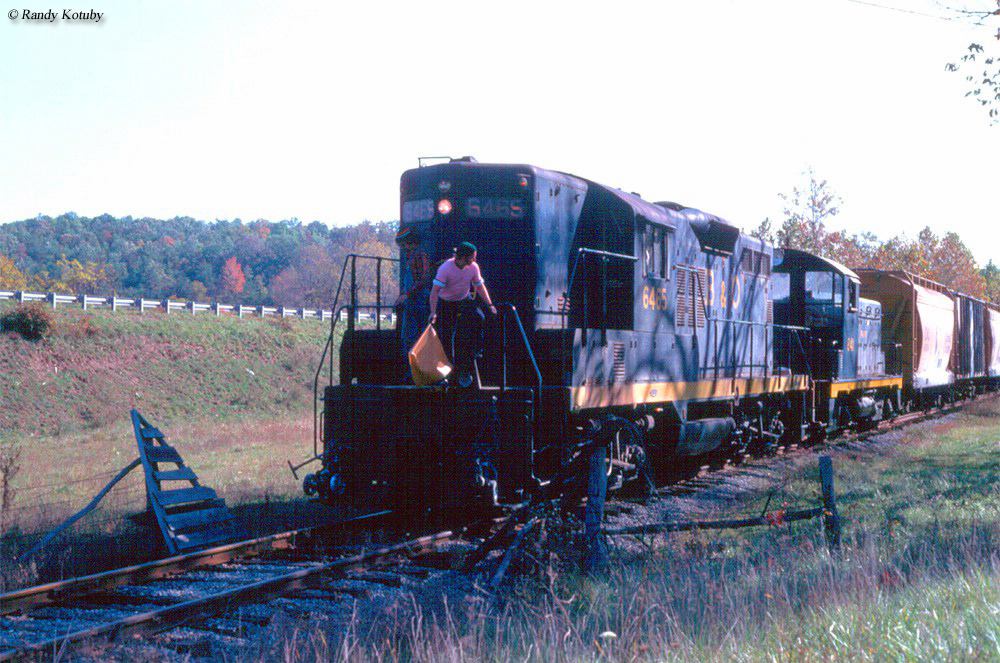 Historical Books
Atlas of North American Railroads: Written by Bill Yenne, this title is a "scrapbook" of historic, "fallen flag" maps, featuring nearly all of the best known lines which once operated around the country. To learn more about Yenne's book please click here.

Developing The Pacific Northwest, The Life And Work Of Asahel Curtis

Frank K. Hain And The Manhattan Railway Company
The Best School I Ever Attended: This book is written by Mr. Michael Gillespie and covers his adventures as a youth hanging out at the Southern Railway's Georgetown, Kentucky depot in the 1960s. It's a fascinating look at how the large Class I railroads of the time served small towns all across the country back during simpler times when customer service seemed to mean a lot more than it does today. To read more about his book please click here.
The Kanawha and Michigan Railroad, "Bridgeline To The Lakes": Written by Donald Mills and published by Mid-Atlantic Highlands/Publishers Place, Inc. this book gives a detailed history of the railroads where operated in and around Charleston, West Virginia shaping its current system of tracks. A very good read for anyone interested in West Virginia or Charleston's railroad history. For more information about the book please click here.
Reflections Of A Civil War Locomotive Engineer, A Ghost-Written Memoir
Pictorial Books
Arcadia Publishing's "Images" Series

Iron Trails Of North America, 1978-2008
New York Subways And Stations, 1970-1990
Historical Books That Have Aided In This Site's Research
Appalachian Coal Mines And Railroads
Baltimore & Ohio Steam, In Color
More Classic American Railroads (Volume II)
Classic American Railroads, Volume III
Electro-Motive F Units And E Units
Field Guide To Trains: Locomotives And Rolling Stock

Norfolk & Western Railway's Magnificent Mallets
North American Railroad Family Trees
Railway Depots, Stations & Terminals

Steam In The Alleghenies: Western Maryland
Streamliners: History Of A Railroad Icon
Streamliners: Locomotives And Trains In The Age Of Speed And Style

The American Diesel Locomotive
The American Train Depot And Roundhouse
The Electric Interurban Railways In America
The History Of North American Rail
Trackside Around West Virginia 1963-1968
Traqueros: Mexican Railroad Workers In The United States, 1870-1930

Vintage & Modern Diesel Locomotives
West Virginia Logging Railroads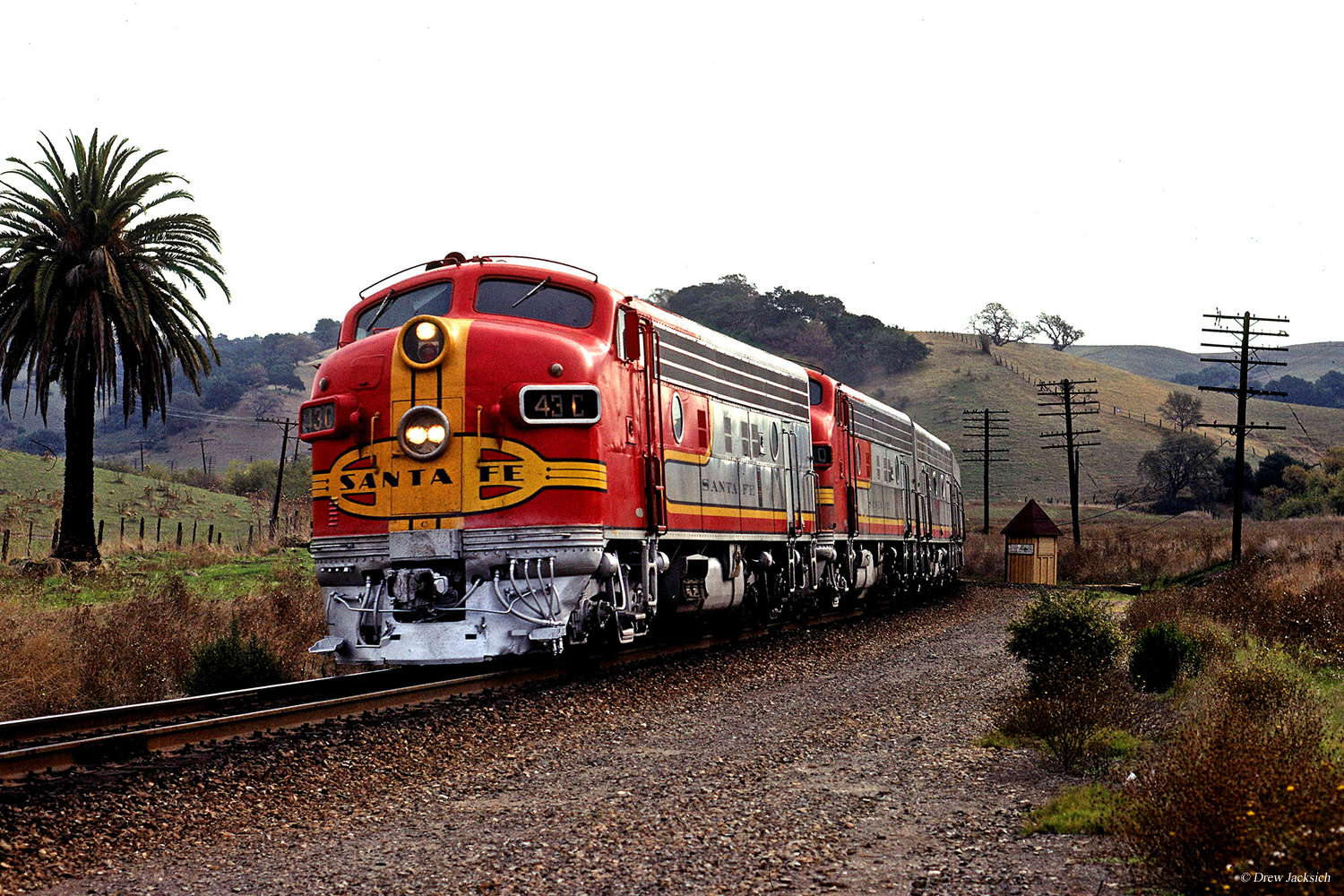 Children's Books
Old Penn Station: This book, written by William Low gives a fascinating look at the history of Pennsylvania Station through the narrative of a children's publication. Superbly illustrated as well  by the author I'm sure both you and your little one(s) will enjoy the artwork as well the history of the grand station. To learn more about the book please click here.

Please be aware that not all of the books presented here are currently in print.  For instance, it may be difficult finding new copies of Mr. Schafer's excellent Classic American Railroads series.  However, used versions in good condition often appear on Amazon.com and may be worth checking out if you are really interested in a particular title (I have purchased used books like this often).  Finally, if you would like to know more about the publications which have assisted in the writing of this website please click here to visit the works cited page.  This particular section lists most such references and the website would not have been possible without each one's assistance. If you have any questions, concerns, or comments regarding the reviews listed here please feel free to contact me.  Finally, if you are a publisher or author requesting a review please contact me here.

Home

› Book Reviews