Missouri Railroad Jobs

Last revised: December 31, 2021

If you are interested in railroad jobs with Missouri you are certainly in luck as the state is home to a few Class I's, one Class II regional, and a handful of Class III short lines.
Given the Missouri's location and the fact that it is home to Kansas City, a major and important rail hub, is primary reason why so many Class Is reach the state.
However, even today it remains an important agricultural state originating more than three million tons of product by rail annually. 
Historically, Missouri has been an important state for railroads as a gateway to the west. 
There were several notable classic lines operating there including the:
Baltimore & Ohio


Pennsylvania


New York Central


Rock Island


Santa Fe


Missouri-Kansas-Texas ("Frisco")


St. Louis-San Francisco ("Frisco")


Missouri Pacific


St. Louis Southwestern ("Cotton Belt")
Today, the state has lost over half of its historic rail mileage but the reasons for its importance long ago remained unchanged today; agriculture and noteworthy markets (St. Louis and Kansas City). 
The information provided here is to aid job searches in highlighting those railroads which currently operate within the state.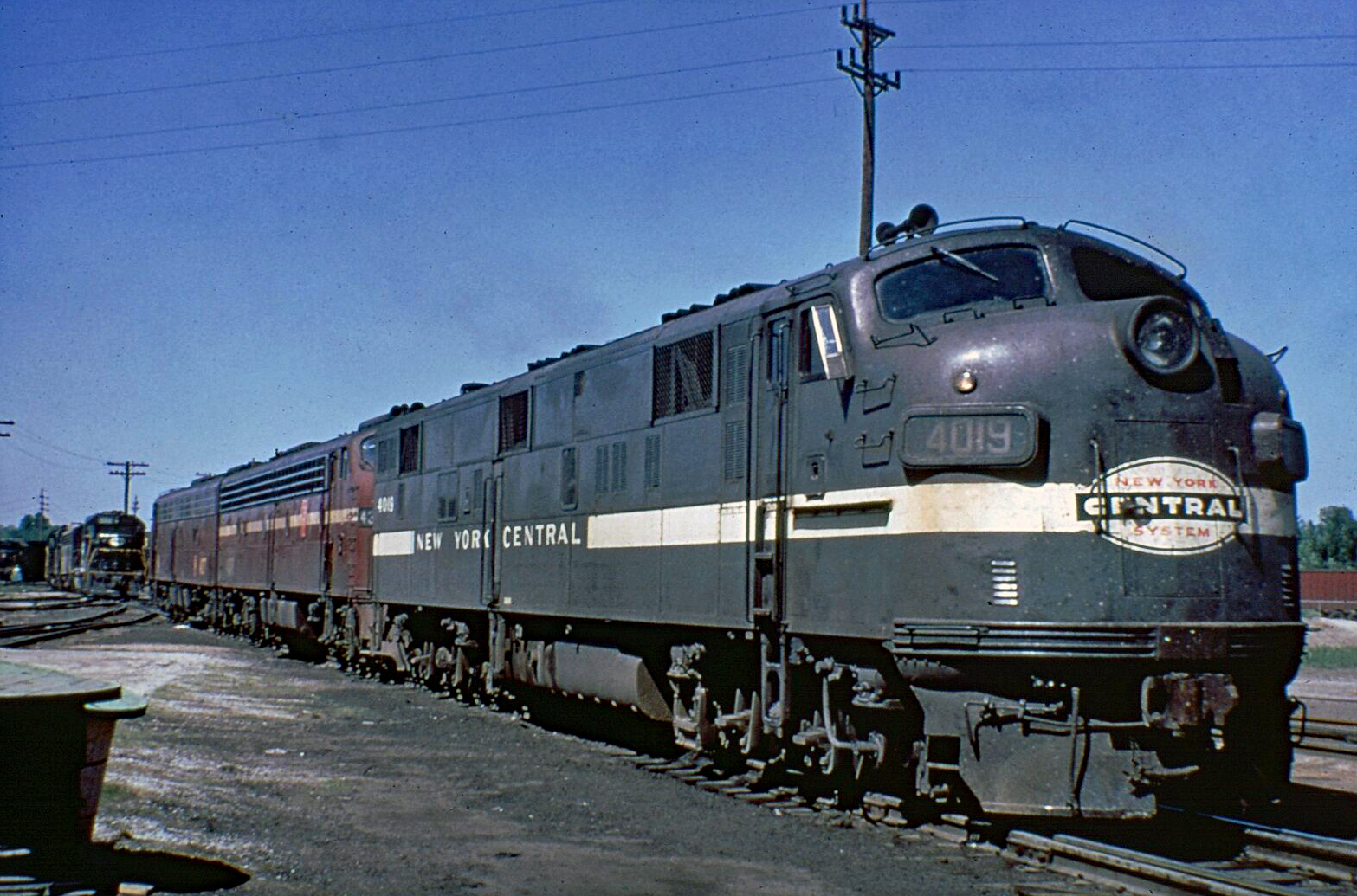 It's the early Penn Central era as former New York Central and Pennsylvania units layover in East St. Louis on June 13, 1968.
Being a railroader is more than just a job, especially if you work for a Class I. This is because you are on call virtually around the clock working 12-hour shifts on a regular basis during any time of the day.
If you work in the transportation field as part of the train crew, because you are often times so far away from home you must also become used to sleeping in hotels.
So, if you have a family or are unsure if such long, grueling hours out on the job is something you really want to do please make sure to take plenty of time in learning just exactly what all is involved before making a decision.   
Of course, Class Is offer outstanding pay, benefits, and retirement making it all worth in some ways.
Also, if you are in college and are pursuing a degree in the business field, such as management, you may want to check into what types of programs some Class Is have available, including summertime internships.
One final note, the smaller railroads listed here (Class IIs and Class IIIs) do offer better, more predictable hours than Class Is. However, their pay rates do not match what the large railroads can offer. 

Class I Railroads/Amtrak
Short Lines And Regionals

Alton & Southern Railway: The historic Alton & Southern dates back to 1910 as the Alton & Southern Railroad.
It was incorporated by the Aluminum Company of East St. Louis (later Aluminum Company of America or Alcoa) to provide better switching/terminal service at its plant in East St. Louis.
Today, the A&S is wholly-owned by Union Pacific. The company maintains a small website and contact information can be found there. 
Arkansas & Missouri Railroad: The large A&M has been independently owned since it began service in 1986 Today it operates nearly 140 miles between Fort Smith, Arkansas and Monett, Missouri.
To the general public the A&M is a popular excursion railroad offering rides throughout much of the year. To learn about possible job openings please visit the A&M website. 

Central Midland Railway: This short line is owned by Progressive Rail Incorporated and totals 255 miles between Vigus and Pleasant Hill, Missouri. Please visit Progressive Rail's website for employment information. 

Columbia Terminal Railroad: The "COLT", as it is also known, operates between Columbia and Centralia. The property was acquired by the city of Columbia during early October of 1987, which still owns the line today. Please visit the city's website regarding contact information and employment. 

Kaw River Railroad: Another Watco short line, the Kaw River Railroad operates 27 miles of disconnected track in Missouri near Kansas City. The road handles about 15,000 carloads annually. 

Missouri & Northern Arkansas Railroad: This regional system began in 1992, acquiring more than 102 miles from Union Pacific late that year. Today, the M&NA operates nearly 600 miles of track and is owned by Genesee & Wyoming. 

Ozark Valley Railroad: This short line operates about 27 miles of trackage between Mexico and Fulton, acquired from Kansas City Southern. It is privately owned by Mike Williams. Address: 326 South Jefferson Street, Mexico, Missouri 65265. 

---
---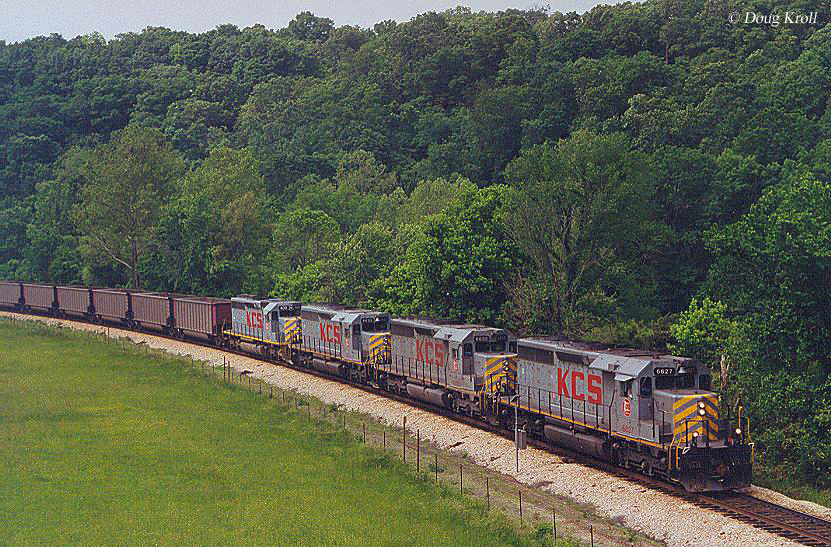 SEMO Port Railroad: This terminal railroad serves the Semo Port located near Scott City, Missouri with connections to Class Is Union Pacific and BNSF Railway. It began operations in 1994. To learn about potential job openings please contact the port via their website. 

South Kansas & Oklahoma Railroad: The SK&O is another Watco regional railroad running from Tulsa, Oklahoma to several points throughout southeastern Kansas. it also reaches Liberal, Missouri. Its property totals 404 miles. Please visit Watco's website regarding career opportunities. 

Terminal Railroad Association of St. Louis: This historic terminal road has served the area around St. Louis since it was created in 1889. Today, it handles only freight service and remains under Class I ownership. Please visit the TRRA's website regarding job openings.