Railroad Job Information In Other States
Header Photo: Drew Jacksich

There are a handful of states that currently have only a few miles, if any at all, of railroads in service today.  As a result, there isn't enough information to warrant covering these states individually.  However, listed here are all others not highlighted within the main job section of this website along with the known railroads that currently operate there.  In the case of Hawaii, the Aloha State has not contained an operating freight line since the World War II era.  Despite this, it is currently constructing a light-rail system for commuter use that will serve the island of Oahu and information about it is included here.  Finally, to search for railroad jobs directly please use the search box below from Indeed.com, one of the leading online career websites.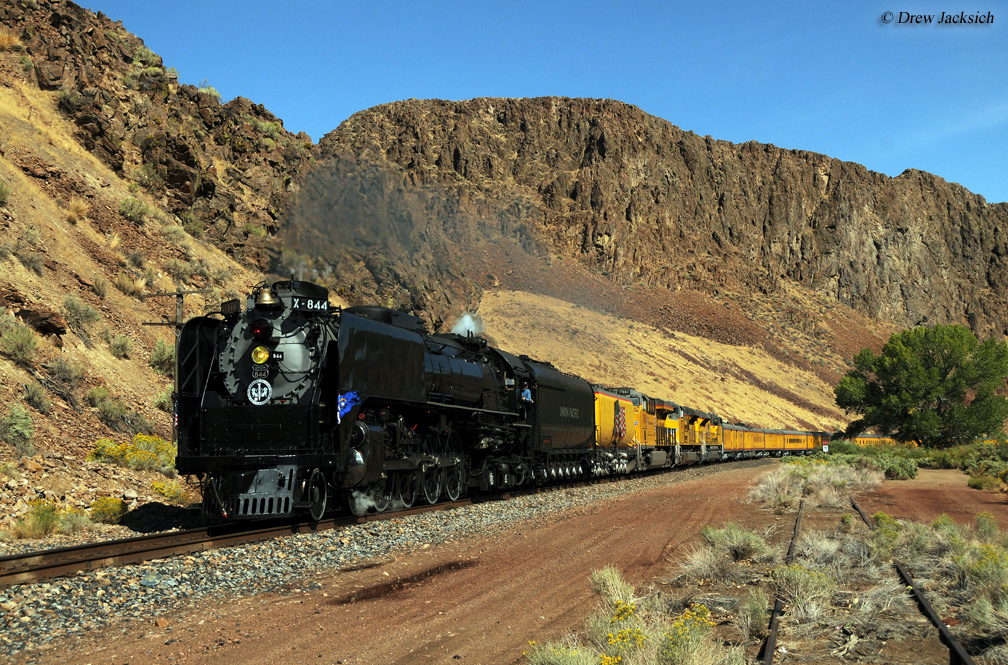 Throughout the job section of this website there is information describing various railroad positions along with many of the largest companies in the industry (major "Class I" carries, specific job titles, as well as the short line holding companies that contain numerous smaller operations scattered throughout the country).  If you are interested in learning more about these subjects please visit this section via the web link provided in the opening paragraph.  In addition is the state-by-state breakdown of railroads, previously mentioned, which can also be found at the previously listed link.  Finally, this specific section covers the other few states not covered and all of the known railroads (if any) which provide service within their borders.
Hawaii Railroad Jobs
The state of Hawaii has not had an operating freight railroad since a massive and devastating tsunami destroyed much of its infrastructure on April 1, 1946.  Its history with the iron horse traces back to a private, 3-mile narrow-gauge system used to serve the Kilauea Plantation and haul sugar cane, originally opening in 1881.  Most of the state's rail network functioned in this fashion, as plantations built private lines for sugar cane and pineapple transportation.  However, two systems grew into rather large operations (considering the islands' small size); these included the Hawaii Consolidated Railway and Oahu Railway & Land Company.  With the advent of automobiles and better highways the plantations eventually switched to the cheaper alternative of trucking and the tsunami, of course, ended common-carrier service on the islands.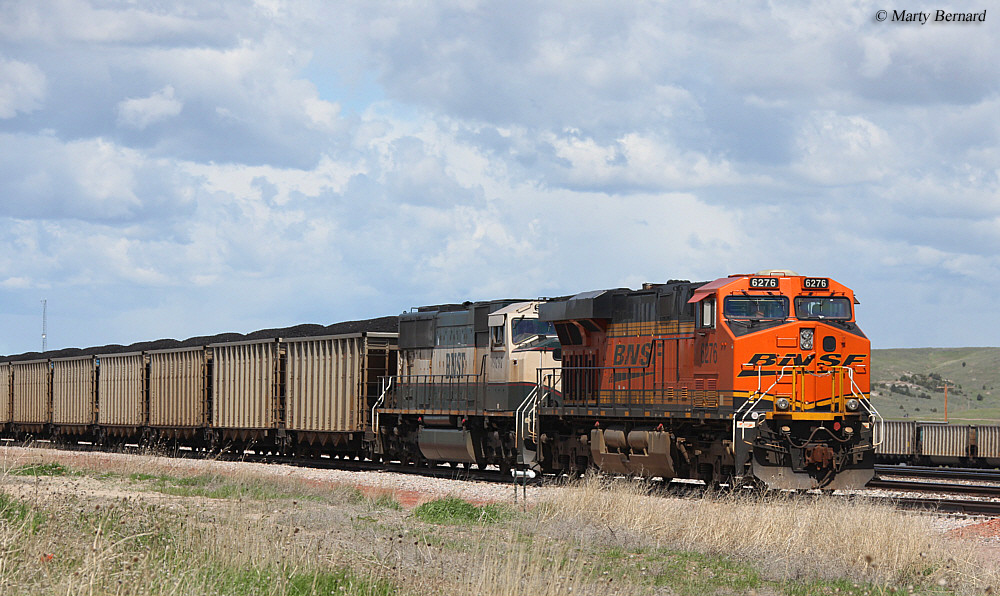 However, today, there again is an opportunity to work for a railroad on Hawaii, albeit one which only hauls passengers.  In 2011  Honolulu County (Oahu) passed an amendment for a rapid transit project to be constructed in the hopes of alleviating congestion within the state's most populate urban region.  Known as the Honolulu Rail Transit Project, or HART, it is slated to open between East Kapolei and Aloha Stadium in 2018 while a second phase linking the Ala Moana Center in urban Honolulu is expected to be completed by 2019.  The system will largely operate on an elevated structure with a final price tag into the billions.  However, once the system is up to full capacity it is expected to handle more than 100,000 riders daily.  If you are interested in possibly working for the new transit project please keep up with its progress.
Nevada Railroad Jobs
The state of Nevada has a rich history with railroads as it was home to the main line of the Central Pacific Railroad (CPRR), the western leg of the Transcontinental Railroad, completed in 1869.  However, due to its unforgiving climate and sparse population few lines were ever built across the state except through routes operated by Southern Pacific (CPRR successor) and Western Pacific.  The state's three best known historic short line operations included the Nevada Northern Railway, Nevada Southern Railway, the fabled Virginia & Truckee.  Today, all three survive as tourist attractions.  If you are interested in working for a railroad, Union Pacific is essentially the only option and owns most of the trackage currently in use.  There is also Nevada Industrial Switch, a privately operated system that uses a former UP branch to serve the Pabco Gypsum Mine.  They are headquartered in Las Vegas.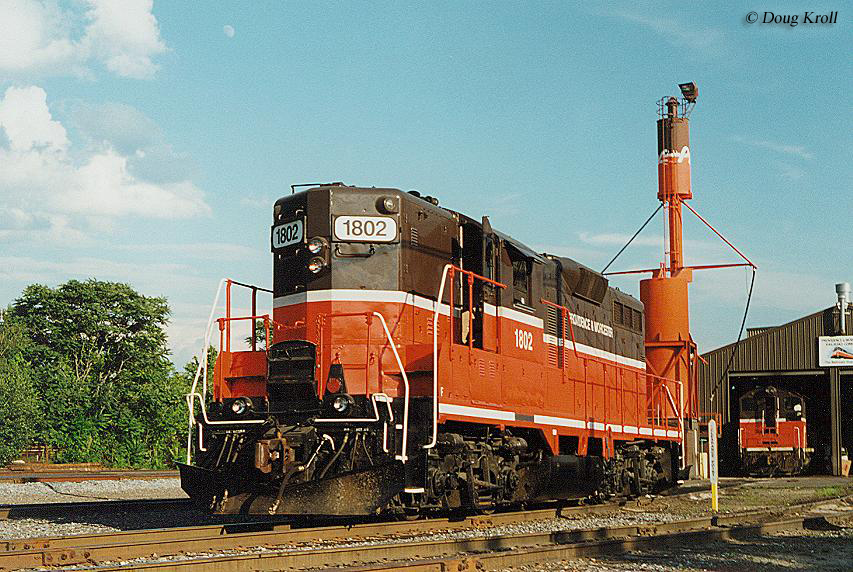 Rhode Island Railroad Jobs
It's probably not surprising that our nation's smallest state has few active railroad companies.  However, it is home to Amtrak's very busy Northeast Corridor and the millions of commuters that rely on the route everyday.  In addition, the Massachusetts Bay Transportation Authority (MBTA) provides service to Providence and plans future service to the T.F. Green Airport in Warwick.  Freight service is currently provided by two systems including the Providence & Worcester Railroad (a large, Class II regional operating throughout Rhode Island, Massachusetts, and Connecticut with trackage rights reaching northern Vermont) and the small Seaview Railroad, which serves customers at the Quonset Business Park in Davisville (its line also reaches the waterfront at North Davisville and Quonset Airport).
---
Wyoming Railroad Jobs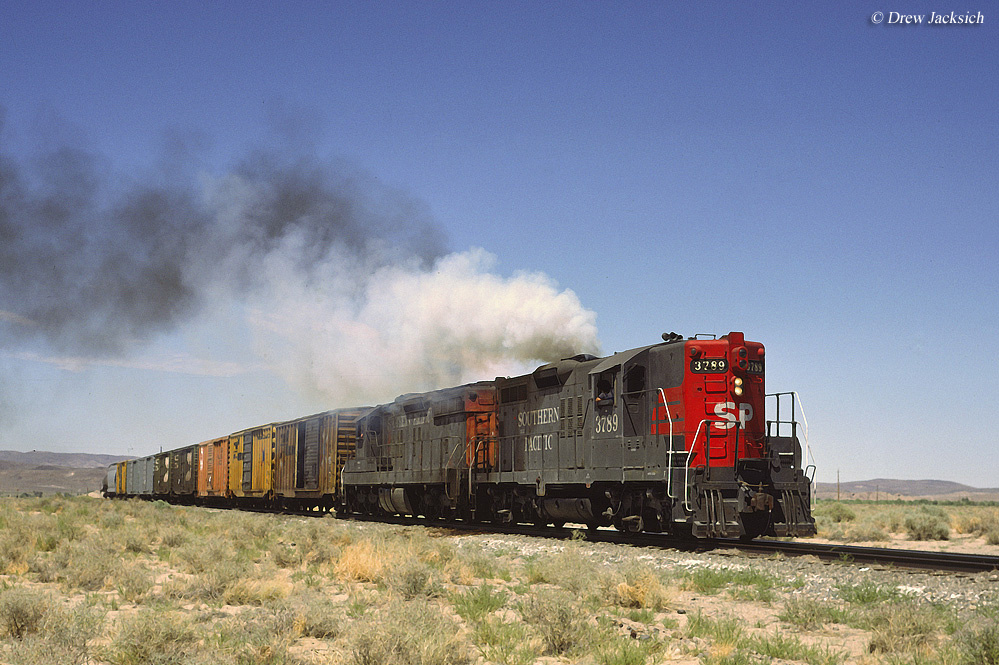 Wyoming has long been the domain of Union Pacific, which has not changed since the mid-19th century.  Historically the state once featured a handful of classic railroads; along with UP these included the Burlington and Chicago & North Western.  Most of its freight tonnage today is clean-burning, Powder River Basin coal handled by UP and BNSF Railway.  In addition, there are two short lines currently serving the state including the Bighorn Divide & Wyoming (formerly known as the Badwater Railway it operates over 23 miles of the BNSF with 17 route miles owned exclusively and primarily serves Conoco Phillips at Lost Cabin) and the Colorado & Wyoming Railway (operates largely as a switching service for Evraz North America's steel mill at Pueblo with trackage totaling about 5 miles).