Welcome to Trackside, a weekly newsletter covering the railroad industry. From 2008 to 2010 I published this monthly but decided to discontinue it due to time constraints. In retrospect I wish I would have continued to do so as the original newsletter had not only gained a considerable following but several folks commented on their disappoint in seeing it go. In any event, the latest version will be somewhat more involved to include news (by category), an article of the week, and photo gallery. For those who are new I hope you enjoy the newsletter and anyone still signed up I hope you will continue to stick around!
Best Wishes,
Adam Burns
----------------------
Header Photo: "In this scene, one of the Pennsylvania Railroad's rare DR-6-4-2000's, wearing Baldwin's updated 'Sharknose' carbody, is seen here next to a Jersey Central H24-66 "Train Master" working suburban service at South Amboy, New Jersey, circa 1950s."
---
Article Of The Week
Railroads Come To America : A brief history of the United States' introduction to trains. Names like the Baltimore & Ohio and Delaware & Hudson were born in the 1820's while early engineers pioneered best practices of gradients and curvature.
Notable News
Bay Coast Railroad Formally Abandons 49.1 Miles Of Track Between Hallwood And Cape Charles, Virginia

Genesee & Wyoming Sold To Brookfield Asset Management And GIC For $8.4 Billion

Federal Railroad Administration Should Share Findings On Longer Trains: Study
General Rail News
Canadian Pacific Outpaces Other Class I Railroads In Quarterly Traffic Growth

Norfolk Southern Derailment At Horeshoe Curve

Rail Traffic Down In June

Yearly Rail Traffic Continues To Slide

Wabtec Will Provide PTC For Short Line Iowa Northern

July Traffic Trending June's Decline

Oklahoma To Fine Freight Railroads For Blocking Rail Crossings
Passenger Rail/LRT News
Michigan State University To Offer Rail Tranist Management Program

Virgin Trains USA Expanding Service In Florida, California And Nevada
Railroad History
New York State Still Attempting To Remove Portion Of Adirondack Scenic Railroad

Union Pacific's "Big Boy" Debuts On October 4 1941

Linda Brandt: Railroad History In A Sandwich

Spotlight: The East Troy Railroad Museum

A Fascinating History Of The B&O's "Parkersburg Branch" Main Line
Preservation
Cumbres & Toltec Scenic Rotary Plow To Debut In 2020

Cumbres & Toltec Scenic Restoring Five Passenger Cars And 4-6-0 #168

How To Draw A Digital 4-8-8-4 "Big Boy"

Great Northern SD45 #400, The "Huscle Muscle," Will Appear At Great Northern Railway Historical Society Convention In Dilworth, Minnesota July 20-24

"Train Day" At Thurmond, West Virginia

Durbin-Cass, West Virginia Rebuild Will Open Winter, 2019
Station/Depot News
New York Governor Cuomo Promises New, $105 Million Station At Belmont Park

Then-And-Now: Railroad Stations In The Lehigh Valley

Amtrak Begins Philadelphia Station's Name Change
Train Excursions/Museums
Big Boy 4014 May Run To Grand Island Early Due To Local Flooding Threat

Efforts Underway To Continue New River Train In 2019
Photo Gallery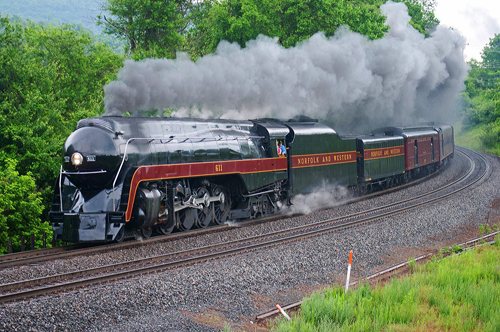 ---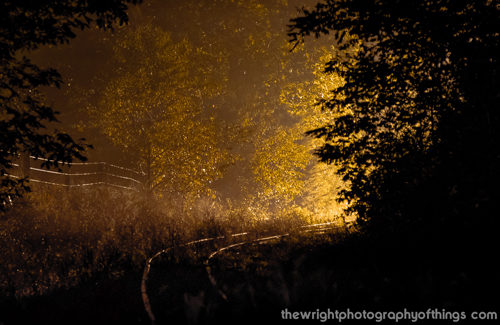 ---