I have started and stopped this newsletter a few times now, and hopefully the third time will be the charm!
Due to time constraints I have tried to figure out how to keep it in regular circulation without being a huge commitment. Previously, I would spend many hours putting together photos, preservation news, general rail-related news, and anything else of interest in a single, large newsletter that went out monthly.
Moving forward I believe I will just condense, and wing it, for lack of a better word. I hope you enjoy the new format.
These newsletters will now be rather simple and sent out weekly. They will include only site updates, new additions, and any interesting rail-related/preservation news.
Best wishes!
Adam Burns
---
Article Of The Week
The Baltimore & Ohio Railroad : Tomorrow is the B&O's 195th birthday and it seemed appropriated to feature the railroad this week. It is our nation's first common-carrier system, chartered by Baltimore's city and business leaders on February 28, 1827.
Book Reviews
On occasion, I am asked to review new books. Recently, I was contacted by Washington State University Press to review "Seattle's Streetcar Era: An Illustrated History, 1884-1941" by Mike Bergman.

It's an excellent read, filled with plenty of historic photos. If you have any interest in streetcars/interurbans or Seattle's rail history I would very much recommend picking up a copy. Here is the full review: Seattle's Streetcar Era: An Illustrated History
Notable News
Railfan & Railroad is reporting that the famous South Shore Line interurban will end street-running in Michigan City, Indiana on February 28th, which has been in continuous operation since 1908. It will be replaced by buses.
Photo Additions
Currently this is where I am spending most of my time, regularly adding new photos. Some of the recent additions I will add here. You can also check out the blog page for the latest page updates to view even more new photo additions: American Rails Blog

Once I get some maintenance issues out of the way I will be finishing an update to the short line guide and then completing an article covering the SW9 switcher before moving on to other site projects.

To view where the below photos are located on the site, with captions included, simply click the image.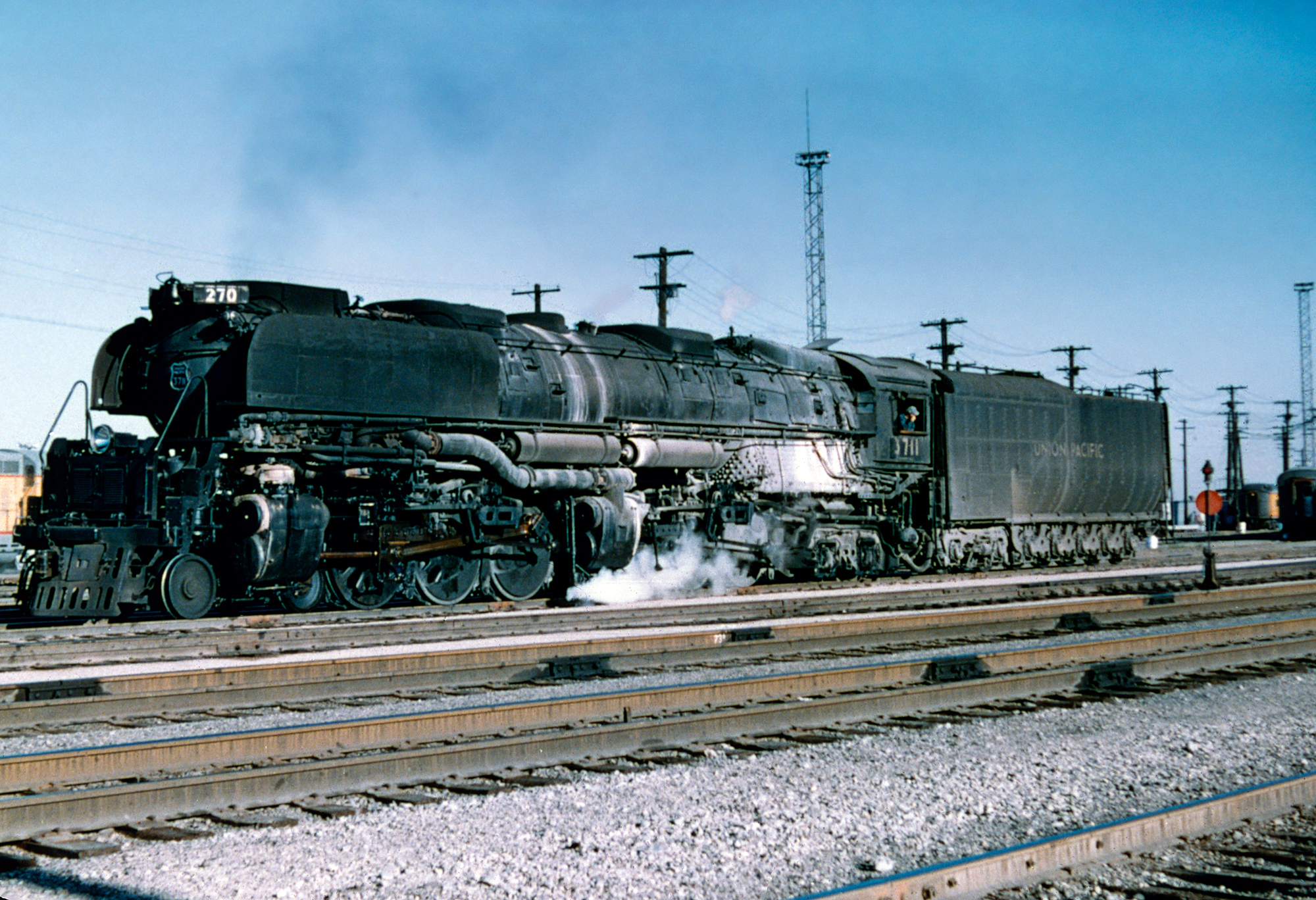 ---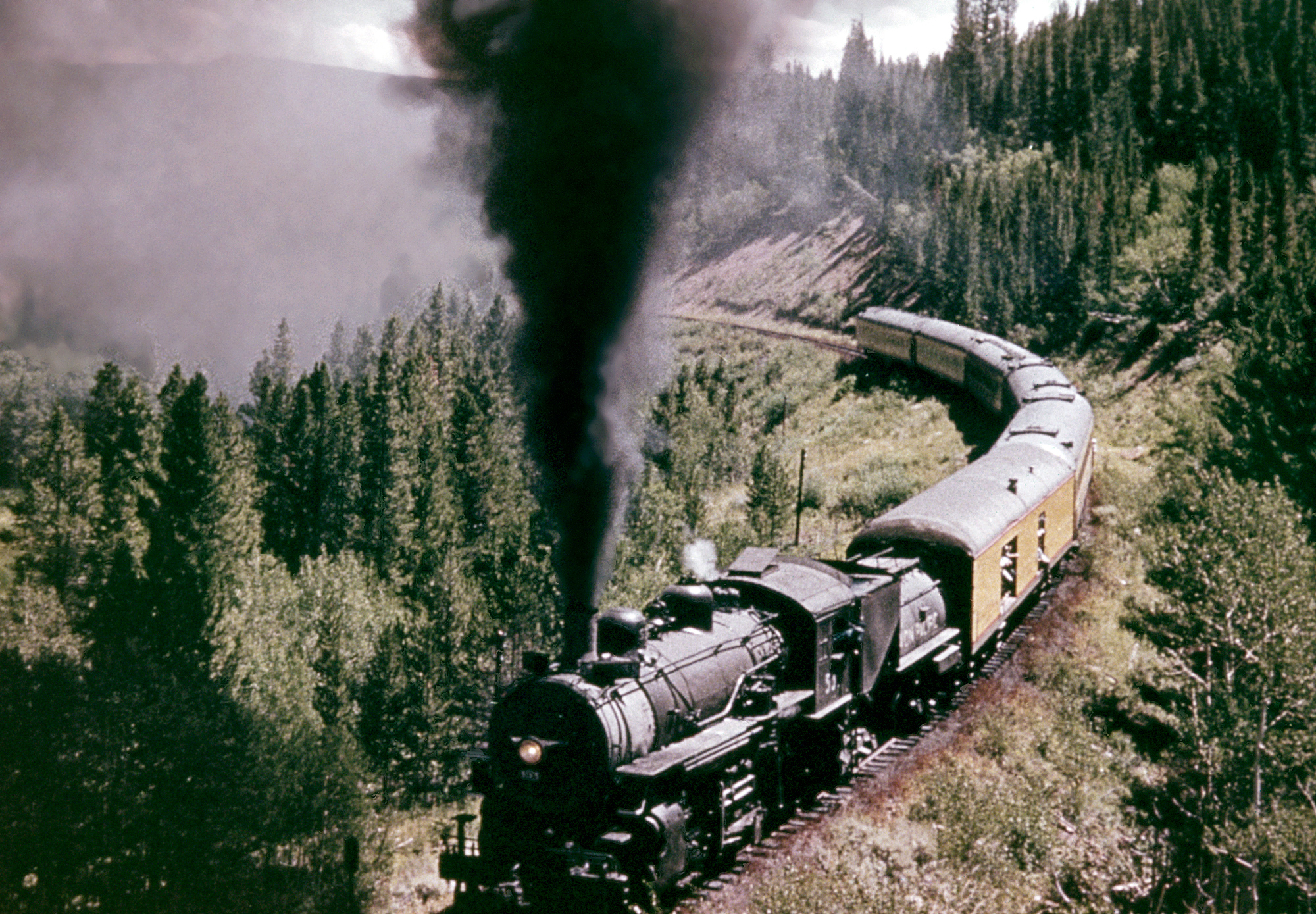 ---
---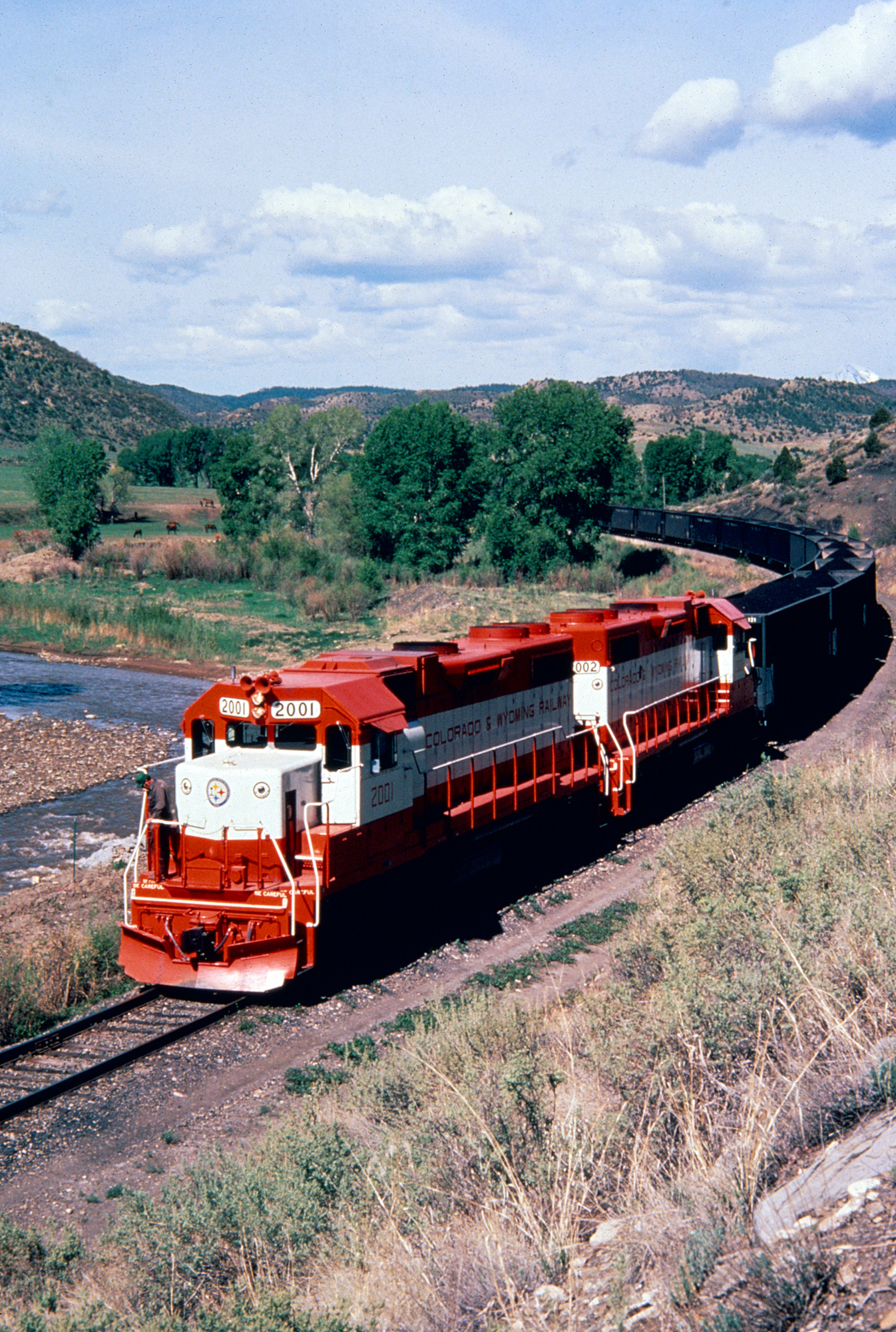 ---
---
Photo Location Help Needed
Some of the photos I have acquired have not included any location information and despite my best attempts, I have had no luck pinning down the exact spot.

If you would happen to know where these were taken I would be most grateful. Please feel free to reach out anytime at trackside@american-rails.com.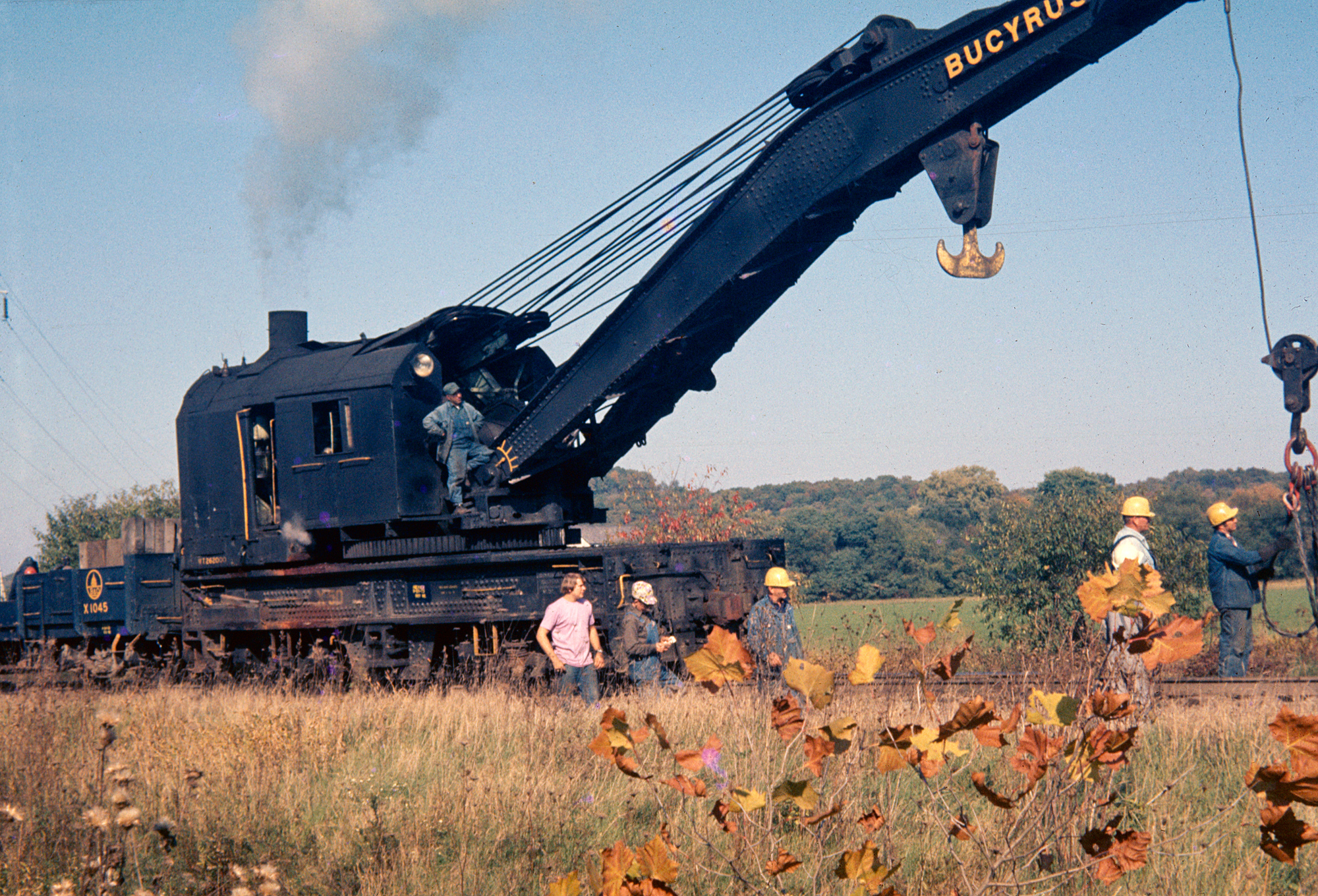 ---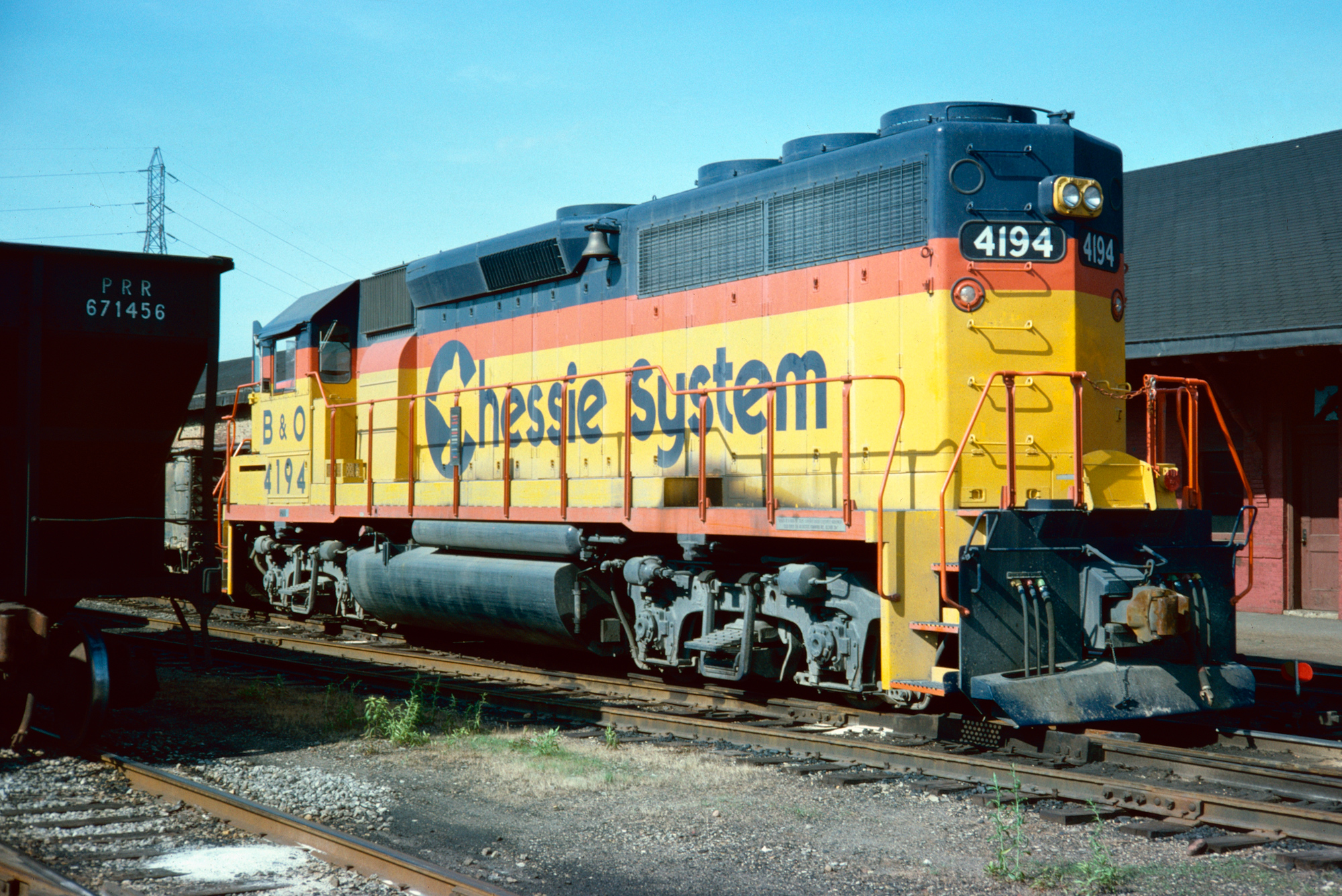 ---