Under new ownership, the name of the operation was changed to the Jewett Car Company & Planing Mill. By the end of the 19th century the economy was recovering and with new capital infused into the company an 8,000 square-foot addition to the complex was built to increase production.   Around this time the interurban industry was exploding with growth as many saw it as the wave of the future for local travel (remember that this was still 10 to 20 years before the automobile took off) and Jewett's sales likewise took off with sales to lines in West Virginia, Ohio, Missouri, Illinois, and Indiana.

Like most other car builders, Jewett always relied heavily on street railways and subway lines for sales. As such, sales to streetcar lines came first with interurbans a secondary market although also like most other companies Jewett is best remembered for its interurban designs. In any event, as orders for Jewett's cars outstripped its capacity, a new plant was needed and by 1904 the company had moved to Newark, Ohio which provided 10 acres of space to further increase production. During the first few years of the new century Jewett was producing hundreds of cars for subway and streetcar lines in Chicago, New York, and Pennsylvania. Interestingly, its designs were actually nothing fancy; standard-sized electrically powered cars that somewhat resembled early railroad coaches and featuring doors along with end for patrons to enter and exit.

Jewett's cars, however, were noted for their elegance and high quality of construction. While the company never had any notable designs patented to its name such as the St. Louis Car Company's Electroliner or the J.G. Brills' Brilliners and Bullet cars, Jewett was one of the first to introduce rolling bearings greatly reducing its cars' maintenance costs. The downfall of the Jewett Car Company & Planing Mill follows the trend of the streetcar and interurban industries. As 1920 neared the American public began to invest more heavily into their own cars and began abandoning local rail services. Because of this car builders began seeing sales slowly erode away.  

For Jewett this happened much faster than other companies. The company missed out on the chance to reap huge profits from the World War I effort by manufacturing needed materials for the government because one of its major investors was German. This also resulted in the company missing further sales opportunities when the government needed thousands of new main line railroad cars built, as the United States Railroad Association (USRA) controlled the national network during that time. As such, by December, 1918 with declining sales and missed opportunities Jewett went into receivership. A year later the company permanently closed.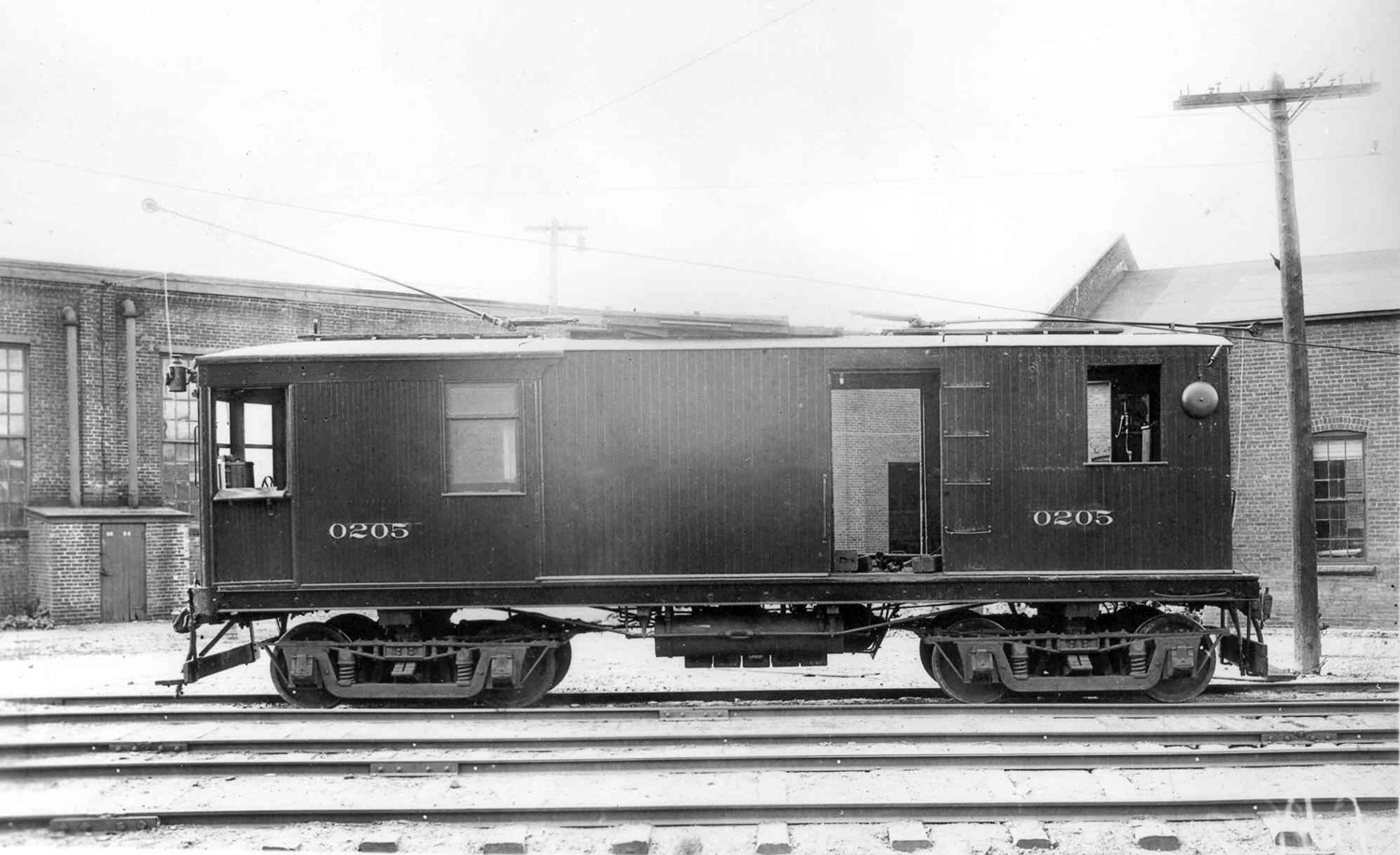 If you would like to read more about the history of Jewett you might be interested in the book From Small Town to Downtown: A History of the Jewett Car Company, 1893-1919 by authors Lawrence A. Brough and James H. Graebner. At nearly 300 pages in length the book gives a detailed history of this small, but important car builder and certainly has to be the best single, historical source of the company highlighting its early beginnings from a car barn in Akron to its final days an important car manufacturer based in Newark. If you're interested in perhaps purchasing the book please visit the link below which will take you to ordering information through Amazon.com.

Home

›

Trolleys And Interurbans

› Jewett Car Company