SBI! And Your Success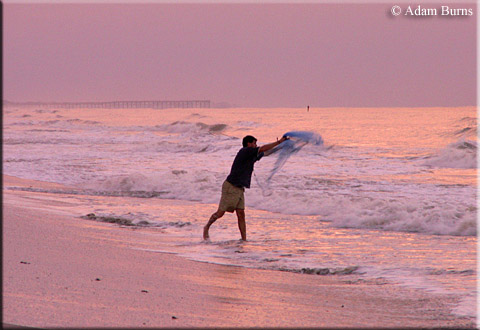 Yes, I have already mentioned a little about my story involving Sitesell but when I began perusing their website, reading about the reasons why I should use the service, all of the success stories, and other information regarding SBI, two quotes there caught my attention, both of which really hit home:
"Twenty years from now you will be more disappointed by the things that you didn't do than by the ones you did do. So throw off the bowlines. Sail away from the safe harbour. Catch the trade winds in your sails. Explore. Dream. Discover."
Mark Twain
"The biggest mistake people make in life is NOT making a living at doing what they most enjoy."
Malcolm S. Forbes
I think that these are such important life lessons, doing the things in life that make us the most happy and if you have ever given the thought of starting your own website business but have just not been sure about how to do it then let me tell you a little about Sitesell. Likewise, if you are seriously interested in pursuing this idea please do not become discouraged by thinking that you cannot because you do not have the necessary computer skills. Believe me, Sitesell will provide all that you need and walk you through everything, computer skills or not!
Previously I mentioned a bit about those other services I had tried and the pitfalls with each. One of the biggest drawbacks with those services besides the fact that you do not "get rich quick" as many claim is that they just do not provide the tools you need to succeed. I believe I read a quote on Sitesell's site that if one were to purchase all of the tools Sitesell provides with its Site Build It! service (better known simply as SBI) it would equal somewhere in the several thousand dollar range (and let me tell you, SBI is much, much cheaper than that).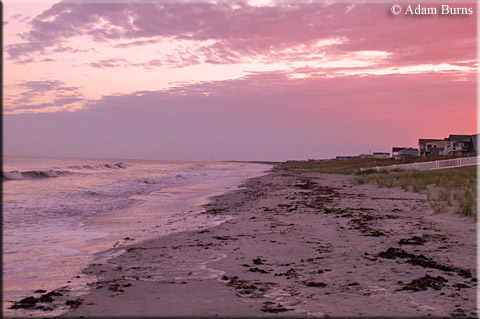 So you might be asking, "Okay, so how exactly did you come to learn about SBI before actually purchasing it?" Well, that's where the real beauty of the Sitesell service comes into play. They give you a ton of free stuff to learn about their service without ever having to pay a dime for it! This stuff includes things like their 5 Pillar Program, an affiliate-type service, which some of you may be familiar with. It also includes the quintessential tool for all "SBI'ers," the SBI Action Guide. This guide is your key to beginning your SBI website because without it you would very likely be lost. All successful SBI'ers swear by it, it is the light which will show you the way! :o)
Having said that, what was my biggest draw to Sitesell and SBI? Most definitely it would have to be self-reliance and accomplishment. I was able to create a website that was all my own (not one just given to me that had no flavor or uniqueness) and something I take great pride in and joy working on every day. And, you can do this very same thing by creating a website on nearly any subject and being successful with it. With the tools already provided for you all you need to bring is the motivation!
If SiteBuildIt sounds like something for you or you would like to learn more about Sitesell and SBI I would suggest trying out the 5 Pillar Program or downloading the SBI Action Guide. Both are entirely free and will allow you to better decide if this is truly something you would like to pursue further. And, if you ever have any questions about the service and would like to contact Sitsell directly feel free to do so, they are more than happy to answer any questions which you may have.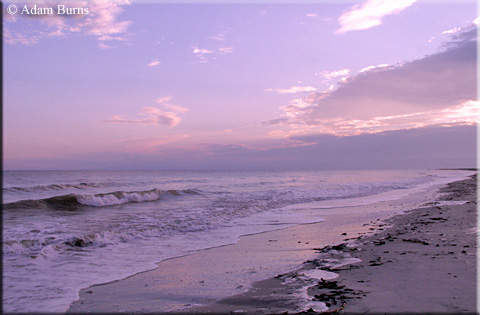 And, if you are already a webmaster you might want to consider trying a number of Sitesell's powerful website products including Value Exchange, Search It!, and SpamCheck to increase your site's PR and traffic (read, quality traffic!), all excel at doing such.
Looking into the future with American-Rails.com, as it becomes more successful with every passing day I'm still rather amazed at what I have created with just a little hard work and determination. The joy, accomplishment, and self-reliance this type of work brings is just unparalleled. I absolutely love being able to commute right to my computer every morning, logging in, checking the site, and helping folks who have questions. I truly feel fortunate to have found Sitesell and Solo Build It!, it is still hard to believe that I can do something I enjoy so very much and earn a living as well. Whether with Solo Build It!, Sitesell, or whatever your career may be, I wish you the very best with your success and most importantly, may it bring you great joy and accomplishment to your life.