Along with Stanford's efforts, the CP was also subsidized through the federal government (being given land grants as well as loans), mostly through Huntington's efforts who would become the principal leader of the group working with Congress to see that the railroad got whatever it needed. While building the CP turned out to take much longer and cost much more than originally envisioned it was completed on May 10, 1869 at Promontory, Utah and linking with the Union Pacific system.  Four years prior to this milestone the Southern Pacific had been established to connect San Francisco and San Diego, California. In September 1868, Stanford and the rest of the "Big Four" bought out the original founders of the SP and would combine the operations of the Central Pacific by 1870. Stanford became SP's president and remained so until 1890.
By the late 1870s the railroad was sprawling out across Southern California and served the state's largest markets including its line through the Southwest, which reached El Paso, Texas by the early 1880s. Throughout the rest of the 19th century the Espee continued to spread throughout the West and Southwest, reaching northern Oregon and serving most of that state's largest cities by the late 1880s.  By the 20th century the railroad continued to expand and was by this time well entrenched into the Southeastern markets of New Orleans and the Gulf Coast (it also leased the CP in the 1920s, eventually merging the railroad into its system with its main line becoming the Overland Route). By mid-century it owned a stunning 15,000 miles of track, stretching from the warm and sunny beaches of Southern California and Gulf of Mexico to the deserts of Arizona and mountains of the Sierra Range.
Aside from Stanford's railroad interests, due to the incredible wealth he acquired over the years he also maintained other interests such as owning vineyards, helping to found what would become the Wells Fargo & Company, and even being elected to the U.S. Senate from California in 1885 (which resulted in a bitter dispute with C.P. Huntington). However, outside of the railroad industry Stanford's most lasting legacy was the founding of Stanford University in March of 1885, named for his son Leland Stanford, Jr. who had died a year earlier. In the end, Stanford would bequeath millions in setting up the university, which opened in 1891. in 1893, Stanford passed away at the age of 69 due to heart failure.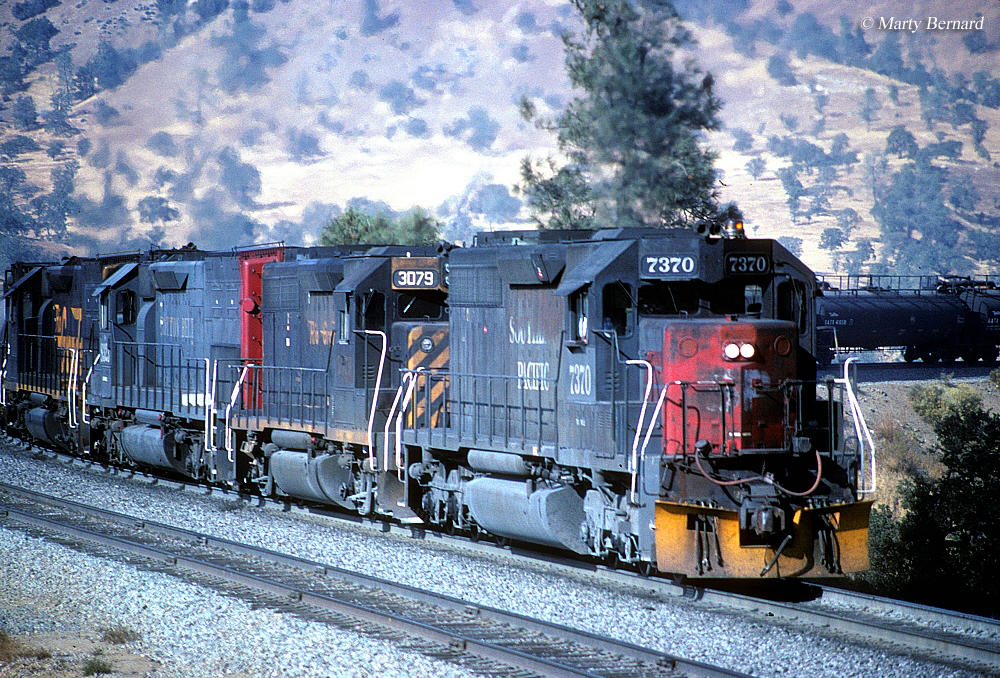 For reading about him consider the book The Associates: Four Capitalists Who Created California by author Richard Rayner, which provides a detailed look at how Stanford and his associates (Charles Crocker, Collis Huntington, and Mark Hopkins) laid the groundwork for the state's vast system of railroads. The book covers more than 200 pages and has received very good reviews (including from BusinessWeek).  If you're interested in picking up a copy of Mr. Rayner's book please visit the link below which will take you to ordering information through Amazon.com.

Home

›

Railroad Tycoons

› Leland Stanford