Another service that is making a big comeback is the old interurban lines (trolleys), today also known as light rail transit or LRT for short. Essentially the same thing as the venerable trolley, which during the first half of the 20th century could be found in virtually every medium-sized town throughout the country, these single car or small trainset operations use much lighter rails (hence their name) to serve a local city or region. This is interesting and somewhat ironic considering most were ripped up in the 1930s and 1940s (a time when many dotted the landscape across the country) in the name of "progress." LRT services have become increasingly popular, just within the last 15 years and have begun popping up all over the country in cities like Charlotte, Austin, Norfolk, Minneapolis, and Portland among others. You can also still find traditional trolley cars operated in New Orleans, San Francisco, and even on SEPTA in Philadelphia. 
Many folks who ride today's commuter trains, especially in large cities such as Los Angeles, New York, Chicago, Boston, and Philadelphia probably are not aware that long ago such services were provided by the private freight railroads and not the state/federally assisted operations we now enjoy. For instance, all of the big cities in the Northeast boasted local commuter services (then required by many state public service commissions) served by roads like the Lackawanna, Pennsylvania, New York Central, Baltimore & Ohio, and New Haven; the Windy City's largest railroads all provided local service (Burlington, Rock Island, Milwaukee Road) long before there was Metra and also boasted popular interurbans such as the "Roarin' Elgin," North Shore Line, and South Shore (still in operation); in the years prior to Los Angeles had Metrolink the city was blessed with one of the greatest high-speed interurbans, the Pacific Electric. 

Alas, the coming of the automobile, improved highways, and later the expansive Interstate drew many away from these commuter services. It's fascinating to see today's systems return to state of popularity today considering what was once in place; we once had magnificent commuter and light rail operations all around the country. As the railroad industry grew weaker during the 1960s and 1970s, along with what remained of the few interurbans by then, most petitioned to abandon these money-losing operations (at the time they received virtually no subsidy or financial support). As many states with large cities realized they would be without any commuter service if the freight lines pulled out several began providing subsidies or launching their own agencies during the 1970s and 1980s, which brought us names like MARC, Metra, and others. 

One of the biggest benefits to LRT operations, particularly compared to "heavy rail" services, is the lower cost of building and operating/maintaining such systems. Still, even though heavy rail services are more expensive (such as what is offered by NJ Transit and Sound Transit) to operate many of these trains continue to be full, or nearly full, and are becoming increasingly popular for commuters heading too and from work as gas prices rise. And, likewise, over and over it is proven that if the service is offered, the passengers will come. For instance, ridership projections for new trains, whether they be LRT, commuter rail, or long-distance operations continually prove to be too low. Two of the most proactive states regarding passenger and commuter rail services include North Carolina and California. Both are doing a magnificent job developing passenger rail corridors in their respective states, particularly North Carolina. 

If you are interested in seeing how a passenger rail network should be properly implemented, planned, and carried out have a look at what the Tarheel State is doing. For instance, the three graphs you see here (information courtesy of the American Public Transportation Association or APTA), illustrate that commuter rail and LRT (as well as intercity services offered by Amtrak) are increasingly being used by the public. The numbers reflect the total usage of commuter, light, and heavy rail in millions, dating to 1984. If you would like to see numbers dating back as far as 1907 please click here to visit APTA's 1999 Annual Transit Fact Book. When viewing this report the streetcar/interurban systems were listed under "Light Rail." Note how heavily these services were once used! In 2013 APTA began listing streetcars as a separate mode due to their popularity.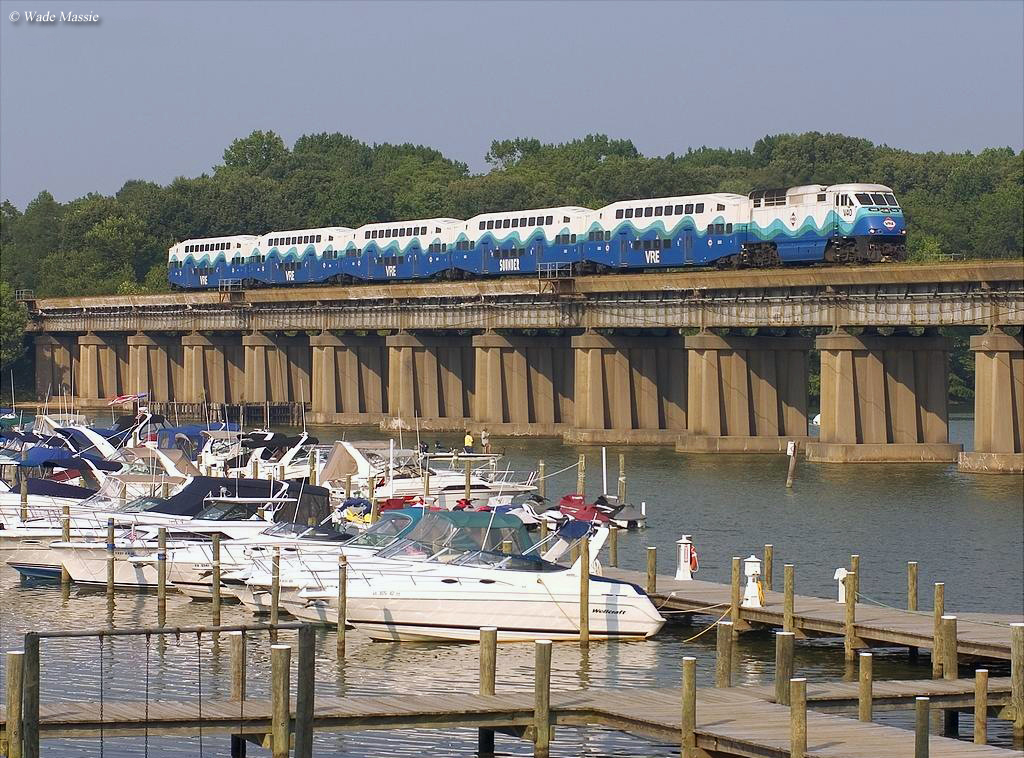 It seems, once again, the old adage of things coming full circle applies to rail transit as well. However, the current streetcar numbers are only a tiny fraction from the early 20th century when folks regularly used such transportation in cities and towns both large and small (this largely due to the lack of systems currently in service nationwide). Interestingly, if you notice, some of the largest gains in all types of rail transit has occurred since the 2000s. These gains can be partly attributed to the fact that since then more monies have been spent at the state and federal levels to expand commuter rail and LRT. As states continue spending to upgrade their rail transit infrastructure ridership numbers will almost surely continue going up throughout the future. Aside from California and North Carolina, Florida as well as Washington are two other states heavily subsidizing rail transit.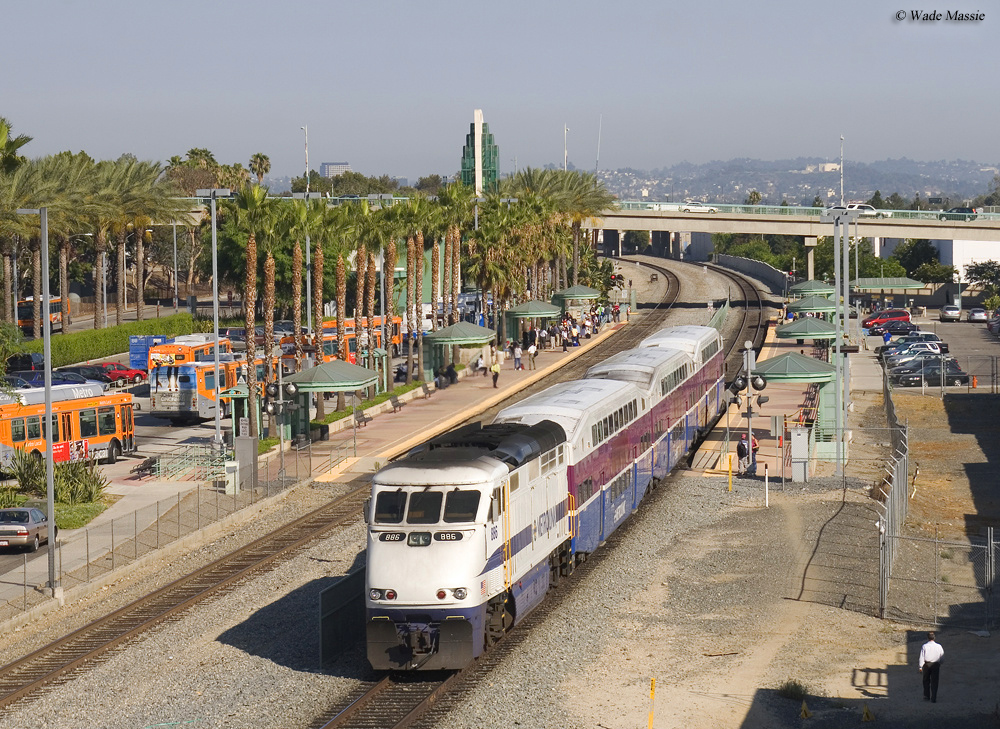 As Don Phillips stated in his monthly column in Trains Magazine some years back, either we as country decide to properly update our transportation network (including our Interstates), particularly passenger trains and their infrastructure, or face complete gridlock as Interstate funding is barely able to keep up with the growing traffic volume. Along with the Interstate issue currently airline service is nothing but in shambles, and for the money invested passenger rail is the most cost-effective solution at reducing highway (and overall traffic) congestion. In all, however, the future of passenger trains in this country looks very bright and here to stay. Finally, for a state guide to available Amtrak passenger trains please click here.

Related Reading You May Enjoy


Home

› Commuter Trains