If you are an avid traveler by train or really enjoy excursion trips Alabama train rides do not really offer either spectacular scenery or long trips. For instance, both museums listed below offer just short excursions although the North Alabama Railroad Museum does offer rides lasting over an hour. Additionally, none of the rides offer more luxurious accommodations such as prepared dinners or posh seating. However, if you would simply like to take a train ride that is fairly inexpensive either museum is well worth the visit!  Finally, if you are interested in Alabama train rides pertaining to specific events, such as "The Polar Express," Halloween trips, Thomas the Tank Engine excursions, or fall foliage events please click on the corresponding image found in the right hand-column of this page.
Tourist Trains In Nearby States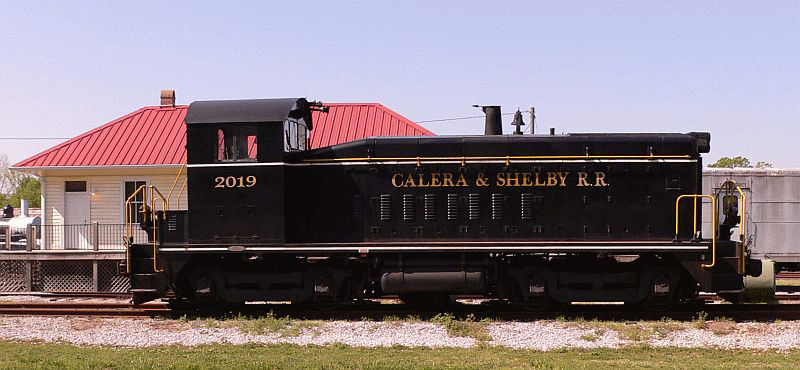 Foley Railroad Museum & Model Train Exhibit
The Foley Railroad Museum is located in Foley utilizing the town's restored Louisville & Nashville depot.  They currently offer the public a chance to see their large, extensive model train layout on display.
Fort Payne Depot Museum
The Fort Payne Depot Museum, located in Fort Payne within the town's beautifully restored 1891 Southern depot.  Their mission is to "to collect, preserve and, through exhibits, educate the public about the history of the DeKalb County area."  To this end that is certainly the case as there are plenty of exhibits to see on site, including an original Southern caboose.
Heart of Dixie Railroad Museum
The Heart of Dixie Railroad Museum has been telling the Alabama's railroad history since 1963 and today offers a wide range of exhibits to see. The museum also offers excursion train rides from March through October, featuring both steam and diesel locomotives. For more information about scheduling a visit or riding their trains please visit their website.
Huntsville Depot & Museum
The Huntsville Depot & Museum is located within the restored Memphis & Charleston depot (later Southern Railway).  They currently provide historic exhibits as well as a few pieces of rolling stock.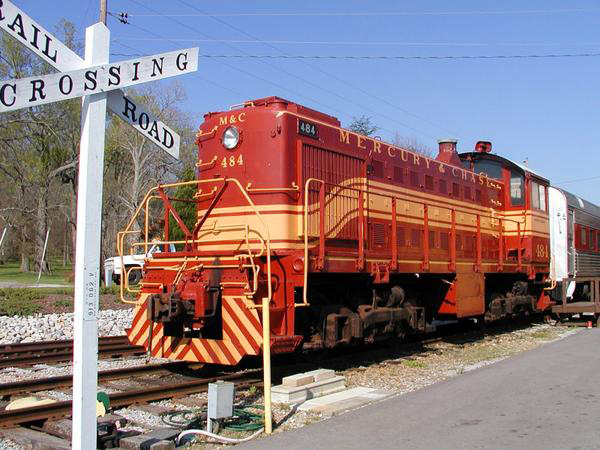 North Alabama Railroad Museum
Less known in the state but still offering a memorable experience is the North Alabama Railroad Museum.  Located in Huntsville this museum not only offers exhibits to view but also operates a very nice 1 1/2-hour train ride using two Alco S-2 diesel locomotives from April through December (they also have other diesel locomotives currently under restoration). One unique feature about their rides is the restored Nashville, Chattanooga & St. Louis Railway depot.
Wales West Light Railway

The Wales West Light Railway, based in Silverhill, operates with authentic, narrow-gauge steam locomotives based from English designs, which pull small carriages for passengers.  They have also added a small diesel locomotive to their roster.  Since they first put this little operation into service for the public the group has worked hard at replicating something you would have found in England/Wales more than a century ago!  For more information about this interesting attraction please visit their website.
More On Alabama Train Rides
If you are interested in learning more about Alabama train rides, Kalmbach Publishing/Trains Magazine releases their Tourist Trains Guidebook each year, which highlights most such destinations throughout the U.S. and Canada


Home

›

Tourist Train Information

› Alabama