Iowa Pacific Jobs
Header Photo: Drew Jacksich

Iowa Pacific Holdings is a relatively recent short line conglomerate, formed in the early 2000's by Ed Ellis.  Today, IHP has grown to own nearly a dozen railroads in the United States and England while also expanding into other fields within the industry.  Mr. Ellis has long been a railfan in his own right with a particular infinity for the "Main Line Of Mid-America," the Illinois Central, and often purchases historic Electro-Motive cab locomotives if he deems them a good investment.  In recent years he has attempted to rejuvenate an industry long believed extinct, privatized passenger rail service.  It remains to be seen whether this latest endeavor will prove successful although given the many different fields IHP is now involved the company provides a wide range of career and job opportunities.  To learn more about job openings please visit Iowa Pacific's website.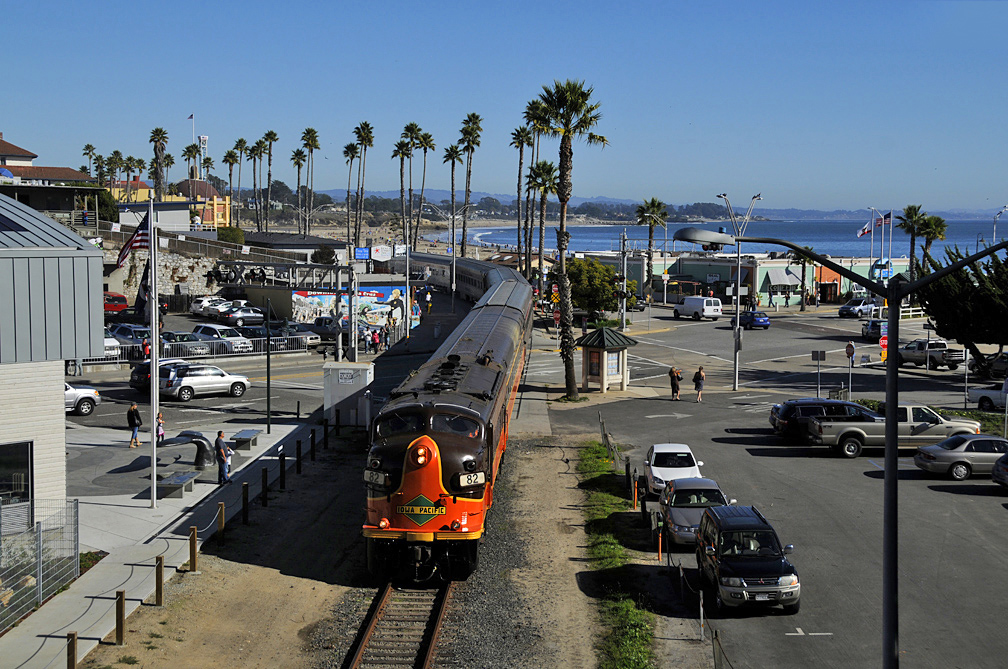 Today's Iowa Pacific may not be as large or far ranging as Genesee & Wyoming, a short line conglomerate now owning hundreds of short lines in the United States and internationally but it has earned a great deal of publicity since its creation in March of 2001.  IHP began that year as a startup operation but within a year had acquired two short lines (via its railroad arm known as Permian Basin Railways) in Texas, the Texas–New Mexico Railroad (it serves west Texas and southeast New Mexico via 104 miles of track with a traffic base geared towards the energy/oil industry) and West Texas & Lubbock Railway (this system owns more than 100 miles of former Santa Fe lines in the Lubbock area with traffic largely centered around agriculture and the energy industry).  These two subsidiaries were later sold to the Watco Companies, another short line conglomerate, in May of 2015 and renamed as the Texas & New Mexico Railway and Lubbock & Western Railway.
Career Information With Other Short Line Families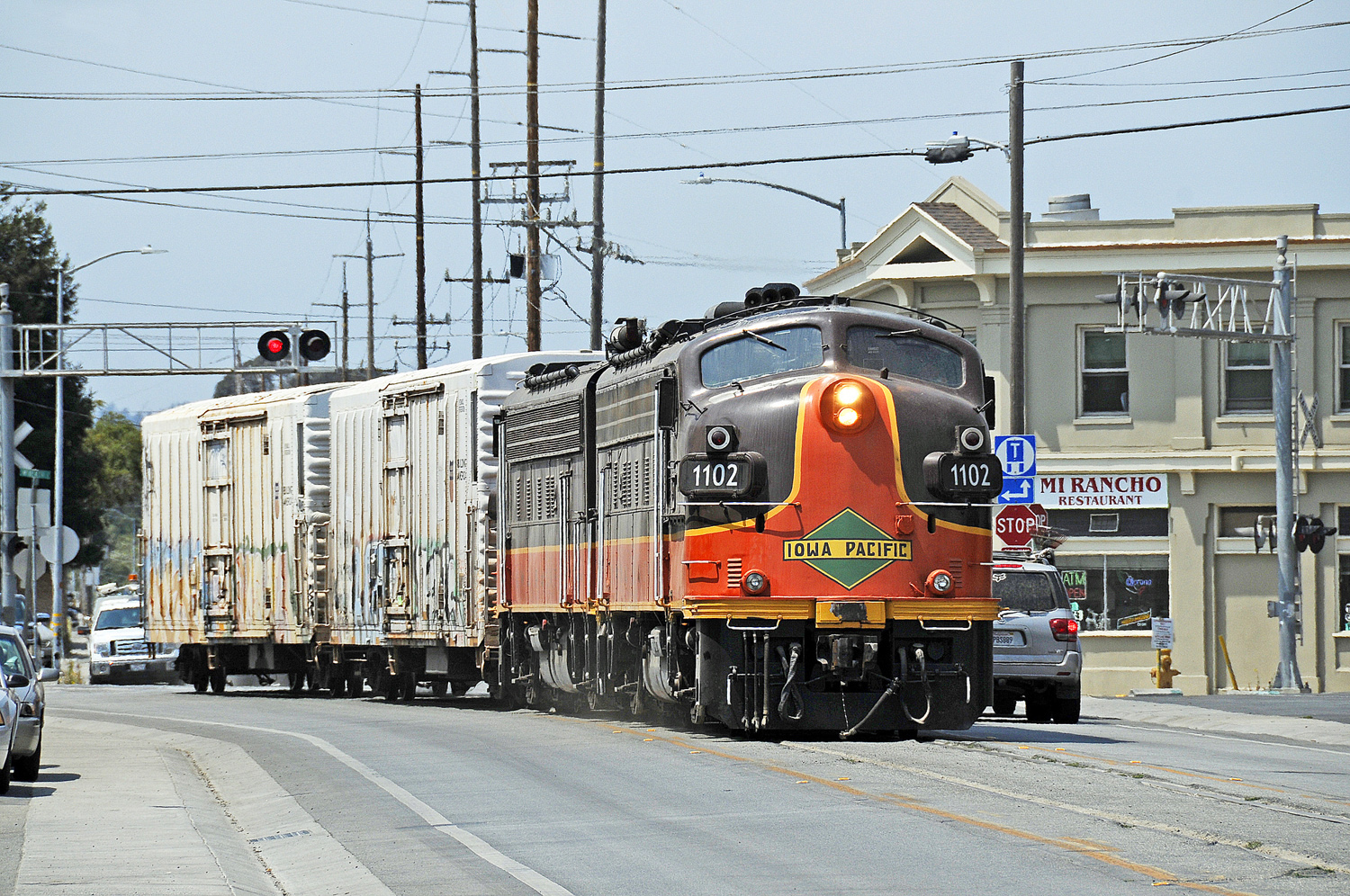 This has been a common pattern with Iowa Pacific; acquiring short lines, transforming them into lucrative assets, and then selling the profitable operations to another party.  In 2004 IHP acquired the Arizona Eastern Railway, a 1988 startup using former Southern Pacific trackage in Arizona's southeastern corner (also later sold, in 2011 to Genesee & Wyoming).  Since then it has continued acquiring ventures it believes can be operated profitably.  Today, its holdings include  the San Luis & Rio Grande Railroad (2005), Chicago Terminal Railway (2006), Mount Hood Railroad (2008), Saratoga & North Creek (2011), Massachusetts Coastal Railroad/Cape Cod Central Railroad (both divisions of Cape Rail, Inc. acquired in 2012), Piedmont & Northern (2015), and the Grenada Railway (2015).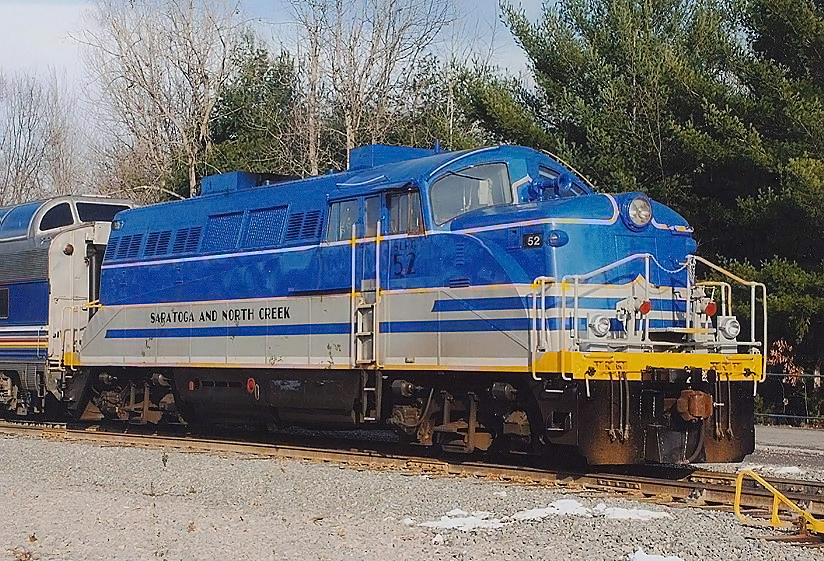 In addition, it went international in 2008 by acquiring the Dartmoor Railway and holds an interest in the Weardale Railway, both located in Great Britain; these properties are operated via their British American Railway Services arm.  If you are interested in a career with Iowa Pacific it owns more than just railroads; the company has also branched out into transload services, rail car leasing/repair, and marketing to create new business along all of its properties.  In 2012 it entered an area long since abandoned by the industry, privatized passenger rail service.  During November of that year it launched Pullman Rail Journeys (PRJ).  Using actual, restored streamlined rail cars from the "Silver Age" of travel, PRJ is attempting to bring back the romance of the rails by offering services authentic to those provided by Pullman, which includes the use of porters, chefs/cooks, and related personnel.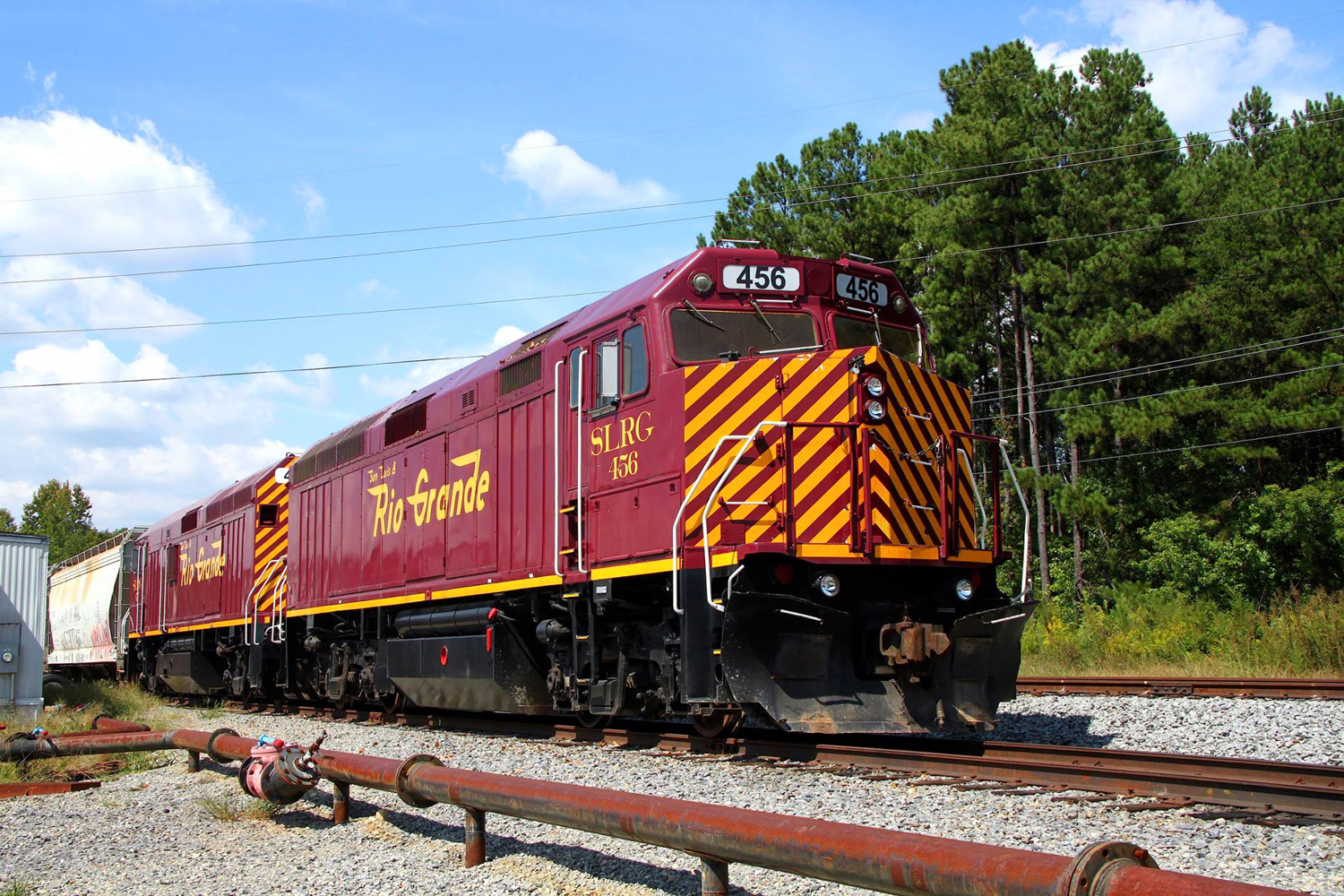 You have noticed that much of Iowa Pacific's equipment is adorned in a chocolate brown and orange livery with yellow pinstriping.  Since Mr. Ed. Ellis has been a longtime fan of the classic Illinois Central and the company's is equipment draped in a similar scheme, even using the IC's old green diamond logo.  For the CEO the acquisition of the Grenada Railway in late 2015 hit especially close to home.  This segment of track was originally the IC's "Grenada District" main line; located across much of central Mississippi it hosted the railroad's premier passenger trains such as the "City Of New Orleans" and "Panama Limited" at high speeds.  However, by 2015 it was in danger of being abandoned before it being acquired by Iowa Pacific that year.  It is hoped that efforts to revitalize business along the property can sustain its future for years to come, the route made famous by IC engineer J. L. "Casey" Jones in 1900.

---
---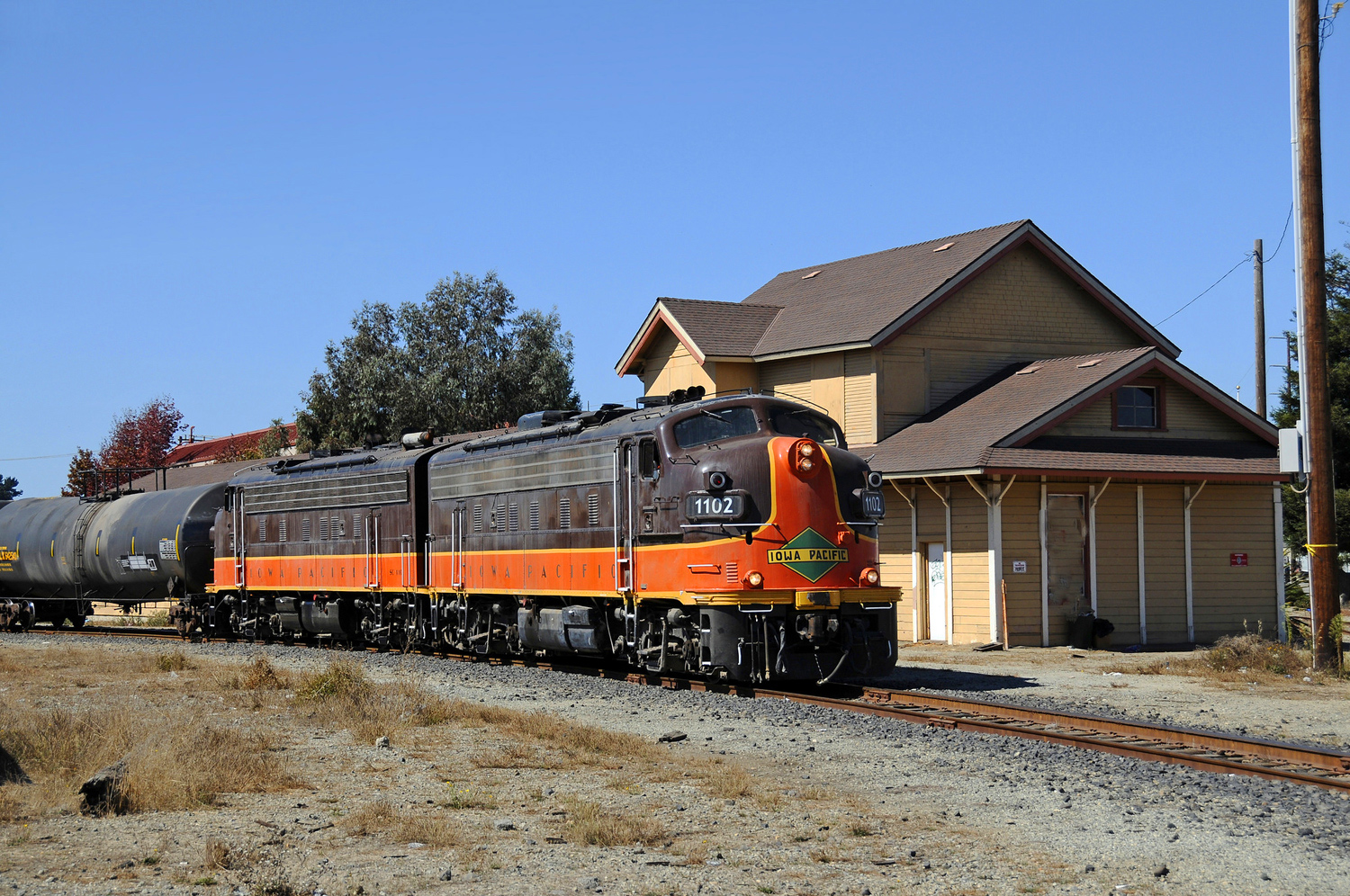 The future of Iowa Pacific looks promising although it remains to be seen if Mr. Ellis can bring back privatized rail travel as a profitable venture.  Such a feat is very hard to accomplish (due to operational and fixed expenses) but hopefully it can happen!  If so, positions in this historic but nearly extinct field will almost surely expand in the coming years.  In any event, if you would like to work for Iowa Pacific you can visit their website to learn about potential job openings and career opportunities, which lists all of their current railroads.  Finally, a company representative can likely provide information about any openings at Pullman Rail Journeys or related operations, such as the "Hoosier State."
---
---
---