The state's railroads date back to the Leavenworth, Pawnee & Western, which was chartered in 1855 to connect the Missouri River with Fort Riley. Construction of the line did not actually begin until 1863 at which point it was organized under the name of the Union Pacific Eastern Division by Congress. The Union Pacific, of course, came about because of the Pacific Railroad Act of 1862 to build the country's first transcontinental railroad. The name was later changed to the Kansas Pacific Railway in 1869 after it had connected Kansas City with Denver, Colorado. In the following years Kansas would come to have several of our most revered western and granger railroads operating within its borders.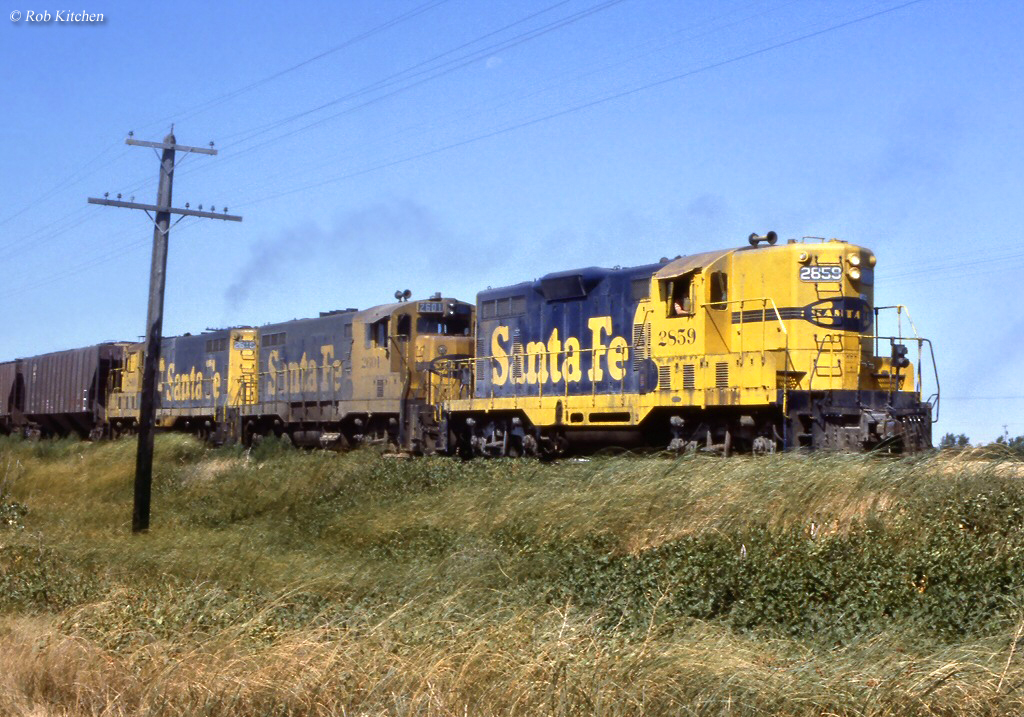 Today, much of Kansas' rail network is operated by Santa Fe successor BNSF Railway, Kansas City Southern, and the Union Pacific whose Kansas City-Denver main line also cuts directly through Kansas. The rest of the Sunflower State's rails are operated by regionals (Class IIs) Kansas & Oklahoma Railroad, Kyle Railroad, Missouri & Northern Arkansas, Nebraska, Kansas & Colorado, and South Kansas & Oklahoma. Additionally, the state is home to several shortlines (Class IIIs) which include the Cimarron Valley Railroad, Dodge City, Ford & Bucklin, Hutchinson & Northern Railway, Blackwell Northern Gateway Railroad, Garden City Western Railway, Kansas City Terminal Railway, Kaw River Railroad, V&S Railway, and the Wichita Union Terminal Railway.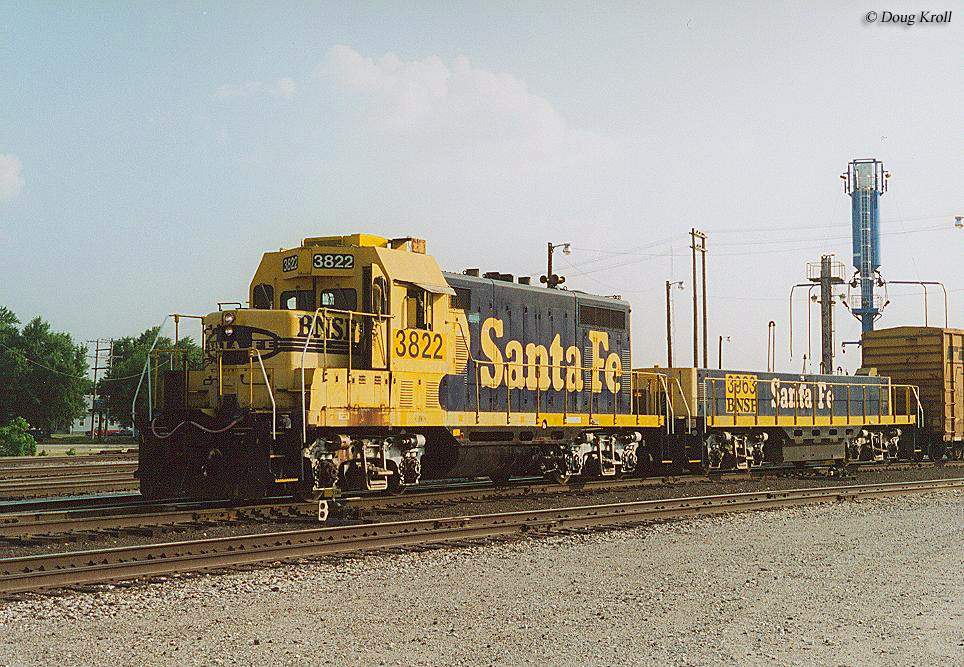 As for the state's route mileage, today it totals fewer than 5,000 although at its peak in the 1920s that number pushed 9,400. Much of this loss was, again, due to the decline in farms shipping their products by rail although it was also caused simply by overbuilding, a similar issue affecting many granger states (there was just too much supply and not enough demand, particularly following World War II). For a more in-depth look at Kansas, in terms of its rail mileage over the years please refer to the chart above.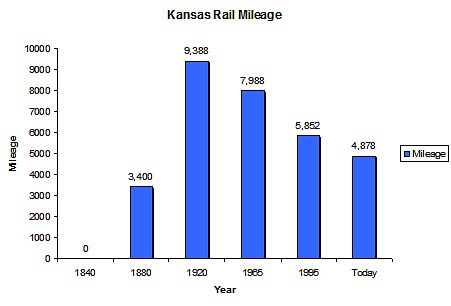 In years past Kansas was once home to legendary passenger trains such as AT&SF's Super Chief and Union Pacific's City fleet. Today, however, passenger operations are managed by Amtrak and include only the Southwest Chief (which stops at Lawrence, Topeka, Newton, Hutchinson, Dodge City, and Garden City) that still operates over much of the same territory s the famous Super Chief.  For a historical look at the Super Chief and City fleet please click here to visit the site's streamliner section.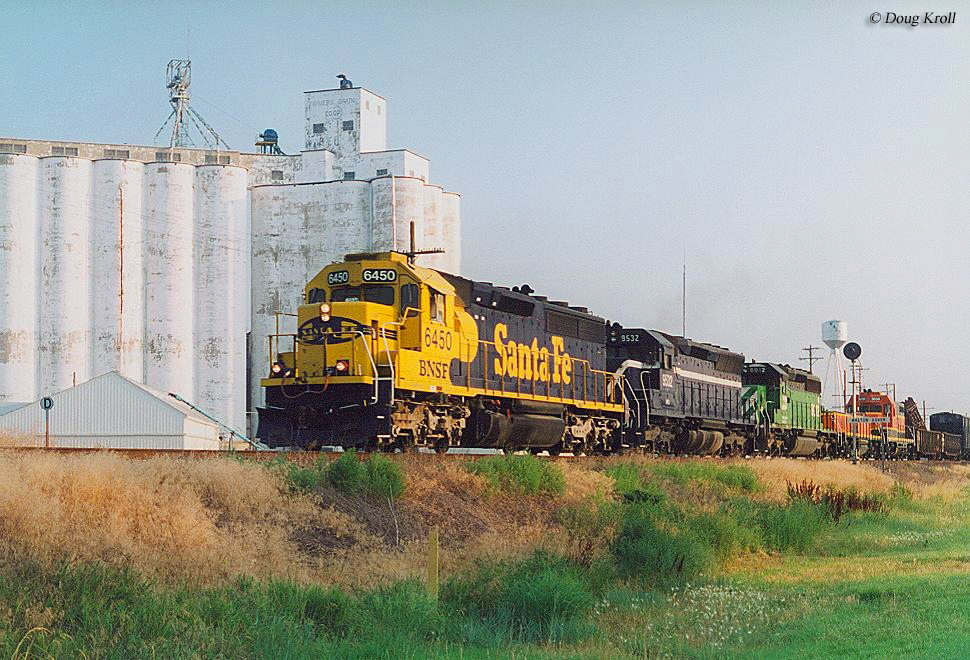 Kansas railroads are also home to a number of railroad museums and tourist lines that you may be interested in visiting when in the state. They include the Abilene & Smoky Valley Railroad, Ellis Railroad Museum, Great Plains Transportation Museum, Great Overland Station, Liberal Rock Island Depot, Heart of the Heartlands, Midland Railway, and the Santa Fe Depot Foundation. All in all Kansas has plenty to offer, whether you are a vacationer, railfan, or maybe even a local Jayhawk interested in some sightseeing or something to do!
Related Reading You May Enjoy


Home

›

The States

› Kansas