Kansas Train Rides And Railroad Museums Guide

As an agricultural state, Kansas was once home to many of the Midwest's fabled railroads like the Rock Island, Milwaukee Road, Burlington, and Katy. While the state is home to nearly a half-dozen museums that do a fine job telling the history of its railroads, Kansas train rides are few and far between. Today, there are only three excursion trains to be found in the state the Abilene & Smoky Valley Railroad, Heart of the Heartlands, and the Midland Railway. None really offer top level service, as you might find on the Grand Canyon Railway or even the Strasburg Railroad. However, all feature trips that cover quite a distance and are definitely worth the price.  Finally, the state's available museum attractions are also highlighted here.   Please note!  The guide information here pertains only to Kansas train rides related to vacation and tourism destinations.  If you are interested in intercity/long distance rail travel please visit Amtrak's website.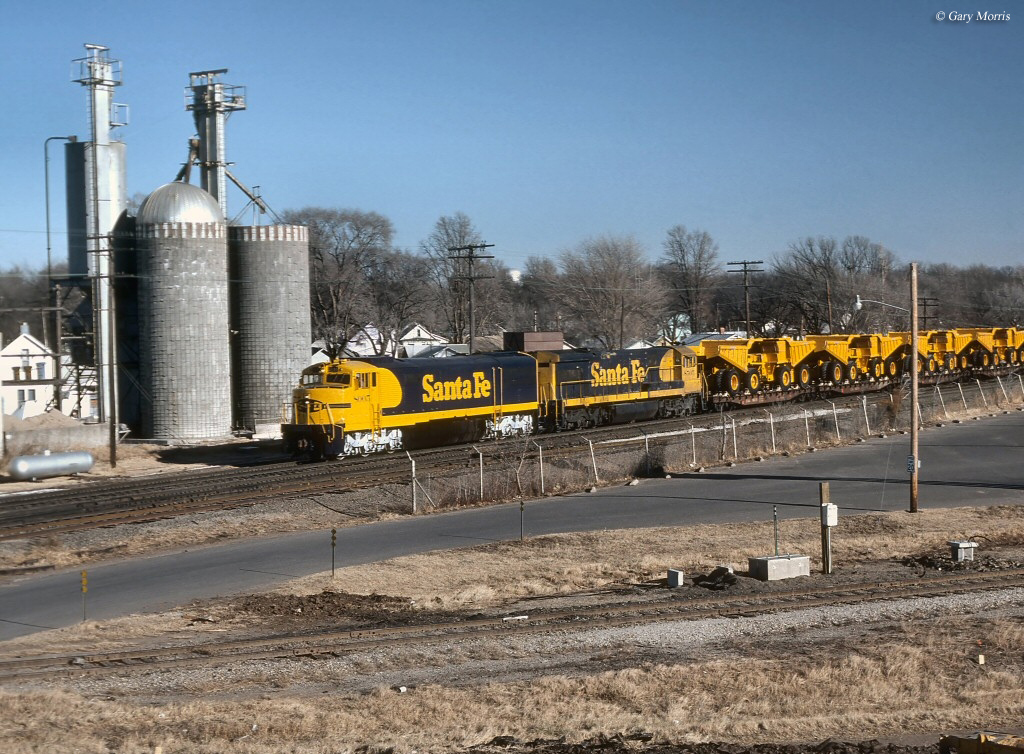 When avid excursion train riders think of states with that offer incredible journeys by rail, Kansas would not make most lists. And to some extent this is true as mentioned before. However, the three tourist railroads to be found in the state do offer bucolic scenery through rolling hills and open farmland, and also host special events like "A Day Out With Thomas". Noteworthy of the three is the Abilene & Smoky Valley, which offers visitors the chance to see a historic, operating steam locomotive. If you are interested in catching one of the state's excursion trains be sure and do so sometime between the spring and fall as none operate year-round (although they do have holiday specials).  Also, if you are interested in Kansas train rides that pertain to specific events, such as "The Polar Express," Halloween, Thomas the Tank Engine excursions, or fall foliage events please visit the main tourist trains section of this website.
Abilene & Smoky Valley Railroad
The Abilene & Smoky Valley Railroad, based in Abilene, Kansas operates on former Chicago, Rock Island & Pacific (the Rock Island) as far east as Enterprise, about 13-miles. Trains are boarded from the restored Rock Island depot in Abilene and special events during the season include occasional dinner train runs. The railroad also operates restored 4-6-2 Pacific-type steam locomotive #3415 on a limited scheduled. 
Great Overland Station
This museum is located in Topeka is located inside Union Pacific's beautifully restored station designed by renowned architect Gilbert Underwood and opened for service during January of 1927.  Today, the location provides a collection of historic displays and events held throughout the year.  They are open on select days throughout the year.
Great Plains Transportation Museum
This museum, located in Wichita, features a collection of rolling stock and artifacts to peruse.  Its mission statement notes that the group's goal, "is to preserve and convey the unique history of railroading in the Great Plains through acquisition, restoration, research, exhibition, and education."  They are open on select days throughout the year.

Heart of the Heartlands, Inc.
A rather odd name for a tourist railroad, Heart of the Heartlands, Inc. based in Scammon, Kansas is actually a railroad museum which has been given permission by shortline freight railroad South Kansas & Oklahoma to operate excursion trains. The organization offers both excursion train rides as well as motor car trips (rail speeders).
Liberal Rock Island Depot
This small depot is the town's preserved Rock Island structure and currently houses the Liberal Chamber of Commerce.  Inside they have a small collection of artifacts on display.  To visit the building please call 620-624-3855.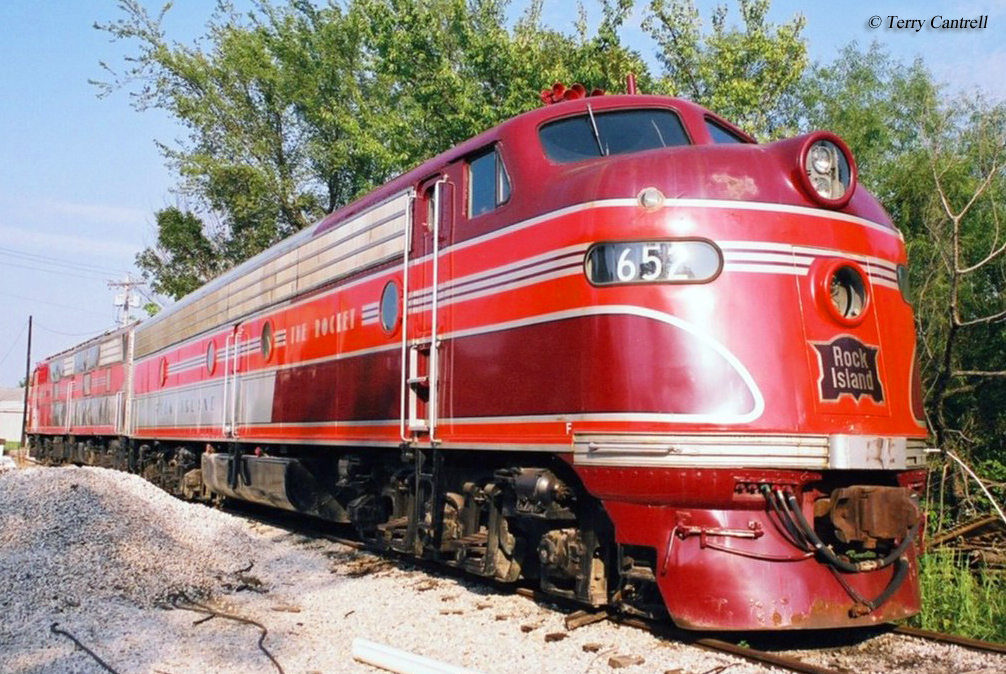 Santa Fe Depot
This small museum, which also acts as a stop for Amtrak trains, is located inside the AT&SF's restored brick depot in Kingman.  The facility is only open by chance or appointment.  To visit the depot, which houses railroad and local artifacts, please call 620-532-2142.
Midland Railway
The all-volunteer Midland Railway, based in the eastern Kansas town of Baldwin City is a fairly popular tourist railroad which operates June through October. They have an impressive collection of equipment and operate a railroad that stretches about 20-miles at farthest reach south, to Ottawa. Additionally, there are special events during the year including hosting "A Day Out With Thomas" the tank engine, train robberies, as well as first-class dinner train accommodations.  To learn more please visit their website.
Home

›
Tourist Train Information
› Kansas