Maine Train Rides And Railroad Museums Guide

Historically, Maine railroads thrived on the state's natural resources, mainly timber and agriculture (particularly potatoes). At one time the state was home to numerous narrow-gauge railroads looking to transport its vast acres of woodland and today Maine train rides feature three such excursions (one of which has been rebuilt is the Wiscasset, Waterville & Farmington Railway). You can also find the Maine Eastern Railroad down along the state's coastal regions. It is one of the more popular tourist lines in the country offering guests wonderful accommodations and several excursion options as well as featuring breathtaking scenery of northern New England.  Please note!  The guide information here pertains only to Maine train rides related to vacation and tourism destinations.  If you are interested in intercity/long distance rail travel please visit Amtrak's website.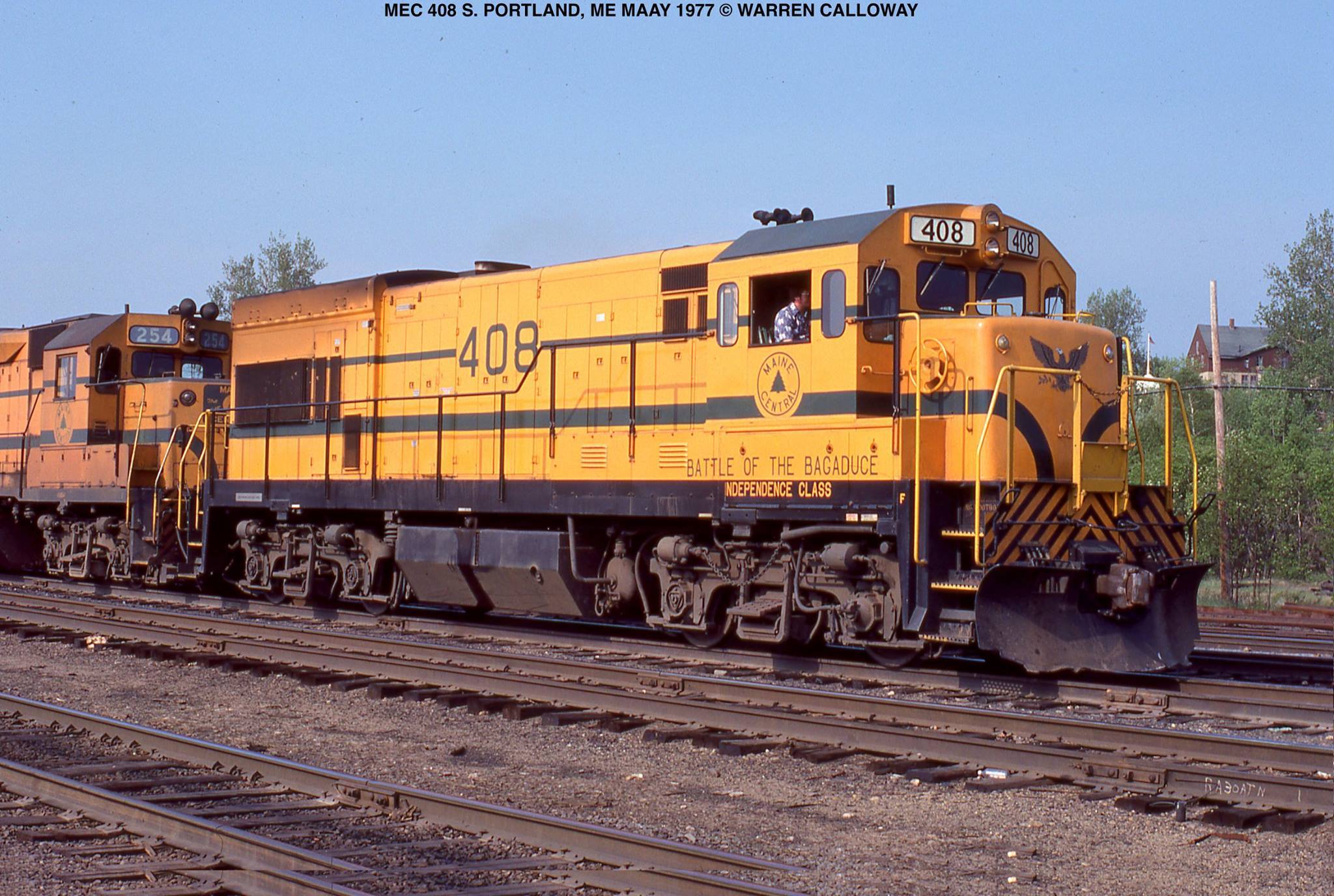 Maine train rides offer the best (and most) narrow-gauge excursions anywhere east of the Mississippi River. Perhaps what is best about the state's tourist railroads, however, is that they provide visitors a chance to see several different types of operable motive power from narrow-gauge steam on the Wiscasset, Waterville & Farmington and Maine Narrow-Gauge Railroad & Museum as well as the more modern diesels featured on the Downeast Scenic and Maine Eastern railroads. You can even catch a trolley ride on restored trolley cars at the Seashore Trolley Museum. Many of the state's tourist lines offer holiday specials and other similar events throughout the year so be sure and check out their websites (listed below) if you may be interested in attending.  If you are interested in Maine train rides that pertain to specific events, such as "The Polar Express," Halloween, Thomas the Tank Engine excursions, or fall foliage events please visit the main tourist trains section of this website.
Guides To Tourist Train Rides And Railroad Museums Across New England
Boothbay Railway Village
The Boothbay Railway Village based in Boothbay, Maine operates a narrow-gauge stretch of railroad between May and late October using a restored Baldwin Locomotive Works 0-4-0 steam locomotive.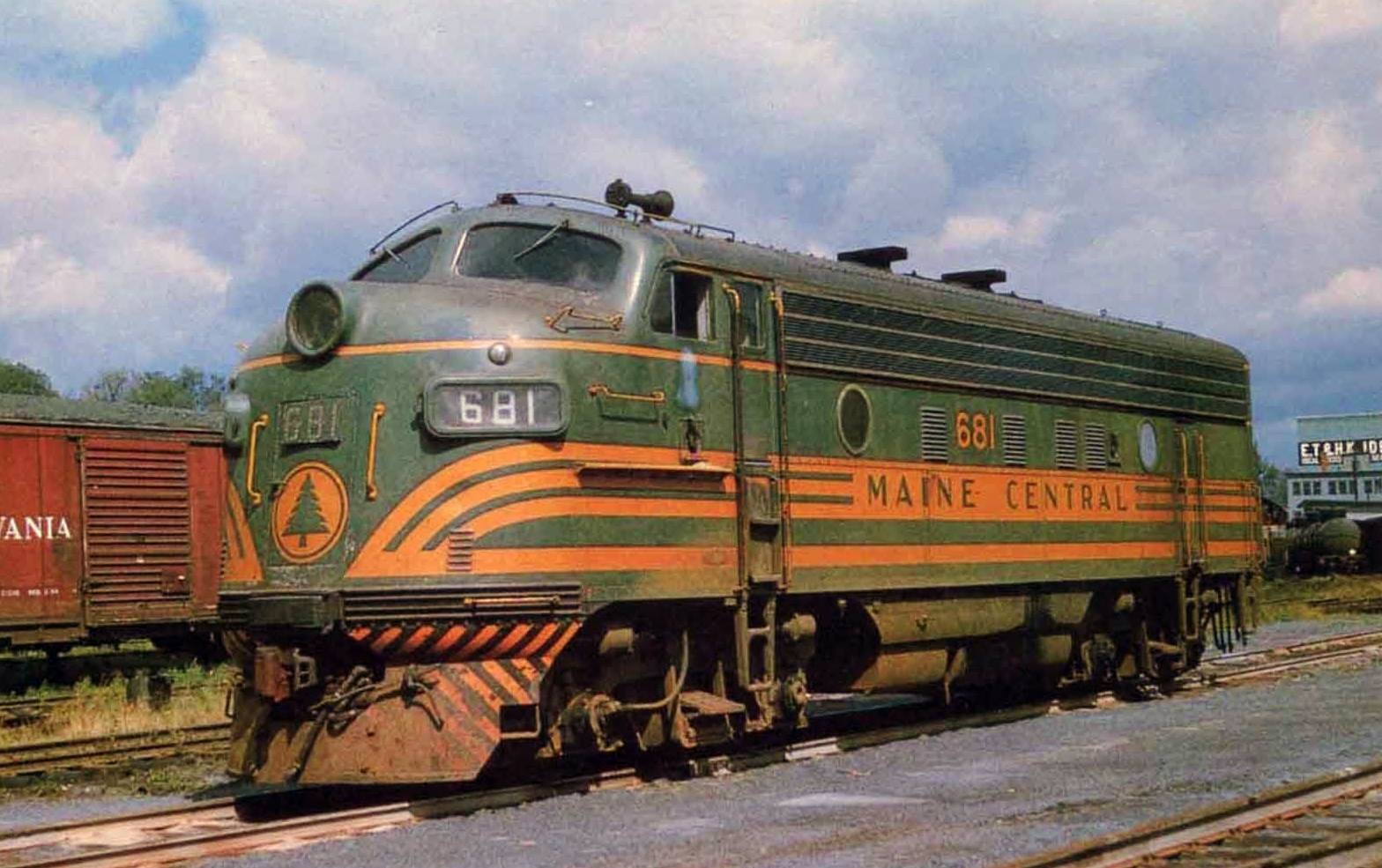 Brooks Preservation Society

This historical organization operates what remains of the venerable Belfast & Moosehead Lake short line while attempting to keep alive this classic railroad for future generations.  Their excursions operate from the Brooks depot with a season lasting between Memorial Day and Columbus Day.  They also offer special rides and events during this time.
Cole Land Transportation Museum
This museum, based in Bangor, preserves a wide-range of transportation related equipment from cars and rail equipment to farm tractors and motorcycles.  They are open from May through November each year. 

Downeast Scenic Railroad
The Downeast Scenic Railroad is located in Ellsworth, Maine using trackage originally owned by the Maine Central Railroad. It began operations in July, 2010, offering train rides via a ten-mile round-trip ride along the Bar Harbor.
Maine Narrow-Gauge Railroad & Museum
Much like the Boothbay Railway Village the Maine Narrow-Gauge Railroad & Museum operates a two-foot narrow-gauge railroad using restored steam locomotives. The railroad operates a number of special events and trains throughout the year such as the Polar Express during the Christmas season.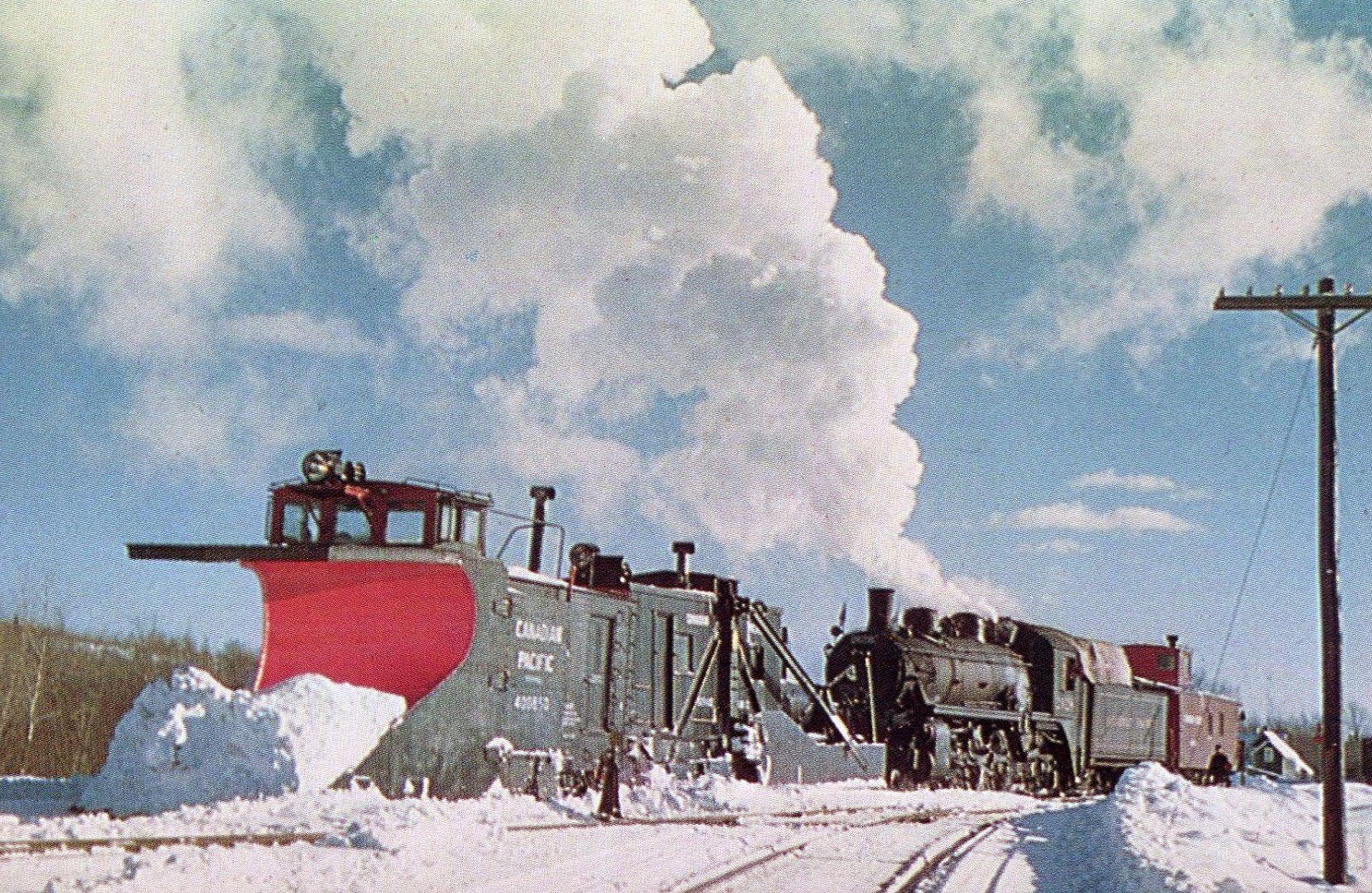 Oakfield Railroad Museum
This museum is located in Oakfield inside the town's restored Bangor & Aroostook depot where the tracks are still active.  Along with displays to see inside they also feature a caboose on the premises.  They are open on the weekends from late May through Labor Day.
Sandy River & Rangeley Lakes Railroad
This museum is located in Phillips where they have a collection of rolling stock on display.  They also offer excursion rides from late spring through the early fall each year.

Seashore Trolley Museum
The Seashore Trolley Museum's main objective is to preserve the region's interurban history. As the world's largest and oldest such museum the organization has hundreds of preserved trolley cars, some of which are in operation and used to ferry visitors on its 1 1/2-mile restored rail line.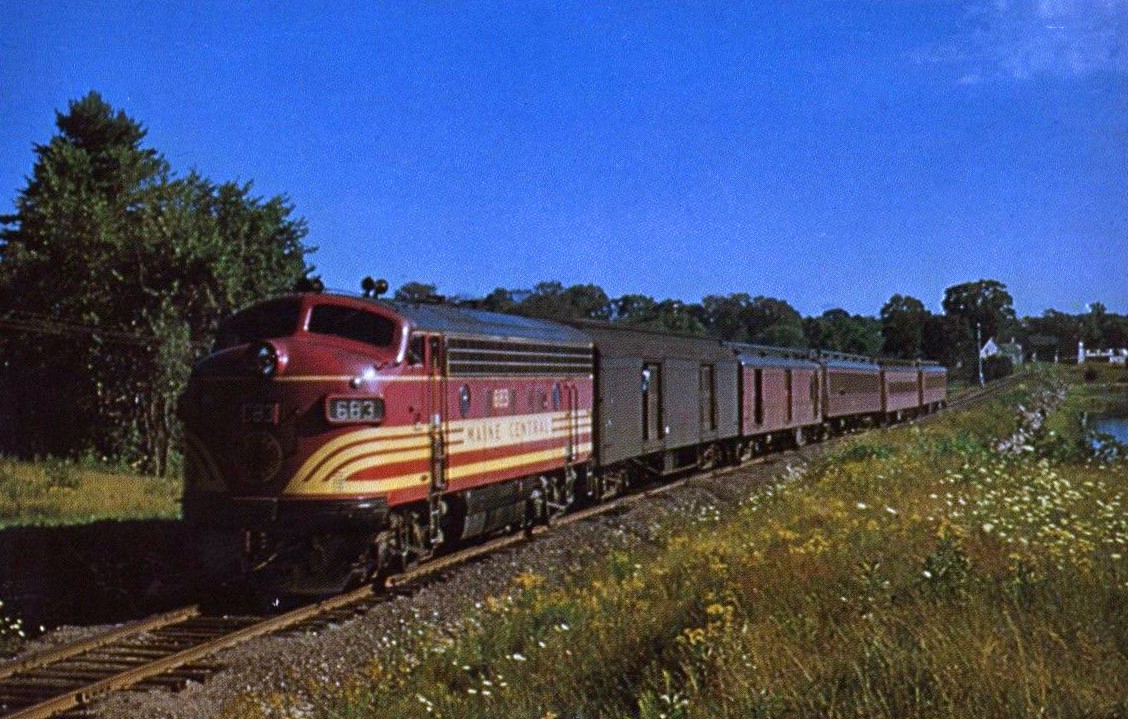 Wiscasset, Waterville & Farmington Railway Museum
Yet another two-foot narrow-gauge railroad is the Wiscasset, Waterville & Farmington Railway, which is a relatively new operation offering train rides overa very old right-of-way. The original Wiscasset, Waterville, and Farmington Railway stopped operating in the early 1930s but a group of preservationists is slowly bringing the originally railroad back to life. The WW&F uses a 0-4-0 steam locomotive to pull its trains during the summer months.  They also operate specials throughout the year, including during the holiday season.
Home

›
Tourist Train Information
› Maine