Massachusetts Train Rides And Railroad Museums Guide

There are a small handful of Massachusetts train rides to choose from, including two of the country's more popular tourist railroads, despite the state's relative small size. If you are interested in seeing the splendor of the New England countryside by train (including by open-air car), especially during the fall when the trees are ablaze in color, it's well worth the drive to Massachusetts. Also, if you enjoy trolley rides (and/or an interest in interurban history) consider a visit to Shelburne Falls where the Shelburne Falls Trolley Museum is located. Along with excursion trains, there are a number of railroad museums located in Massachusetts.  Finally, since the state is home to only a few the railroad museums located there will also be featured here. Please note!  The guide information here pertains only to Massachusetts train rides related to vacation and tourism destinations.  If you are interested in intercity/long distance rail travel please visit Amtrak's website.

While all four current Massachusetts train rides are worth checking out, the two that truly stand out include the Berkshire Scenic Railway Museum and Cape Cod Central Railroad. The Berkshire Scenic uses a short stretch of track in the southwestern corner of the state offering guests three types of excursions between May and October. While the museum does not host steam locomotives their special trips throughout the year including wine tasting, holiday trains, and hosting the Polar Express during the Christmas season using restored heavyweight passenger cars. As for the Cape Cod Central, they operate quite elegant excursion trains way out along the eastern tip of the state near Hyannis, running along the Atlantic shore line. Also, if you are interested in Massachusetts train rides that pertain to specific events, such as "The Polar Express," Halloween, Thomas the Tank Engine excursions, or fall foliage events please visit the main tourist trains section of this website.
Berkshire Scenic Railway
One of New England's popular excursion trains the Berkshire Scenic has been in service since 1984 as an all-volunteer operation using the tracks of freight carrier Housatonic Railroad (this company's history can be traced back to 1840 but was largely owned and operated by the classic New Haven system since 1898).  The tourist line runs from the restored depot at Lenox to both Lee and Stockbridge.  They usually host special events or trips at various times throughout the year.  For more information please visit their website.
Chatham Railroad Museum

This museum, located inside the beautifully restored depot that for many years was owned by the New Haven.  Inside they feature a large collection of historic displays as well as a restored wooden caboose in front of the building.  The museum is open from mid-June through mid-September.
Cape Cod Central Railroad

The Central Railroad was formed in 1999 and through dedicated service and determination it has become one of the most popular dinner trains in the country. Today, while the railroad offers standard train rides along its line it also offers several dinner train options, ranging from a traditional meal to luncheon and brunch trains. The railroad also offers family dinner trains and a murder mystery special that includes a meal and show (a feature that has become quite popular on many tourist lines across the country).
Edaville Railroad
The popular, steam-powered Edaville Railroad, based in Carver, Massachusetts is part of an entire park system with its railroad a two-foot narrow-gauge offering train rides around the grounds. Highlights during the year include "A Day Out With Thomas" the tank engine, Curious George, Clifford, and other seasonal specials.
Lowell National Historic Park
This park is located and its main purpose is to tell the history of textile manufacturing once prolific not only in the city but also throughout New England.  Several of the historic mills and other buildings are restored.  Additionally, they offer trolley rides on the premises.
Old Colony & Fall River Railroad Museum
The Old Colony & Fall River Railroad Museum, located in Fall Fiver, has a small collection of rolling stock.  Please call for a schedule of dates regarding when they are open, 508-674-9340.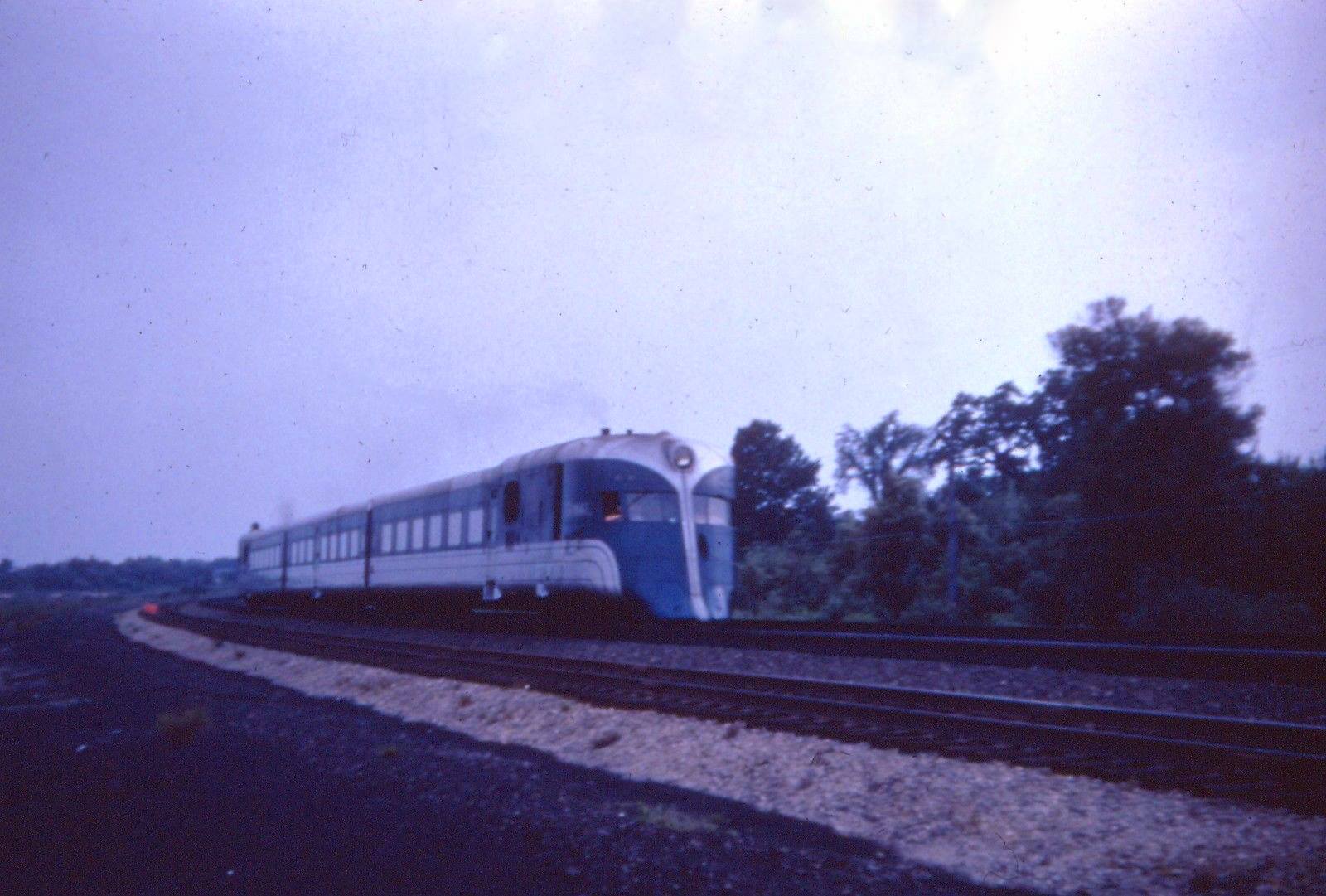 Shelburne Falls Trolley Museum
The Shelburne Falls Trolley Museum based in Shelburne Falls operates a section of the former Shelburne Falls & Colrain Street Railway property still using the company's #10 trolley car to ferry passengers.
Walker Transportation Collection, Beverly Historical Society & Museum
This interesting museum, located in Beverly, has a large collection of photos, books, and artifacts that are transportation related in general ranging from aircraft to streetcars and trains.  They are normally open during Wednesdays of every week. 

Home

›
Tourist Train Information
› Massachusetts