Nebraska Train Rides And Railroad Museums Guide

Nebraska isn't exactly known for being a state of incredible scenic views. However, the state does have a long and interesting history with railroads even though this has not translated into a lot of excursion trains. Today, Nebraska offers no train rides via standard-gauge equipment following the closure of the Fremont & Elkhorn Valley Railroad and the Fremont Dinner Train in 2012, which moved its operations to nearby Kansas.  While there are no available excursions currently in service across the state there are still a number of notable railroad museums such as the popular Golden Spike Tower in North Platte, which overlooks the world's largest railroad terminal, Union Pacific's massive Bailey Yard.  More information about this can be found in the below guide.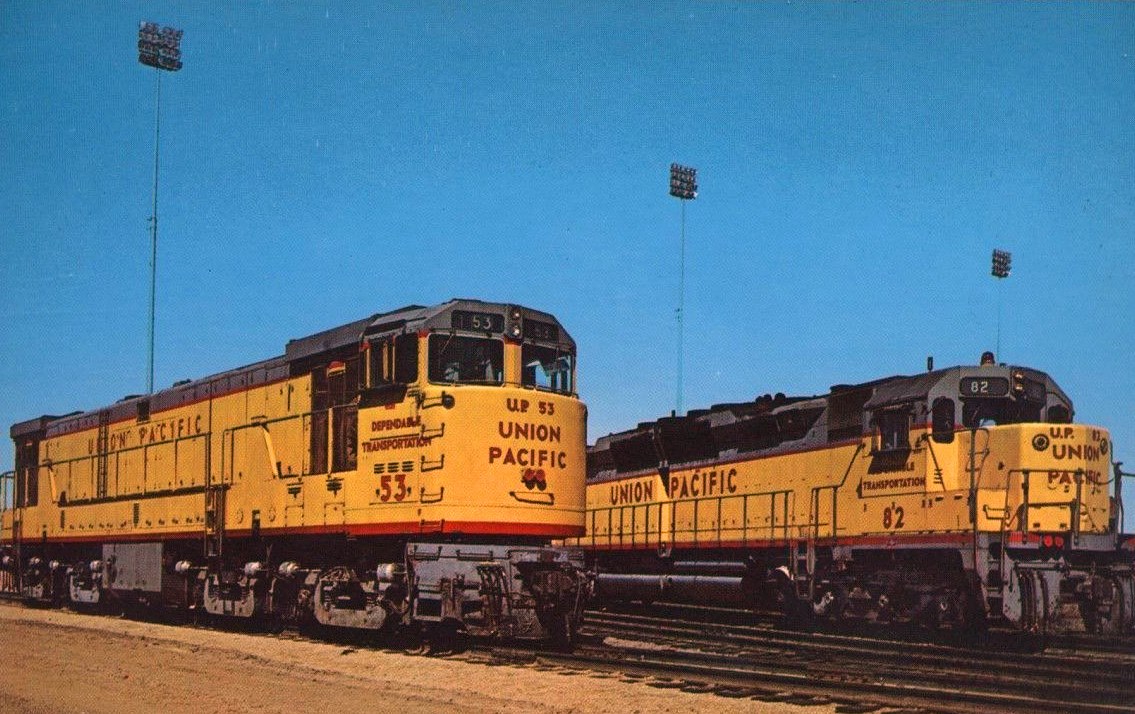 As you are probably well aware, Nebraska has long been sustained by its agriculture industry and this is what drove so many railroads to the state in the 19th century. As time wore on Nebraska's classic lines included names like the Rock Island, Union Pacific, Wabash, Chicago & North Western and others. Due to the UP's significant presence in the state and major hub of Omaha famous passenger trains like the its City fleet regularly passed through Nebraska on their way to Chicago and points to the west.  Unfortunately, there are no longer any available excursion rides to enjoy on these rails.  However, you can ride the small Omaha Zoo Railroad on its property and visit preserved steam locomotives at a few museums.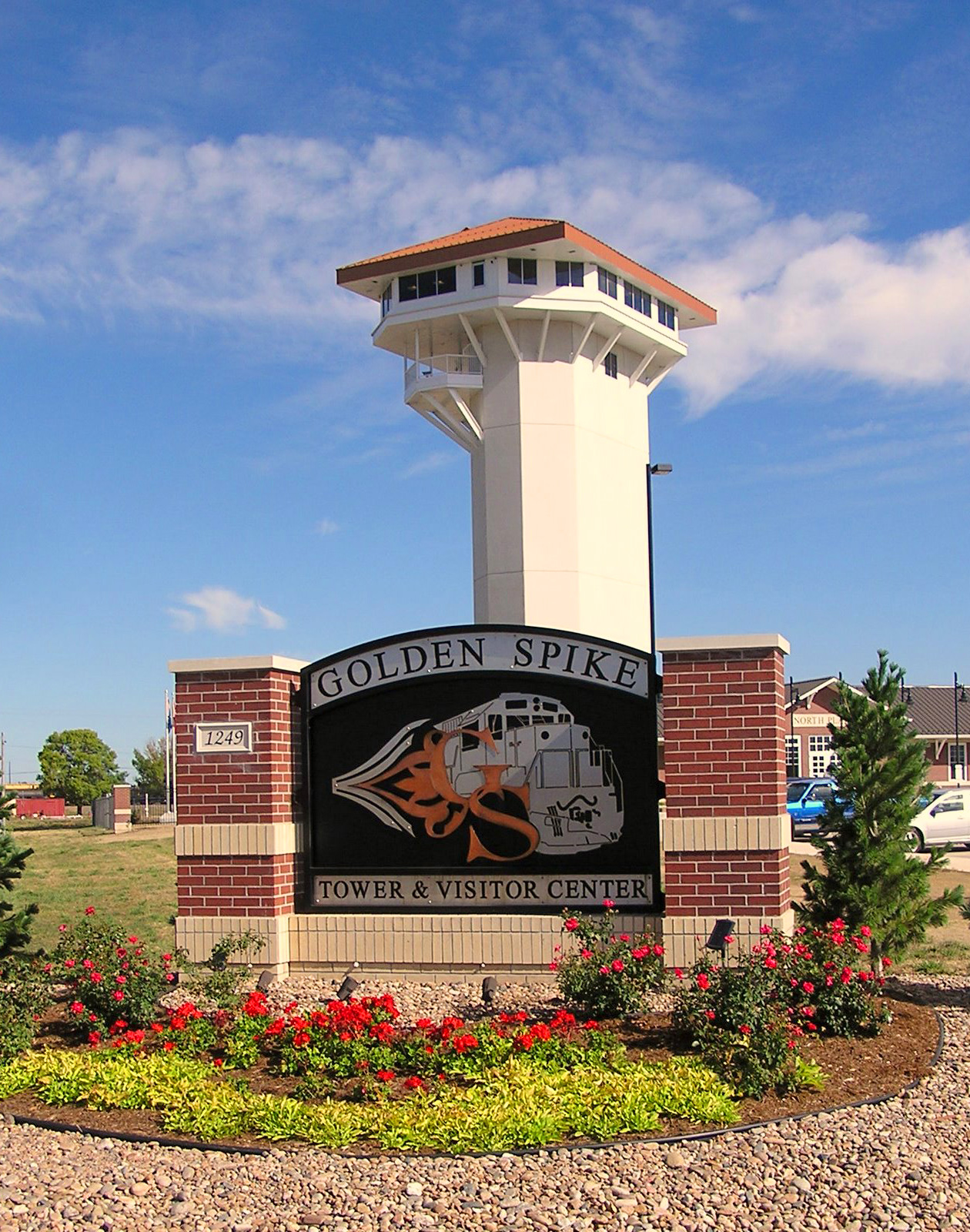 Durham Museum
This museum, located in Omaha, is housed within the town's restored Union Station built by Union Pacific, the Burlington, and Chicago & North Western.  In 1973 the Western Heritage Museum opened following the cessation of rail service to the building.  Today, it is known as the Durham Museum related to the history of Omaha and the West.  There are also several pieces of rolling stock on display.
Golden Spike Tower
This tower is a fascinating attraction that overlooks Union Pacific's massive Bailey Yard, the world's largest such facility in North Platte.   Once atop the structure, which stands eight stories, you are provided with 360-degree, panoramic views of the surrounding yard and area.  It is open nearly year-round, please visit their website for more information.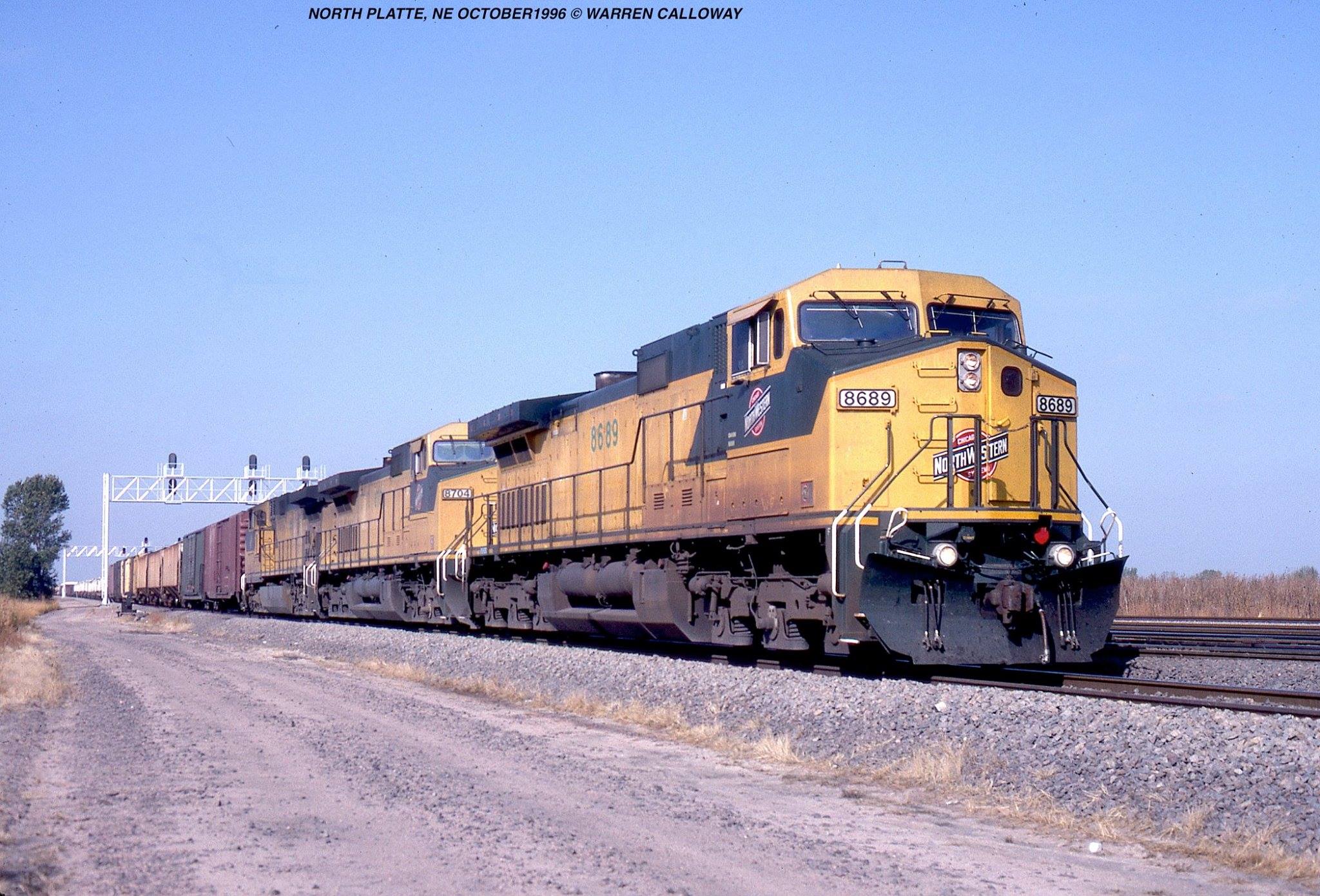 Historic Chicago & North Western Depot Museum
This small museum is part of the Wakefield Heritage Organization and is housed inside the town's restored Chicago, St. Paul, Minneapolis & Omaha (C&NW) depot, constructed in 1925 (the second such facility to serve the town).  Today, the museum is open to visitors on select days of they year featuring historic displays and artifacts.
Nebraska Railroad Museum
This is the state's only museum specifically dedicated to telling its rich history with trains and railroads.  The NRM is located in  Nebraska City and has a small collection of rolling stock on hand as well as other artifacts.
Omaha Zoo Railroad
Many zoos around the country feature small, scale railroads that ferry visitors around the grounds and the Omaha Zoo is no different.  The train uses open-air cars and is pulled by a replica steam locomotive.  It operates from March through November each year.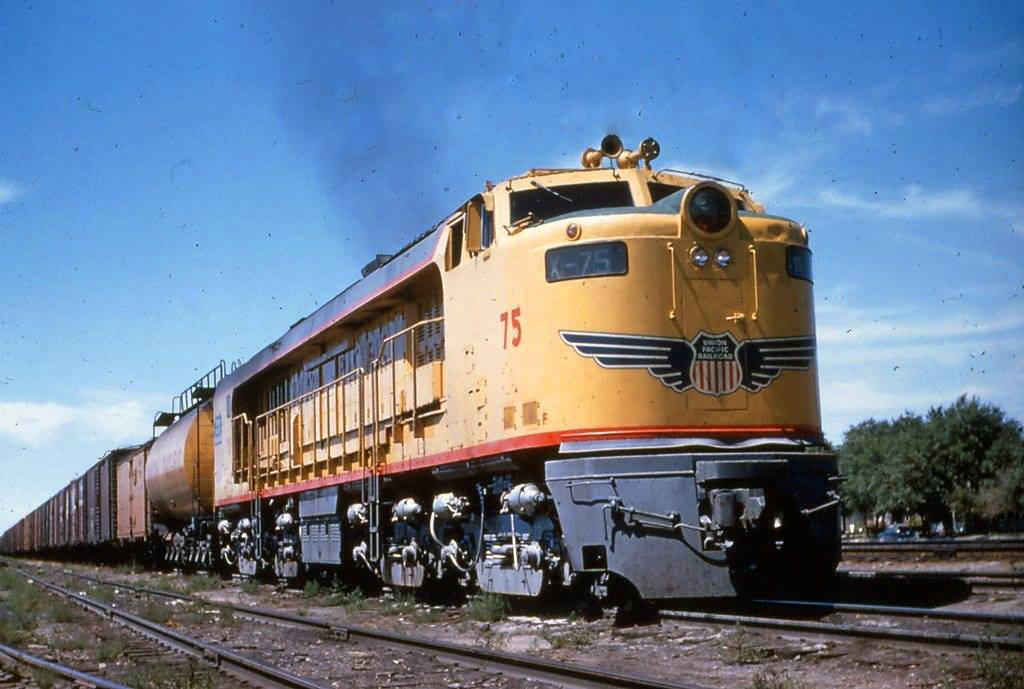 Stuhr Museum Of The Prairie Pioneer
This museum is based in Grand Island and its mission is to preserve the history of pioneers who settled central Nebraska during the late 19th century.  They feature a large collection of displays and artifacts related to such and also offer a number of special events throughout the year.  Finally, there is a small collection of original railroad rolling stock on the grounds along with Union Pacific 2-8-0 #437, built by Baldwin in 1901.  To learn more about the Stuhr Museum please visit their website.
Trails & Rails Museum
This museum is operated by the Buffalo County Historical Society and is based in Kearney.  Their primary mission is to preserve the history of Buffalo County and the state of Nebraska while also telling the story which railroads played in the region's development.  Another Union Pacific 2-8-0 Consolidation is on display here, #481 built by Baldwin in 1903.  There is also a collection of rolling stock to see.  The museum is open on select days throughout the year.

Home

›
Tourist Train Information
› Nebraska