Similar to other small companies like the Jewett Car Company, Niles was not large or diversified enough to remain in business after the streetcar and interurban interurban industries began to die towards 1920. As such, it was one of the first to close its doors. Niles got its start in 1901 and it was not long before the builder was touted for the high quality of the equipment it produced. Because of its short time in the manufacturing business nearly all of Niles' cars were constructed of wood although the frames and undercarriages were built of steel (a material that would soon become standard in the building of all railroad-related equipment).
The Niles Car Company is interesting due to its location. Although the organization was not situated in a town quite as small as the Jewett Car Company (Jewett, Ohio was home to just a few thousand folks at the time) it nevertheless was located in an area with relatively few residents although its particular appeal was its location, as noted above. Other manufacturers located in the state of Ohio (which was home to nearly 3,000 miles of interurbans alone, the largest in the country) included the prominent Cincinnati Car Company, Barney & Smith Car Company, and the Kuhlman Car Company.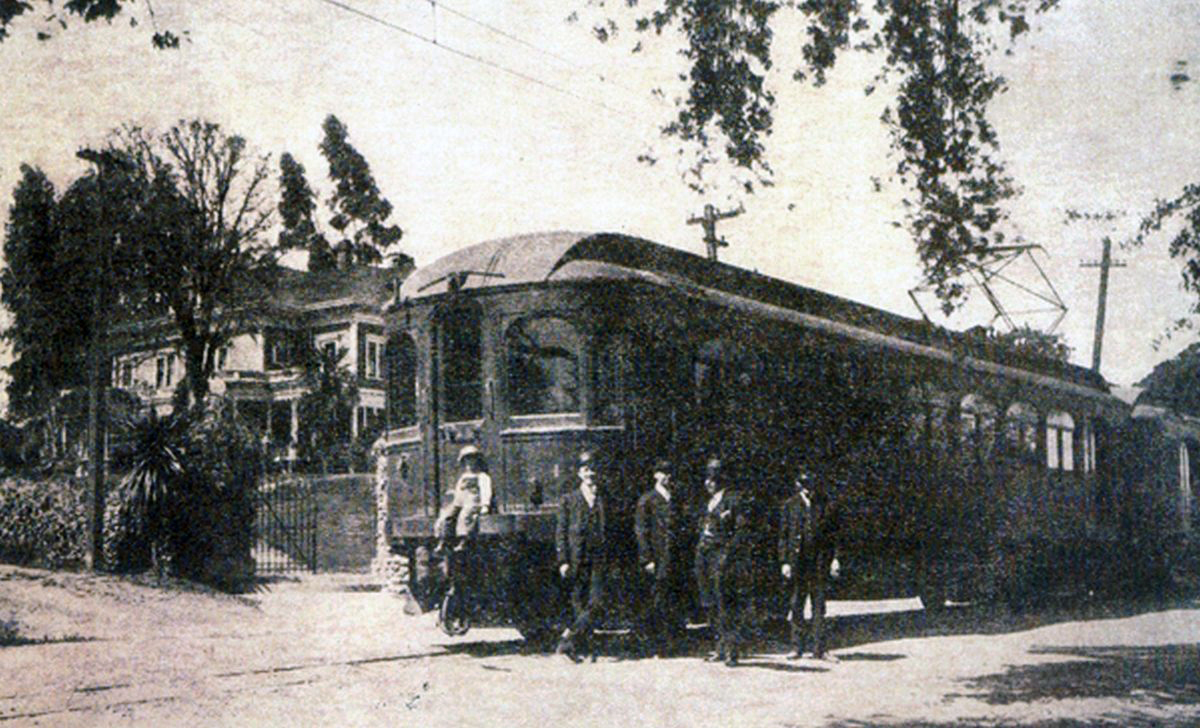 Niles was also similar to Jewett in another respect. Both companies tended to specialize in the building of interurban equipment, much more so than others which were diversified in either street railways or other markets altogether such as automobiles and even airplanes. Finally, perhaps more so than most other manufacturers, both companies tended to have a following by a various number of lines. For instance, Jewett's cars could be found in great numbers on the Pacific Electric Railway and in service on interurbans in western West Virginia along the Ohio River. Similarly, Niles' cars were used by the large interurbans Chicago, Aurora & Elgin (the "Roarin' Elgin"), Northern Electric Railway (Sacramento Northern Railway), and the great Bamberger Railroad of Utah.
Other locations which Niles' equipment was in service included the Buffalo, Lockport & Rochester; Fort Dodge, Des Moines & Southern; Milwaukee Electric Railway & Light; Northern Ohio Traction & Light; Pacific Northwest Traction; Rock Island Southern; San Francisco, Napa & Calistoga; St. Paul Southern; Toledo, Port Clinton & Lakeside; Washington, Baltimore & Annapolis Electric (another large interurban); Yakima Valley Transportation; and the Youngstown & Ohio River Railroad. Perhaps more than any other builder Niles became almost legendary for the pure elegance of its cars.  Those built for the Northern Electric are of particular note and have been widely regarded as some of the most handsome ever built with their arched clerestory windows and slight beveling at the front and rear of the car.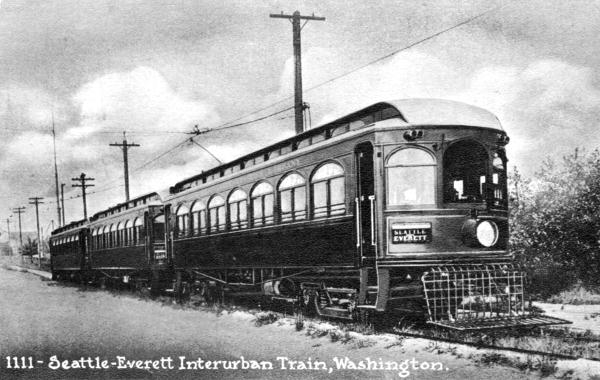 Additionally, most of Niles' designs featured a ever-so-slight decorative trim piece directly under the windows that wrapped around the entire car giving it added beauty. So opulent was the company's cars that it proudly called them "The Electric Pullmans". Most later car designs in the 1920s and onward were simply not as elegant both because steel replaced wood as the primary building material and most lines just could not afforded such added touches.  Aside from railroad equipment Niles did diversify a little building such other equipment, notably trucks and truck parts. In any event, the company went under in 1917, even before the interurban and streetcar industries began to truly experience serious financial problems, which did not occur in large numbers until the end of World War I and the early 1920s.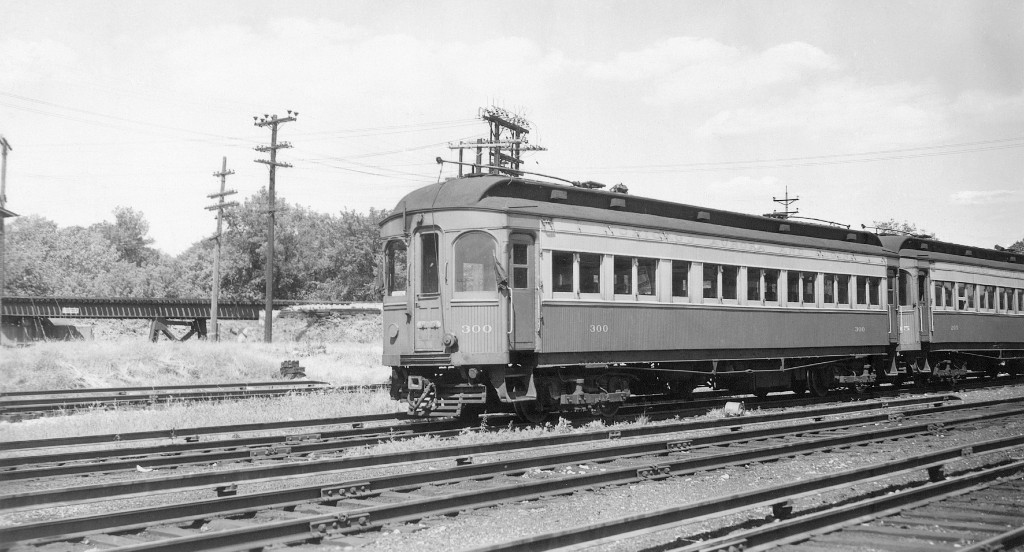 If you might be interested, an excellent book highlighting the history of the interurbans, including a section detailing car builders, is The Electric Interurban Railways in America by authors George Hilton and John Due. Many consider their book to be the quintessential resource guide to the interurban and streetcar railroad movement that was once so common in our country during the first half of the 20th century. At nearly 500 pages the book is stuffed full of information on trolley operations and covers virtually every topic on the subject. If you have any interest in trolleys and interurban railroads and/or would like to learn more about their history I would strongly consider Mr. Hilton and Mr. Due's book first before purchasing any other.

Home

›

Trolleys And Interurbans

› Niles Car Company