New Jersey Train Rides And Railroad Museums Guide
There are nearly a half dozen New Jersey train rides offered by both dedicated tourist railroads and museums that look to keep alive this history.  The state has a long, interesting, and storied heritage with railroads which dates back to the earliest days of the industry.  The attractions currently available include the Black River & Western Railroad, Cape May Seashore Lines, Delaware River Railroad Excursions, Pine Creek Railroad, and trips offered by the Whippany Railway Museum. What's more, the state is right next door to Pennsylvania and New York, both of which also are home to several, and quite popular, tourist lines.  Please note!  The guide information here pertains only to New Jersey train rides related to vacation and tourism destinations.  If you are interested in intercity/long distance rail travel please visit Amtrak's website.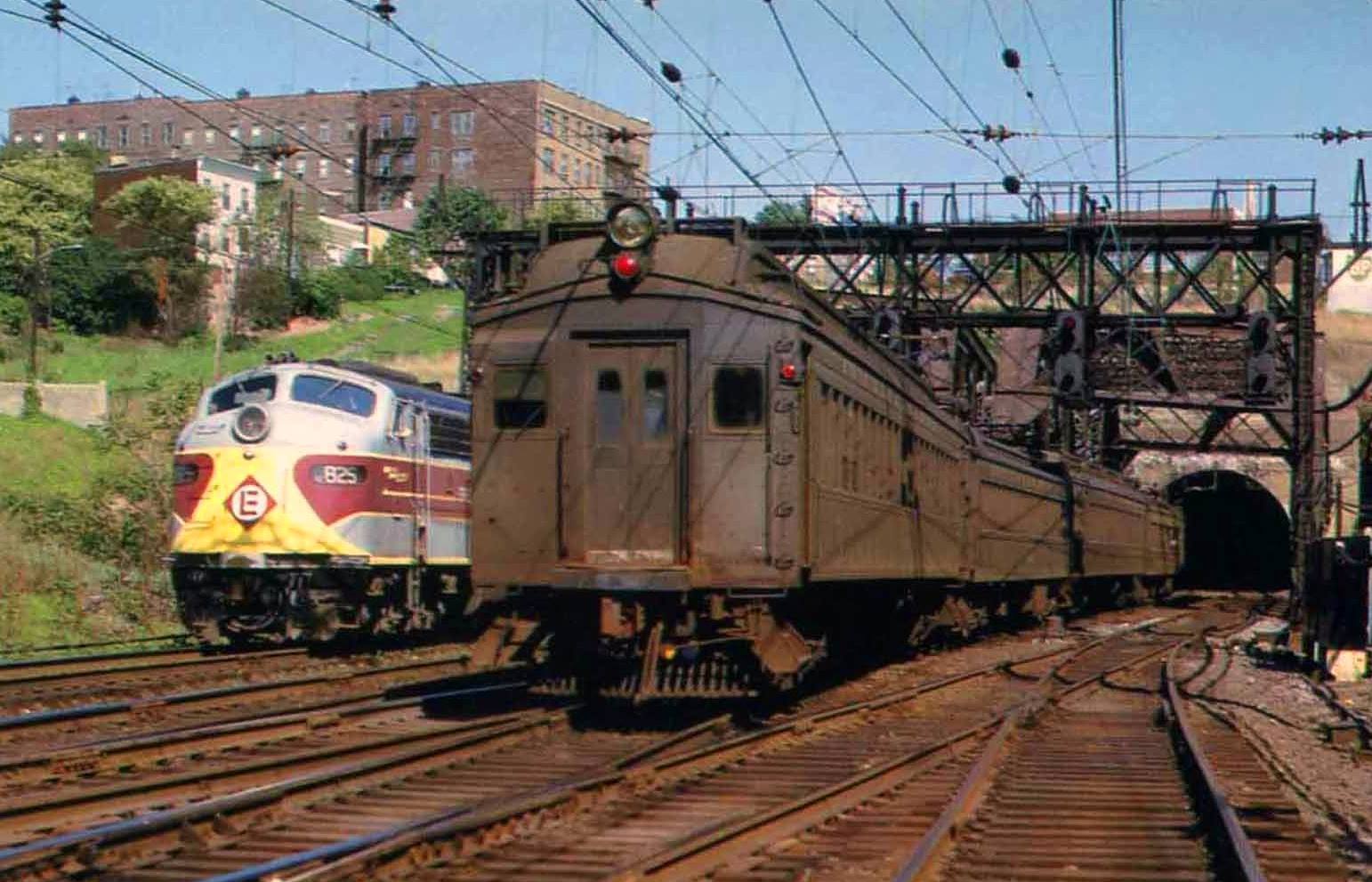 Because New Jersey was so close to the important cities of New York and Philadelphia almost all of the classic railroads of the Northeast reached the state; names like the Baltimore & Ohio, Pennsylvania, Erie, Delaware, Lackawanna & Western, Reading, Central Railroad of New Jersey, Lehigh & Hudson River, and several others. Additionally, you could find iconic passenger trains like the B&O's Royal Blue and the Lackawanna's Phoebe Snow serving the Garden State. Today, New Jersey train rides more or less try to preserve this history while offering visitors a chance to experience things like prepare meals aboard train and historic, operable steam locomotives.  Also, if you are interested in New Jersey train rides that pertain to specific events, such as "The Polar Express," Halloween, Thomas the Tank Engine excursions, or fall foliage events please visit the main tourist trains section of this website.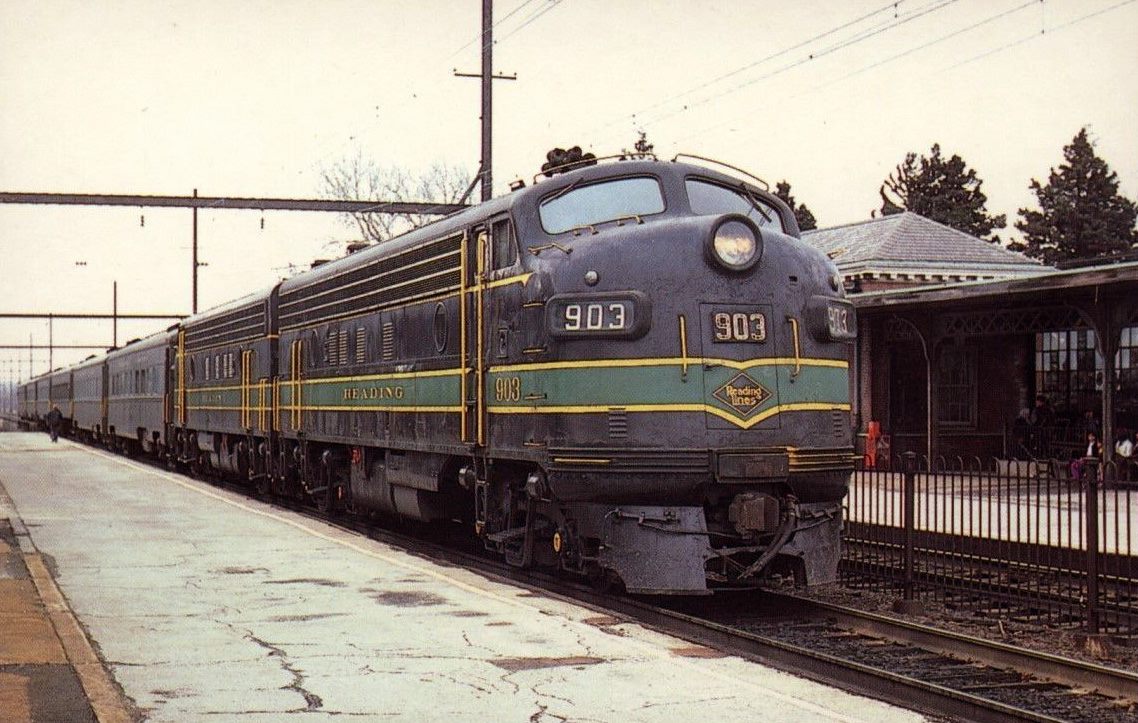 Black River & Western Railroad
The Black River & Western Railroad, based in Ringoes, New Jersey operates from the town's restored depot. The tourist line is actually part of the Belvidere & Delaware River Railway Company, a shortline freight railroad. The BR&W operates weekend excursions, murder mysteries, and photo specials during its seasonal operations between March and December.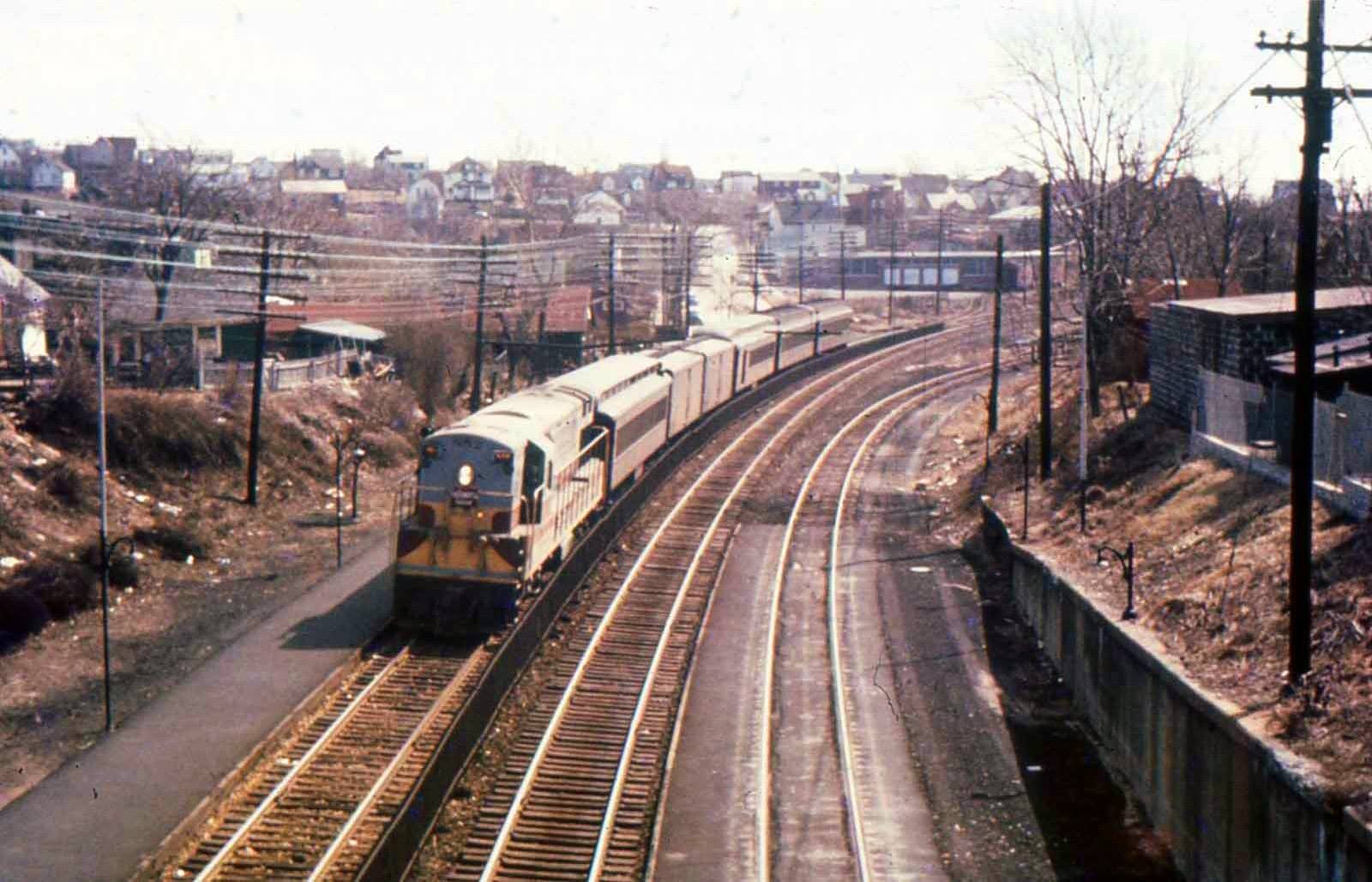 Cape May Seashore Lines
The Cape May Seashore Lines based in Cape May operates train rides along the Jersey shore operates two separate excursions; between Cape May Courthouse and Cape May City (a round trip of 22-miles), and between Richland and Tuckahoe (a 30-mile round trip). The railroad gains its name from the Pennsylvania and Reading Railroad-owned Pennsylvania-Reading Seashore Lines, on whose former trackage it operates.
Delaware River Railroad Excursions
The Delaware River Railroad Excursions are based in Phillipsburg, operated by the New York Susquehanna & Western Technical & Historical Society. Most trains are operated by a Chinese-built steam locomotive and the railroad features everything from wine trains to the Polar Express and "A Day Out With Thomas" the tank engine.
Maywood Station Museum
This museum is located within the small, restored New York, Susquehanna & Western depot at Maywood.  Inside they have a collection of historic documents, photos, operating model railroad, and displays related to the railroad and area.  Additionally, outside on the grounds is a preserved caboose along with original Susquehanna Alco S2 switcher #206.  They are open on a limited schedule.  Please visit their website to learn more.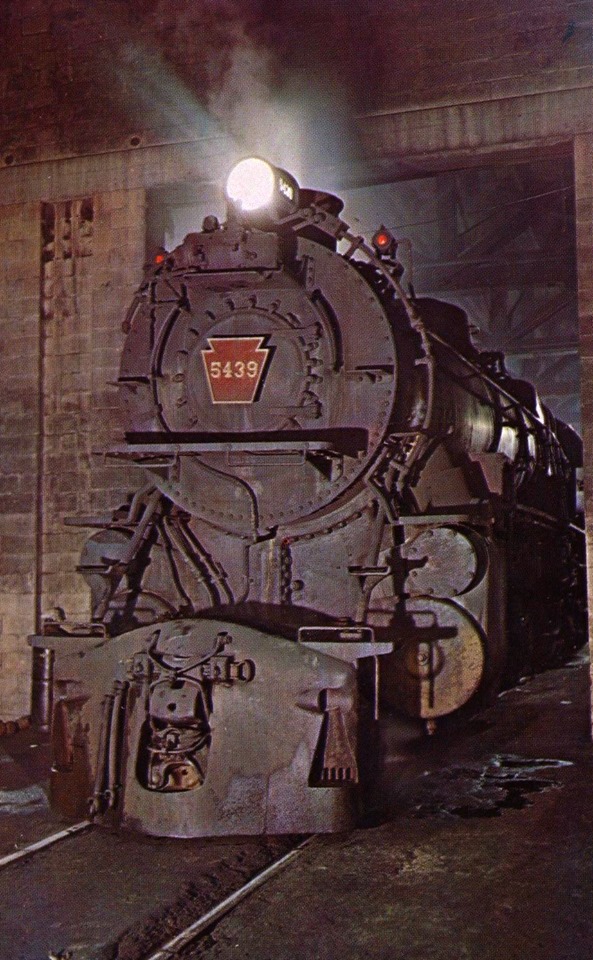 New Jersey Museum of Transportation
One of the state's largest railroad-related museums, NJMT was founded in 1952 and located near Farmingdale.  Its mission is to preserve the state's history with trains and does so by featuring a large collection of rolling stock and locomotives, some of which are operational.  They also operate the Pine Creek Railroad, which provides train rides during certain times of the year.  To learn more please visit their website.
Old Station Museum & Caboose
This small museum operates as a subsidiary of the Mahwah Museum Society.  It houses the town's preserved Erie depot, originally erected in 1871.  The building features a collection of displays and artifacts inside along with an operating model layout.  Additionally, on the grounds is a preserved caboose which can be toured.  They are normally open during select days in the summer and early fall.
Pine Creek Railroad
The Pine Creek Railroad is operated by the New Jersey Museum of Transportation. The railroad operates every day through the summer and on a limited scheduled in the late winter and September through December.
Phillipsburg Railroad Historians
Founded in 1990, this local organization attempts to tell the story of railroad operations once located around the Phillipsburg area.  They are currently located on roughly 4 acres of former Jersey Central property and house their artifacts and displays inside the CNJ's former freight depot (which also includes a gift shop).  Additionally, the museum has a growing collection of rolling stock including two small diesel switchers.  Finally, they also operate a small, scale railroad offering rides to the public.

Whippany Railway Museum
The Whippany Railway Museum, base in Whippany, New Jersey also operates excursion trains on the museum grounds using one of a few operational diesel locomotives on hand.
Home

›
Tourist Train Information
› New Jersey