While nearby states like Georgia, Tennessee, and especially North Carolina have a lot more to offer in regards to railroad attractions the South Carolina Railroad Museum does offer a variety of events throughout the year such as steam train specials, holiday activities, and caboose festivities. Their excursions are not very long but they are very reasonably priced and within most folks' budget. The Lancaster & Chester's train rides, however, are much less affordable. They aren't even really "excursions" in the truest since but private charters large parties can plan, such as business or large family affairs. They include full course meals in elegantly restored passenger cars and you will need to plan the trip in advance. In any event, to learn more about both excursions please read through the information below.

Lancaster & Chester Railway
The Lancaster & Chester Railway is actually a long-standing freight railroad that operates between its namesake towns while also serving Catawba and Kershaw.  It has been in business since 1896 and its nickname is "The Springmaid Line."  The L&C actually does not host tourist train excursions but does offer luxury rail car charters for those interested.   For information about their private charters please contact them via their website.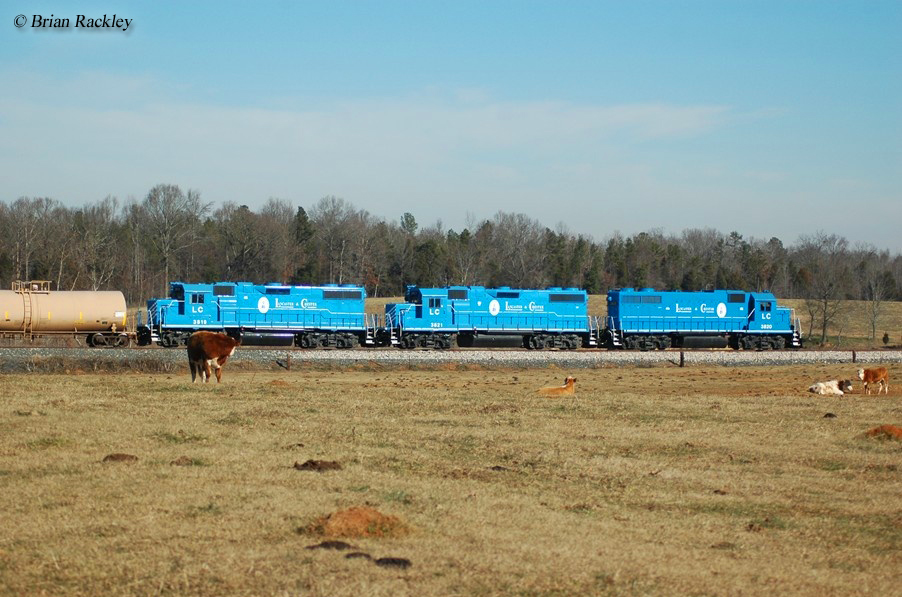 South Carolina Railroad Museum

The South Carolina Railroad Museum, based in Columbia, predominantly looks to preserve the state's railroad heritage and has a wide collection of equipment on its grounds. However, it also helps to tell the state's railroad history by offering the only train rides truly available to the public between March and December each year.  For complete information please stop by their website.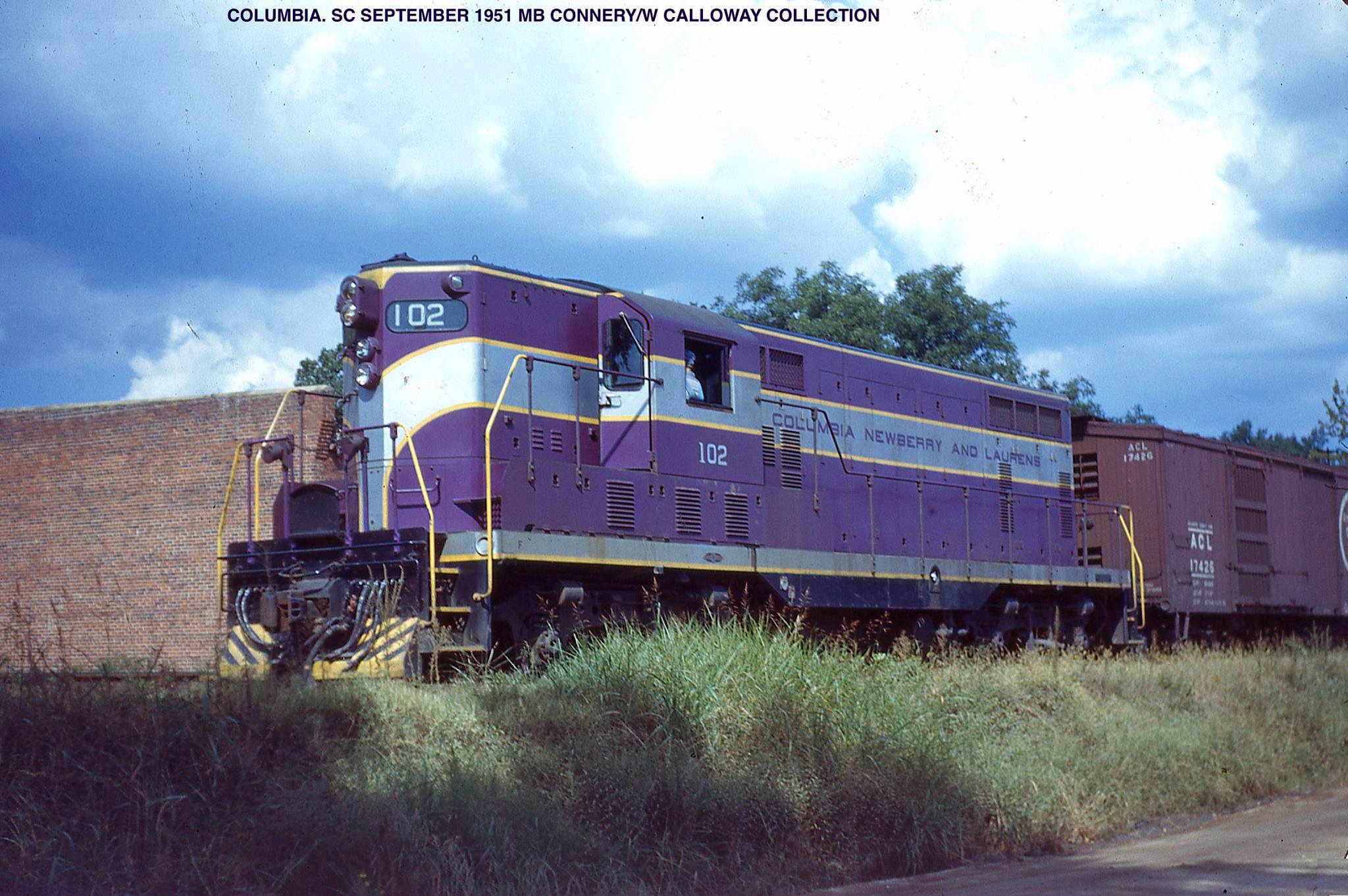 The Museum & Railroad Historical Center
The state of South Carolina's other railroad-related museum is based in Greenwood.  The museum itself carries artifacts related to the local area, region, and state.  However, one section features a selection of historic railroad equipment and displays with histories related to the Piedmont & Northern (a once-profitable electrified interurban that served the state), Seaboard Air Line, and Erie Lackawanna.  Their pieces include preserved 2-8-2 #19, a 1906 product of the Baldwin Locomotive Works.
More On South Carolina Train Rides
If you are interested in learning more about South Carolina train rides, Kalmbach Publishing/Trains Magazine releases their Tourist Trains Guidebook each year, which highlights most such destinations throughout the U.S. and Canada.


Home

›

Tourist Train Information

› South Carolina