Vermont railroads date back to 1843 when the Vermont Central Railroad was chartered to connect Windsor with Burlington, a distance of roughly 103 miles. The first segment was completed in June of 1848 connecting White River Junction with Bethel, and the entire line was opened on December 31st, 1849. The railroad eventually became part of the Central Vermont Railway, a fabled New England line that eventually connected northern/central Vermont with central Massachusetts, reaching as far south as New London, Connecticut.
At the railroad's height of independence it controlled the Rutland Railroad but bankruptcy in the late 19th century forced it to lose control of the nearby company. Soon after in the early 20th century the Central Vermont came under the control of the Grand Trunk Railway, a Canadian National subsidiary. It remained under CN control until 1995 when it was sold to the New England Central Railroad, an important shortline system in the region.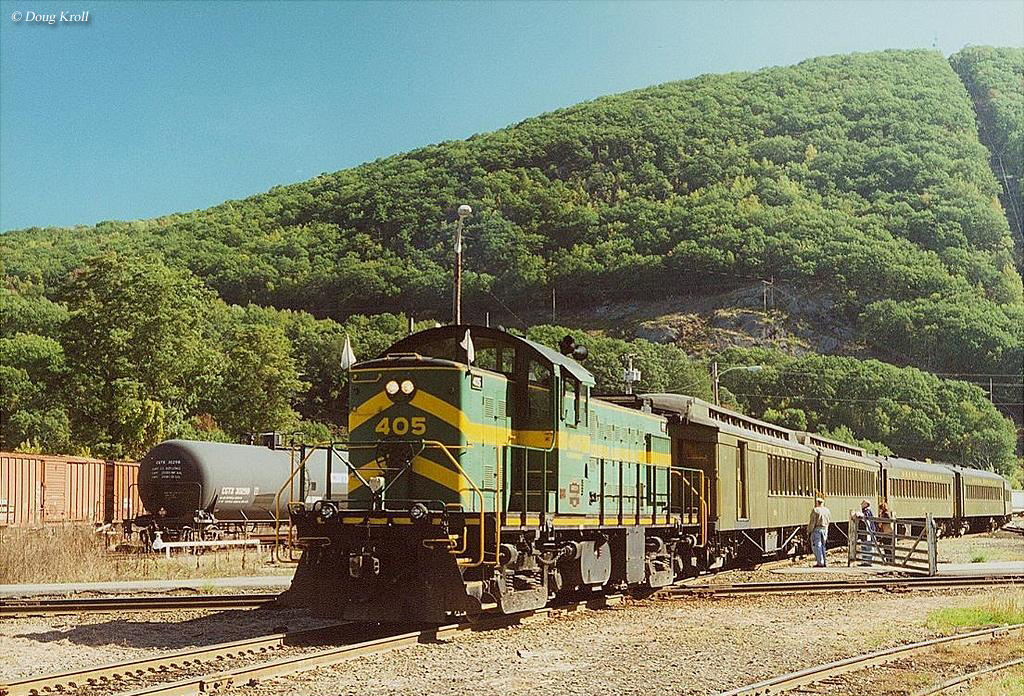 While Vermont was home to railroads like the B&M, Central Vermont, and D&H perhaps its most legendary railroad was the Rutland Railroad, which even named itself after the state, The Green Mountain Gateway.   Today, Vermont railroads, along with the Vermont Rail System are the realm of regionals and shortlines like the Montreal, Maine & Atlantic Railway, Claremont Concord Railroad, Clarendon & Pittsford Railroad, New Hampshire Central Railroad, St. Lawrence & Atlantic Railway, Vermont Railway, Washington County Railroad, New England Central Railroad and Pan Am Railways.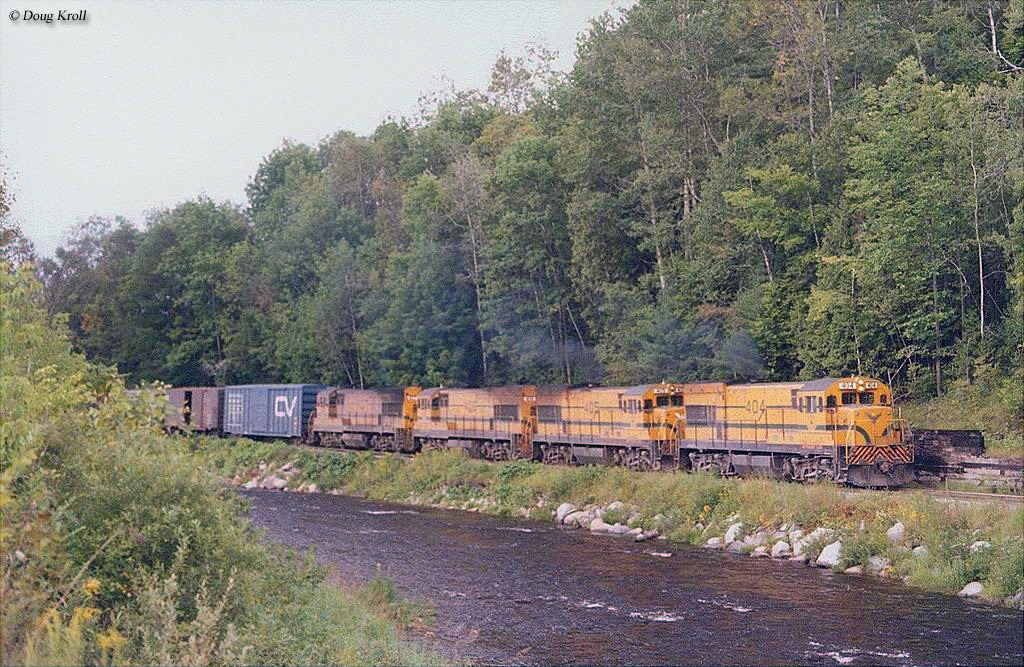 Classic Lines To Serve Vermont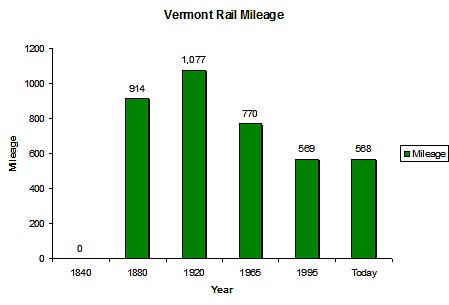 Additionally, passenger service can still be found in the Green Mountain State with Amtrak operating the Vermonter between St. Albans and Washington D.C. and the Ethan Allen Express between Rutland and New York City. Historically, Vermont was never home to any important or significant streamlined passenger trains although lines like the Rutland, D&H, and Boston & Maine offered local/regional service to the state. Lastly, Vermont railroads offer some of the most spectacular excursion trains in the country with the Green Mountain Railroad offering splendid views of the Vermont countryside aboard one of its many tourist trains. Also, be sure and visit the New England Transportation Museum to learn more about Vermont's railroad history.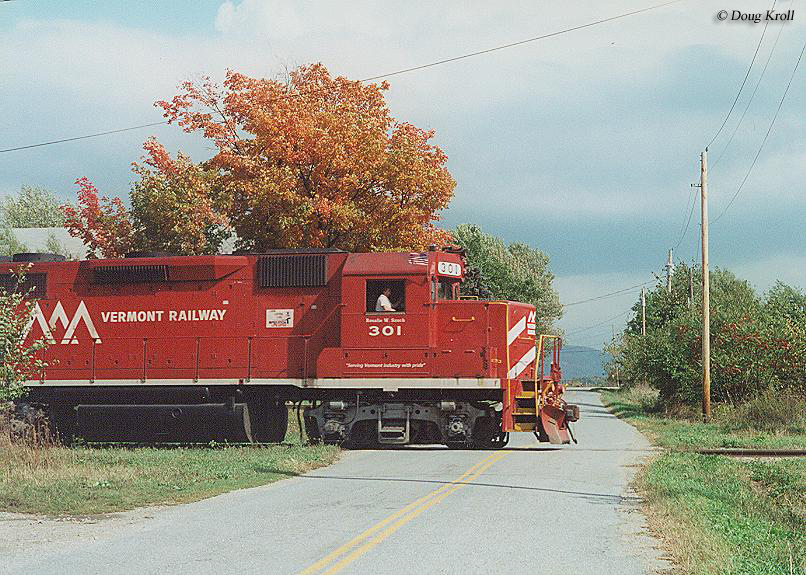 For more information on Vermont railroads in terms of route mileage over the years please refer to the chart above.   Today, Vermont railroads operate over 500 miles of track although at one time the Green Mountain State featured a rail network of nearly 1,100 miles. While not a particularly large number the state was once an important agricultural producer, particularly in milk and related products which sustained the Rutland for years. Today, many of the state's secondary and branch lines that served these farming interests have long since been abandoned as it retains just 52% of its original rail infrastructure (which is about average for most states, which have seen similar declines).
Related Reading You May Enjoy


Home

›

The States

› Vermont