Trainmaster (Railroad)

Last revised: May 30, 2023
By: Adam Burns

If you're interested in the position of trainmaster it can best be described as hectic and stressful as best. While the technologies have greatly improved over the years this position has remained relatively unchanged.

As trainmaster your duties generally include safely seeing the arrival and departure of trains in and out of your terminal.
To achieve this you have to be in constant contact with personnel such as the train crew, yardmasters, dispatchers, and others.
Because of your responsibility if anything goes wrong within the terminal (regarding train movements) be prepared to hear about it! 
A trainmaster is essentially a mid-manager position; within larger Class I's a trainmaster can expect further managerial promotions over time.
Without question the position is one of the most stressful one can take on requiring a cool head, thinking clearly under immense pressure, and strong leadership qualities. 
While most trainmaster positions entail requirements as mentioned above, on smaller operations these can include even more including working [and building relationships] with customers, overseeing company employees (and sometimes taking part in their training), and of course make sure trains are operating safely and on-time.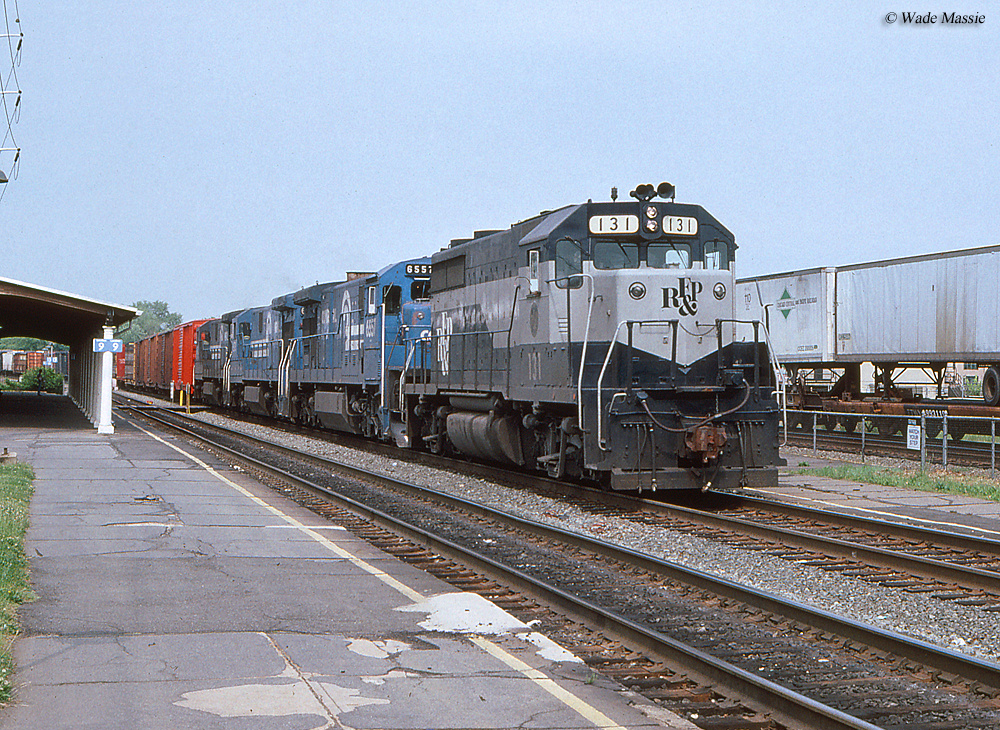 While the position of trainmaster means that you will most often be indoors either answering calls, on the radio, or directing trains this certainly doesn't mean you will never be outside.
Depending on the location and company under which you are employed you can expect to spend some time outdoors in all types of weather. 
During this time you will be doing things such as helping yard personnel or inspecting a train. Keep in mind that this means you will be exposed to all types of weather so be prepared to dress accordingly. 
An individual employed with Conrail many years back described his experience column as a trainmaster during the 1980s in a Trains Magazine.   
He spoke of the high level of stress the job entails, the long hours one must work, and how you really must have a thick skin to brush off the constant criticism. 
Other Railroad Careers
Brakemen 

Freight Train Conductor 

Railroad Engineers 

Signal Maintainer 

Roadmaster 

Tie Gang Laborer 

Train Dispatcher 

Yardmaster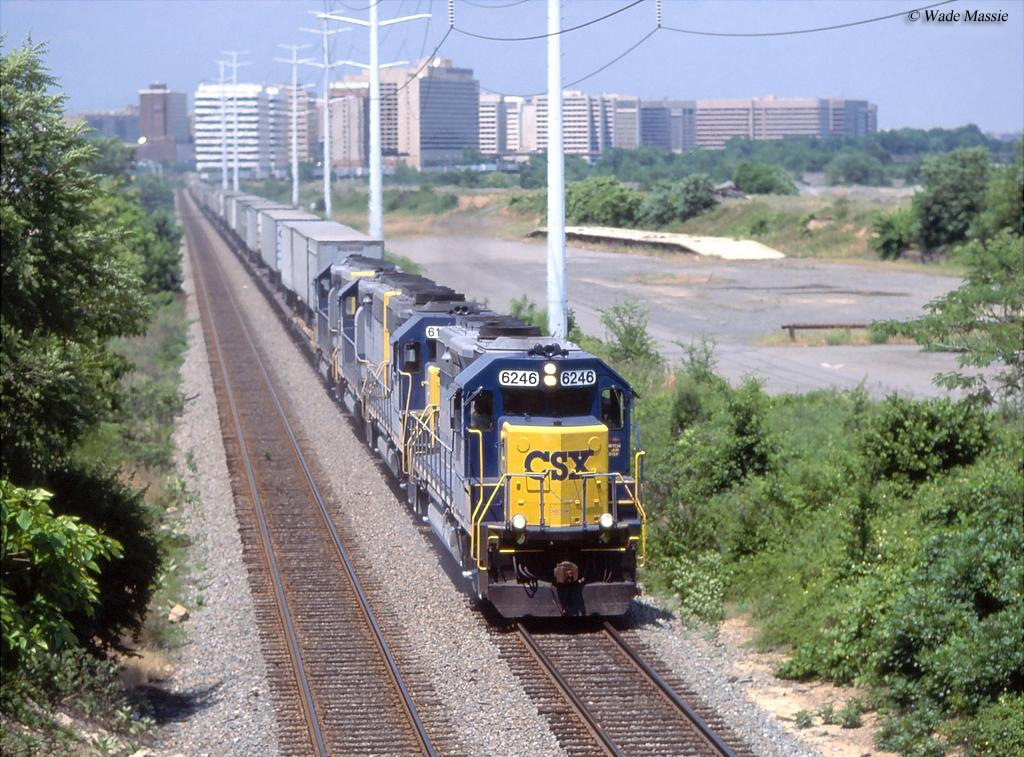 Perhaps more than anything else, the toughest part of the job was simply learning everything involved; once you become more comfortable with it the job is usually more manageable.
For this individual, however, the position was not for him and he moved on to a new career after just a few years. 
As with any job involving great responsibility compensation is commensurate; starting salaries for trainmaster usually begin in the $80,000's on Class I railroads. 
For smaller lines you will need to inquire about pay.  Please be aware the job of trainmaster is not an entry-level position requiring not only a engineer's qualification but also experience in railroading, usually at least 3 years on the job.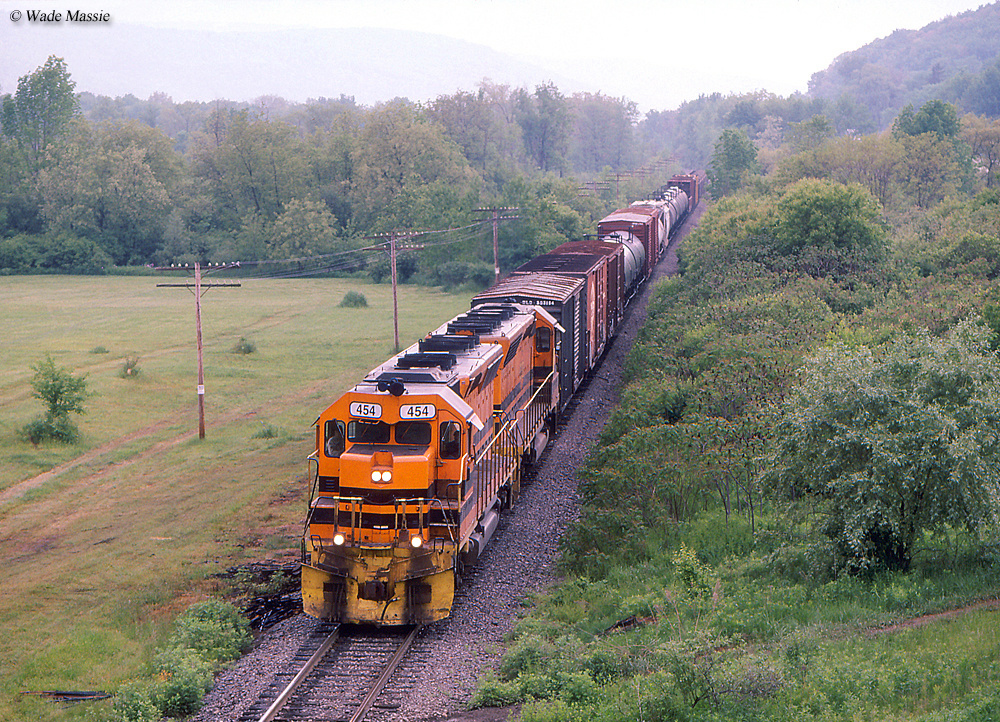 Railroading in general can be a tough if you cannot handle criticism well, as it's just part of the job. Like the train crew, trainmasters also work odd, and long hours.
When you first hire on as an assistant trainmaster you almost always are given the most unpleasant hours, midnights.
Fatigue can also become a factor which you must learn to deal with. Despite this there are plenty of positives with such work. In general a job in the railroad industry offers excellent pay as well as benefits and retirement.
Trainmasters also normally move up into higher management positions and how high you wish to go in the department or company really depends on you.  

For instance, here are some of the requirements one railroad expects to be a trainmaster: 

Skills
Strong oral and written communications skills. Working knowledge of GCOR 


Strong computer skills; knowledge of Microsoft Office (e.g. Word; Excel) 


 Knowledge of operating-focused applications (e.g., LMS) 


Knowledge of train schedules, railroad freight equipment and locomotives, the national rail network, railroad operating functions, tracks, bridges, structures, signals, Maintenance of Way 

Primary Duties
Ensures safety of terminal in which located 


Coordinates with foreign line railroads 


Plans interchanges 

Coordinates with transportation center regarding calls of trains.


Oversees departures of trains. 

One again, these duties are exemplified on smaller carriers.  For instance, short line Lake State Railway expects the following:
Supervise and coordinate the activities of train crews. Provide oversight and direction to the crews in accordance with the all federal laws and Company's policies and procedures.
Promote the Company safety initiative. Instill a culture of safety.
Ensure the daily operating plan is properly executed as required by the train crews.
Prevent personal injuries and accidents by actively and aggressively promoting employee habits, attributes, and behavior with a goal of avoiding accidents/injuries.
Provide effective performance feedback through employee recognition, rewards, and disciplinary action with the assistance of Human Resources, when necessary, in accordance with the Company policies.


Ensure compliance with all U.S. Department of Transportation, Federal Railroad Administration, and Company safety and operating rules through personal observation of train crews and other departments.


Initiate and provide an accurate, complete, and timely investigation of all accidents and incidents, including causes, remedial action, and recommended solutions.


Monitor locomotive usage for fuel efficiency.



Conduct efficiency tests, check rides, stop tests, and other types of performance evaluations according to company practices to determine the effectiveness of training and to monitor rules compliance.


Reduce crossing incidents through involvement in Operation Lifesaver and other community awareness programs.


Download event recorders and review train handling practices with crews.


Maintain accurate reports and records as required by the Company, FRA, and other governing agencies.


Since trains run day and night, this position will require work on days, evenings, nights, weekends and holidays and willingness to travel is a must. This position is required to be a first-responder to any accident or incident.


Other duties as assigned by the Company.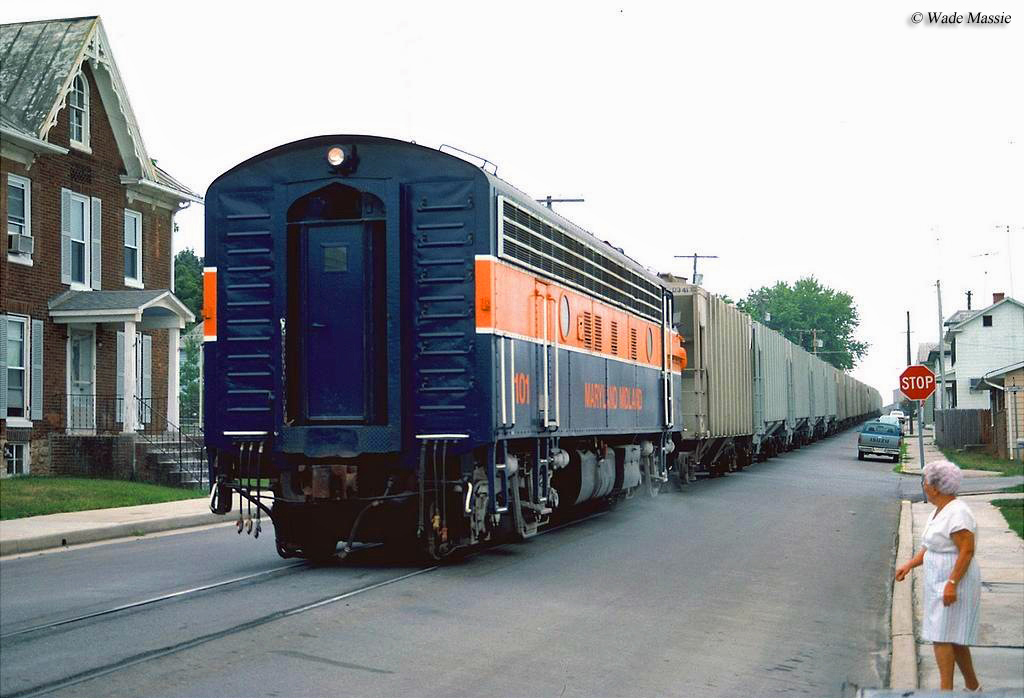 So, if you enjoy this line of work or have excellent communication and writing skills then you should really look into it.
While formal classes usually aren't required to be a trainmaster the Class I railroads do prefer those with college degrees and at least a year's experience in day-to-day operations.  
You can also find trainmaster positions with a number of larger short lines (Class III) and regional (Class II) systems such as the operated by conglomerates Iowa Pacific, Genesee & Wyoming, Watco Companies, and others.
To find out simply research these companies, or other, by doing web searches.  You can also find out where they are located near your area by visiting the state-by-state information here.

---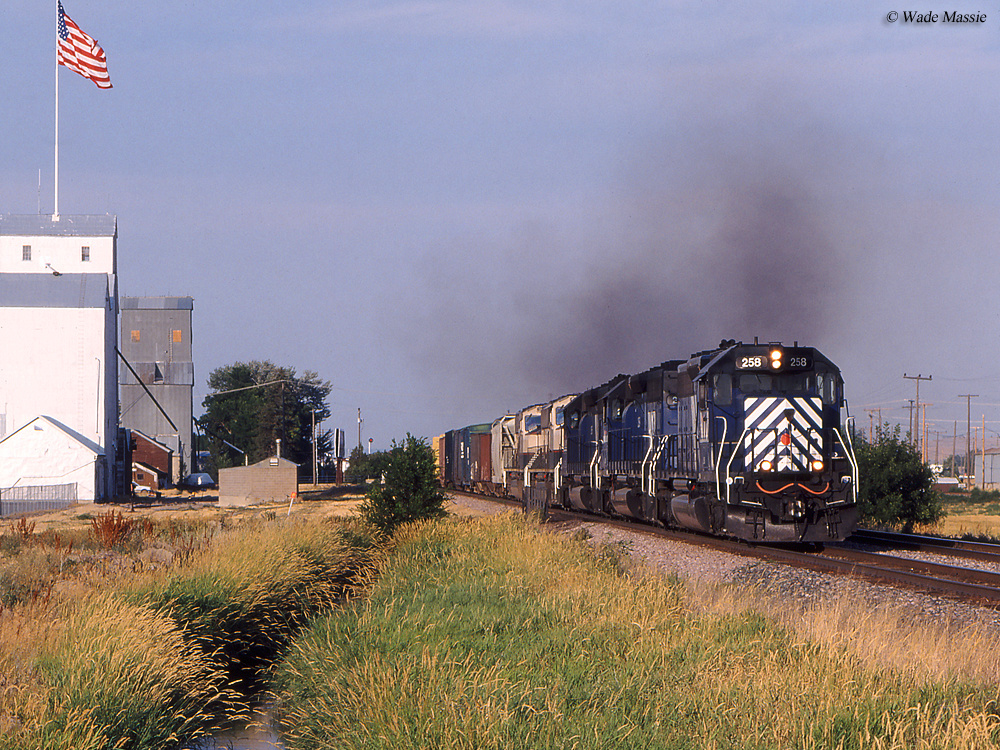 To put it bluntly the job is exhausting; expect the unexpected.
Again, if you are not even sure if a career in railroading is right for you but would like to learn more about what it takes to work in the industry you might want to consider the book Working on the Railroad from noted author Brian Solomon.
Solomon's book details the history of working in the railroad industry and the difficulties and hardship employees faced back then as well as today. After reading this book you should have a good idea bout whether working in the industry is something you are truly interested in.