While the position of trainmaster means that you will most often be indoors either answering calls, on the radio, or directing trains this certainly doesn't mean you will never be outside. Usually when you are required to head outdoors you will be doing things such as helping yard personnel or inspecting a train. Keep in mind that this means you will be exposed to all types of weather so be prepared to dress accordingly. I remember reading an interesting article in Trains magazine some years ago regarding the trainmaster position. 

An individual had hired on as an assistant trainmaster, I believe with Conrail back in the 1980s, and he described his experiences on the job. He spoke of the high level of stress the job entails, the long hours one must work, and how you really must have a thick skin to brush off the constant criticism (and if you screwed up you always heard about it). Perhaps more than anything else he said the toughest part of the work was simply learning everything involved and once you became more comfortable with it the job became much more manageable. In the end, however, the position simply was not for him and he moved on to another career after just a few years.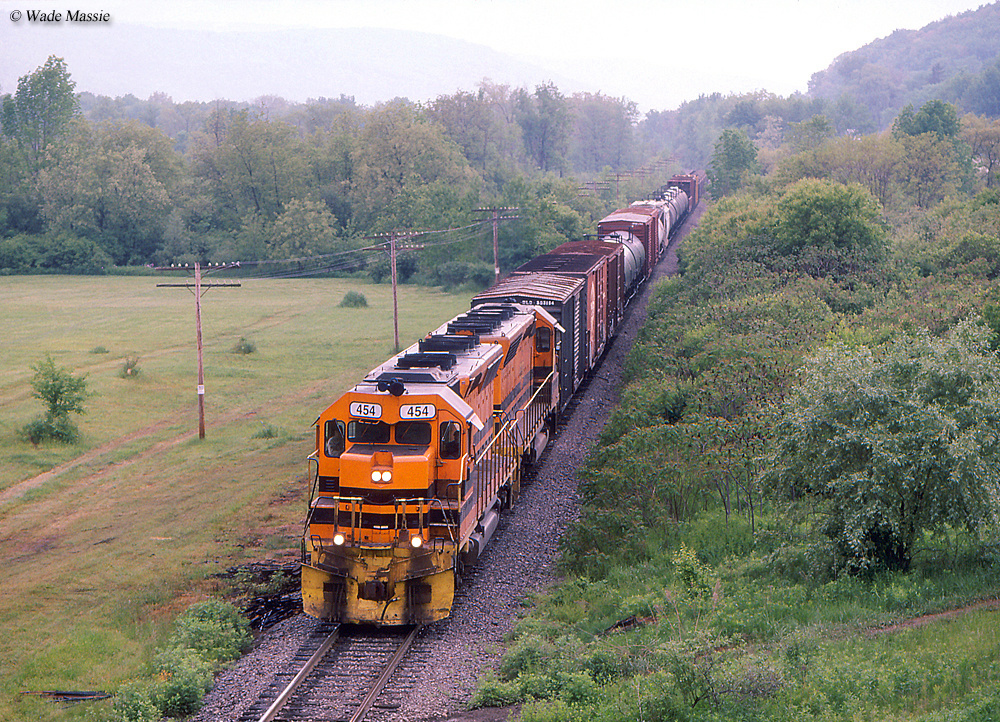 Railroading in general can be a tough if you cannot handle criticism well, as it's just part of the job. Like the train crew, trainmasters also work odd, and long hours. When you first hire on as an assistant trainmaster you almost always are given the most unpleasant hours, midnights. Fatigue can also become a factor which you must learn to deal with. Despite this there are plenty of positives with such work. In general a job in the railroad industry offers excellent pay as well as benefits and retirement. Trainmasters also normally move up into higher management positions and how high you wish to go in the department or company really depends on you.  

For instance, here are some of the requirements one railroad expects to be a trainmaster: 

Skills
* Strong oral and written communications skills. Working knowledge of GCOR 

* Strong computer skills; knowledge of Microsoft Office (e.g. Word; Excel) 

* Knowledge of operating-focused applications (e.g., LMS) 

* Knowledge of train schedules, railroad freight equipment and locomotives, the national rail network, railroad operating functions, tracks, bridges, structures, signals, Maintenance of Way 

Primary Duties
* Ensures safety of terminal in which located 

* Coordinates with foreign line railroads 

* Plans interchanges 

* Coordinates with transportation center regarding calls of trains 

* Oversees departures of trains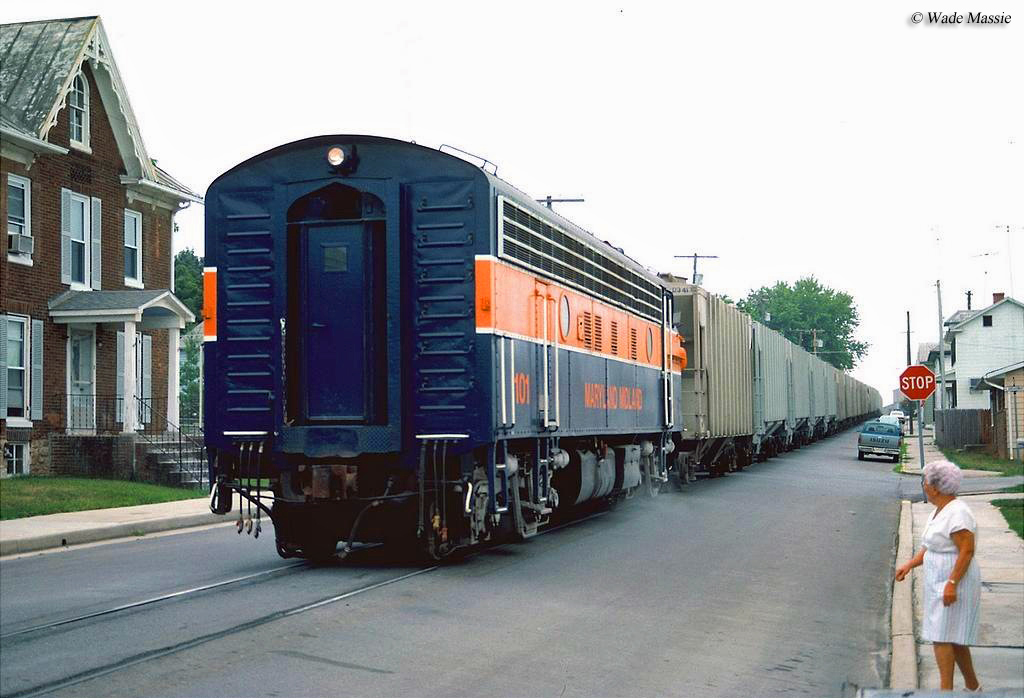 So, if you enjoy this line of work or have excellent communication and writing skills then you should really look into it. While formal classes usually aren't required to be a trainmaster the Class I railroads do prefer those with college degrees and at least a year's experience in day-to-day operations.  You can also find trainmaster positions with a number of larger short lines (Class III) and regional (Class II) systems such as the operated by conglomerates Iowa Pacific, Genesee & Wyoming, Watco Companies, and others.  To find out simply research these companies, or other, by doing web searches.  You can also find out where they are located near your area by visiting the state-by-state information here.

To put it bluntly the job is exhausting as a trainmaster; expect the unexpected and most definitely be ready to be swore at and chewed out. Again, if you are not even sure if a career in railroading is right for you but would like to learn more about what it takes to work in the industry you might want to consider the book Working on the Railroad from noted author Brian Solomon. Solomon's book details the history of working in the railroad industry and the difficulties and hardship employees faced back then as well as today. After reading this book you should have a good idea bout whether working in the industry is something you are truly interested in. 

Home

›

Railroad Jobs

› Trainmaster