Indiana railroading has a rich history dating back to the 1830s and historically has not only been home to the important market of Indianapolis but also a key through route to other important markets like St. Louis and Chicago. As mentioned above Indiana's excursion trains do a very nice job of telling this history with many using sections of routes once owned by mighty railroads like the Pennsylvania Railroad and New York Central. Also, you won't find breathtaking open vistas or luxurious accommodations with Indiana train rides. However, Indiana train rides do offer bucolic, open farmland scenery and a laid back, relaxing trip by train. Any of the state's tourist railroads are certainly worth the price to ride and most offer special events or trains during their seasonal runs.  Also, if you are interested in Indiana train rides that pertain to specific events, such as "The Polar Express," Halloween, Thomas the Tank Engine excursions, or fall foliage events please click on the corresponding image found in the left hand-column of this page, below the navigation buttons.
Fort Wayne Railroad Historical Society/TrainTown
Based in New Haven this organization is the official caretaker of the restored and operational Nickel Plate Road 2-8-4 #765.  They operate numerous excursions east of the Mississippi River throughout the year while their downtown facility in Fort Wayne keeps the locomotive ready for service.  To learn more please visit their website.
Hesston Steam Museum
The Hesston Steam Museum based in La Porte is an organization dedicated to the preservation related to steam-powered machines.  Amongst their collection are several operating narrow-gauge steam locomotives of various types that take passengers on short trips along their 2 1/2 miles of track.  They also operate scale trains of various size.  To learn more please visit their website.

Indiana Railway Museum/French Lick Scenic Railway
The Indiana Railway Museum also operates the popular French Lick Scenic Railway based in French Lick, Indiana. They operate a 20-mile round trip excursion train which runs through the Hoosier National Forest. Special events and excursions are also operated throughout the year such as dessert trains, Halloween specials, and the Polar Express for the Christmas season.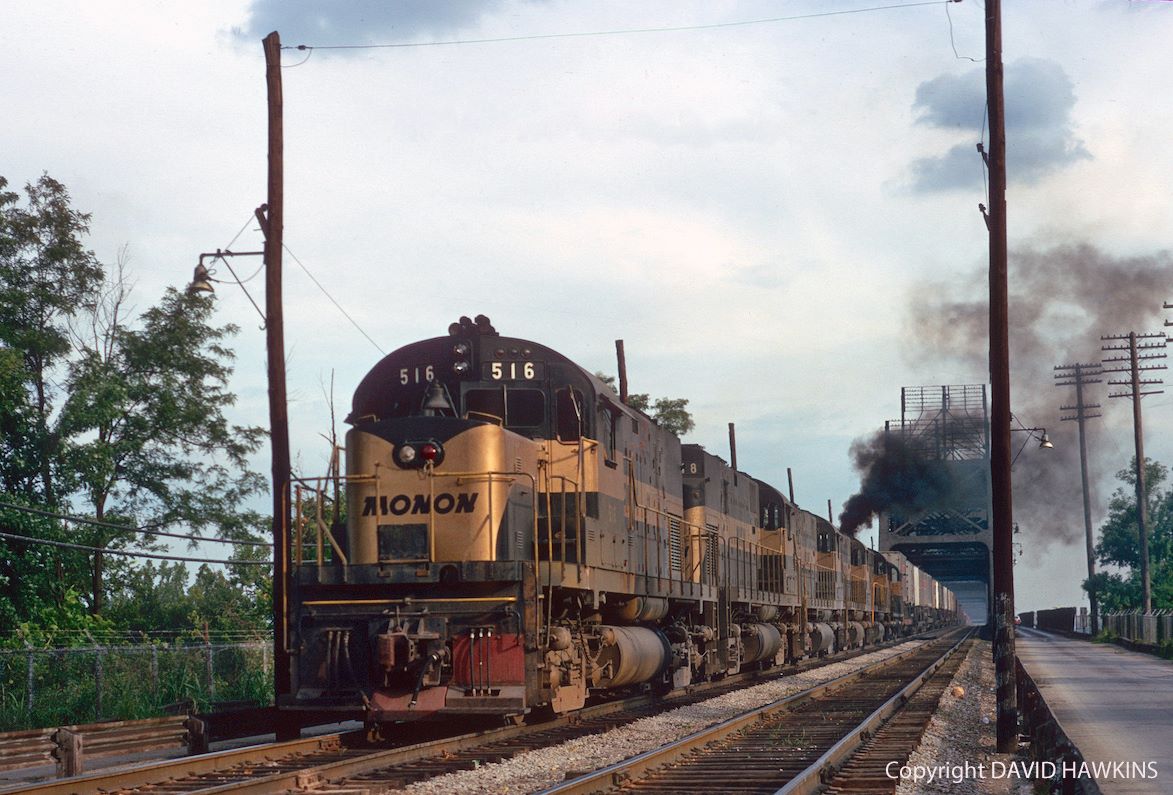 Hoosier Valley Railroad Museum

The Hoosier Valley Railroad Museum based North Judson mostly looks to preserve and keep alive the region's rail history. However, it also operates a 10-mile excursion train (20-mile round trip) using a combination of cabooses and open air cars for passengers to enjoy the journey.

Indiana Transportation Museum
The Indiana Transportation Museum based Noblesville (near Indianapolis) holds the state's largest collection of preserved railroad, and other transportation equipment. The ITM also offers excursion train rides on former Nickel Plate trackage and features many special trains and events throughout the year.
Linden Depot Museum
This organization is housed within the Linden Union Depot, a wooden structure built in 1905 and utilized by the Toledo, St. Louis & Western Railroad (which later became a part of the New York, Chicago & St. Louis or Nickel Plate Road) and Chicago, Indianapolis & Louisville (Monon). They have a preserved Nickel Plate caboose on the grounds, other artifacts, and host special events during the year.
Madison Railroad Station
This museum, based in Madison, is housed inside the town's restored Pennsylvania depot.  Operated by the Jefferson County Historical Society it is opened during select days throughout the year featuring historic displays both indoors and out.  To learn more please visit the society's website.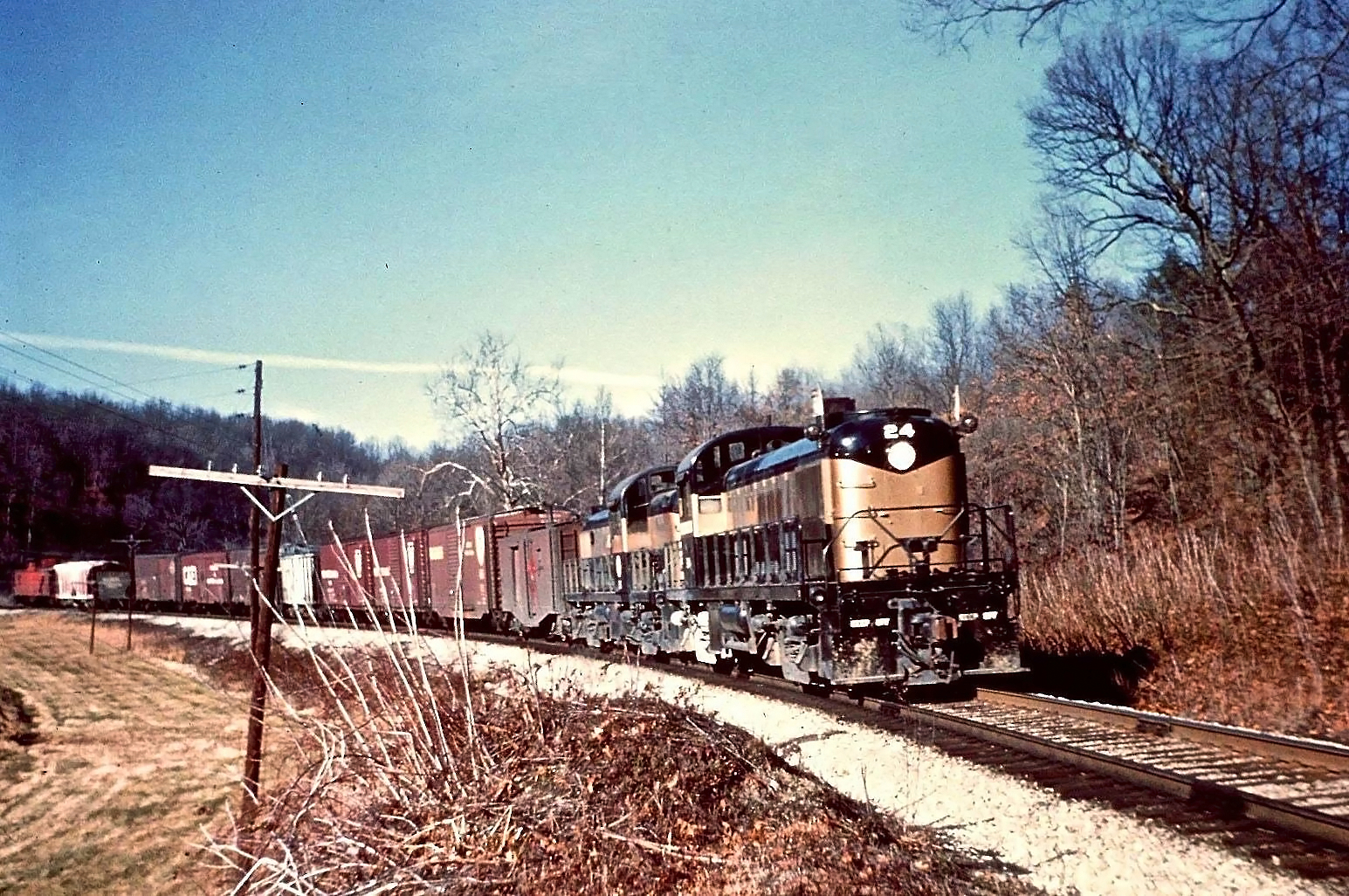 National New York Central Railroad Museum
One of the largest museums dedicated to the history of the New York Central is this facility located at Elkhart, once a busy terminal on the railroad.  Open throughout much of the year they boast a large collection of NYC rolling stock and displays.  To learn more and planning a visit please visit their website.
Wabash Valley Railroaders Museum

The Wabash Valley Railroader's Museum is located in Terre Haute, Indiana having preserved two former towers, Haley Tower (originally owned by the Louisville & Nashville) and Spring Hill Tower. While both towers are preserve the group plans a much more elaborate museum complex.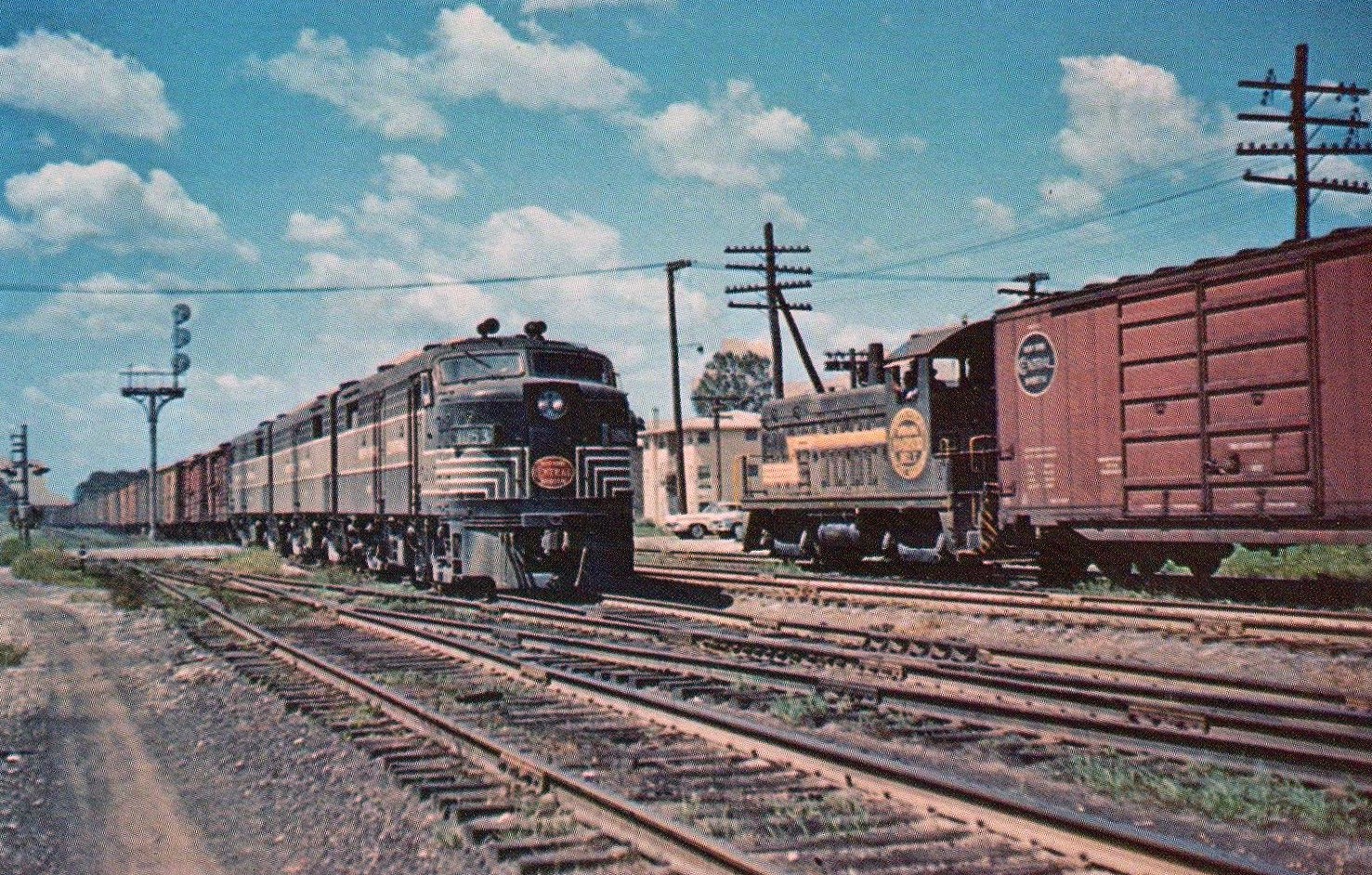 Whitewater Valley Railroad
What would certainly be considered one of Indiana's more popular excursion train rides the Whitewater Valley Railroad based Connersville, like the former Carthage, Knightstown & Shirley Railroad operates on former Big Four Railroad trackage. Its 19-mile line connects Metamora and they use one of several diesel locomotives on the property to power their trains. The railroad also hosts a number of special events throughout the year such as the Polar Express and "A Day Out With Thomas" the tank engine.  To learn more about riding their trains and planning a visit please stop by their website.

More On Indiana Train Rides
If you are interested in learning more about Indiana train rides, Kalmbach Publishing/Trains Magazine releases their Tourist Trains Guidebook each year, which highlights most such destinations throughout the U.S. and Canada.


Home

›

Tourist Train Information

› Indiana