New Mexico has quite a storied history with railroads as legendary names like the Southern Pacific, Rock Island, Denver & Rio Grande Western, Colorado & Southern, and the Missouri Pacific all reached the state. Additionally, the iconic Atchison, Topeka & Santa Fe Railway began life in the state's capital and became one of the most powerful railroads in the country (not to mention its fame by the general public). Despite the state's fascinating railroad heritage there isn't much in the way of train rides available although I would highly recommend taking a trip of the Cumbres & Toltec Scenic. In any event, to learn more about New Mexico train rides please read about each covered below.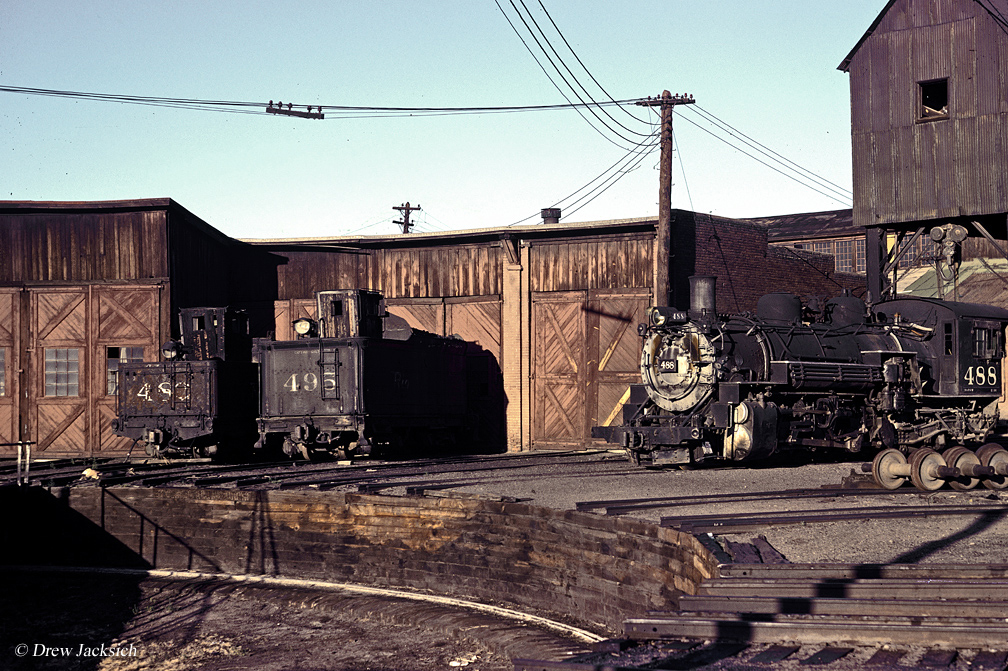 Clovis Depot Model Train Museum
This small museum is based in Clovis and is housed inside the Santa Fe's beautifully restored, 1907 depot located here.  While the museum's title notes model trains it generally looks to tell the history of Santa Fe's service to the area and its main line through the region (notably the Belen Cutoff), which remains busy under current owner BNSF today.  Inside the building the museum houses several artifacts and displays.  Also, they currently operate 11 different layouts covering most of the popular model railroad scales (HO, O, N, etc.).   Finally, peruse their gift shop or just check out the train action right outside!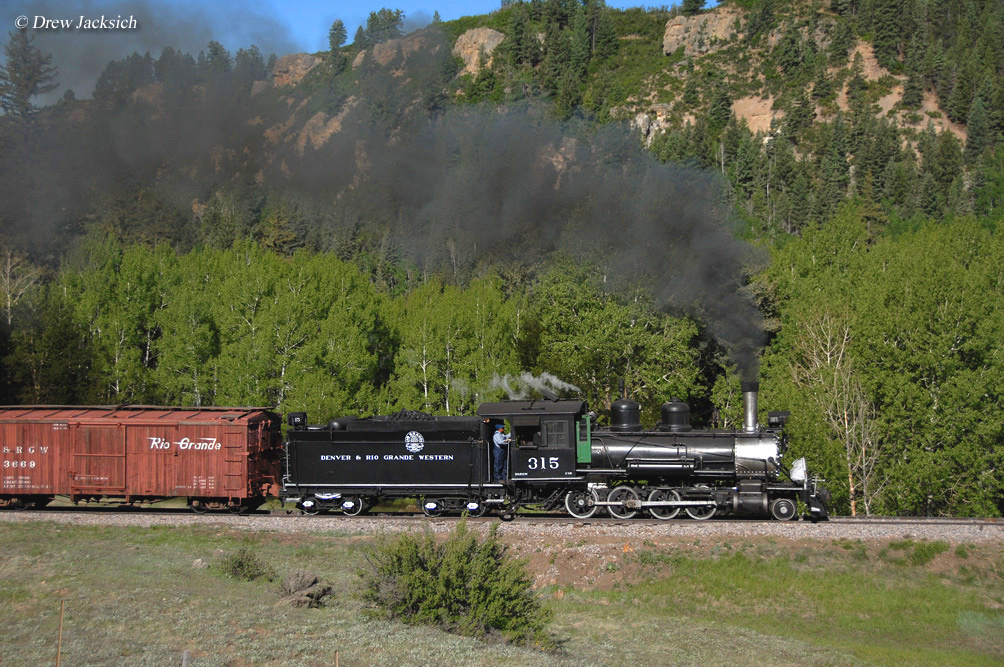 Cumbres & Toltec Scenic Railroad
The Cumbres & Toltec Scenic is another famous narrow-gauge tourist railroad in southwest Colorado and northwest New Mexico, like the Durango & Silverton Narrow Gauge Railroad (except that it operates entirely in Colorado). The C&T is quite similar to the D&S in many ways, including the use of famous narrow-gauge steam locomotives that are native to the line (which were originally owned by the Denver & Rio Grande Western Railroad). Also like the D&S, the C&T operates through the gorgeous canyons and mountains located in the region. So, if you are ever in southwest Colorado I would strongly consider stopping by to see this historic and super scenic tourist railroad!  Even better, if you time, also stop by and see the nearby Durango & Silverton.
New Mexico Steam Locomotive & Railroad Historical Society
This organization is based in Albuquerque and is restoring Santa Fe 4-8-4 #2926 back to operational status.  To learn more about planning a visit or volunteering to help in their efforts with the impressive locomotive please visit their website.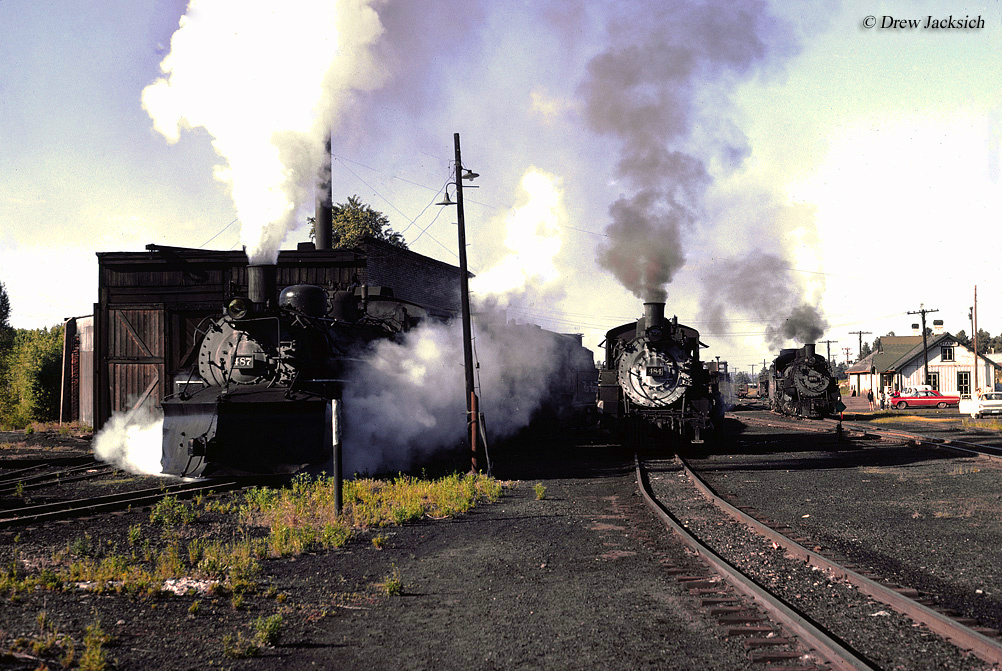 Toy Train Depot Foundation
This organization is based at the town of Alamogordo and is noted as New Mexico's very first train museum.  Their building is a preserved El Paso & Northeastern (Southern Pacific) depot built in 1899 that was originally from Torrance and later moved to Corona before it arrived at its current location.  Inside are several historic displays, artifacts and documents while they also offer rides on their "Alameda Park Narrow Gauge Railway," a 16-inch gauge miniature-scale train.  Finally, they were recently donated a caboose that is located nearby.  The museum is open on select days throughout the year.

Related Reading You May Enjoy


Home

›

Tourist Train Information

› New Mexico